Monthly Archives: March 2012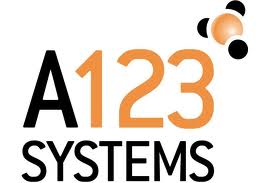 The Kisker Karma that recently failed in the hands of high profile magazine Consumer Reports was stopped by faulty battery components supplied by A123 systems. The company, a spin out of MIT, acknowledged a manufacturing fault or defect that caused the Karma to stop.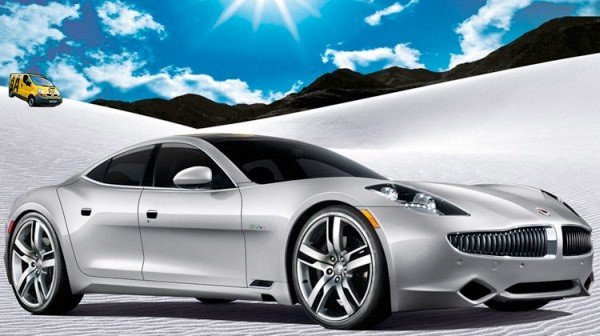 News from the US - Care of post on Engadget, that renowned testing journal purchased with $108,000 of their own cash a Karma to test, but it broke down on them within 200 miles and had to be collected on a flat bed. Oops.

The UK Department of Transport has recently updated it list of EV that are eligible for grants. The grant covers 25% of the car with a £5,000 cap.