Monthly Archives: March 2013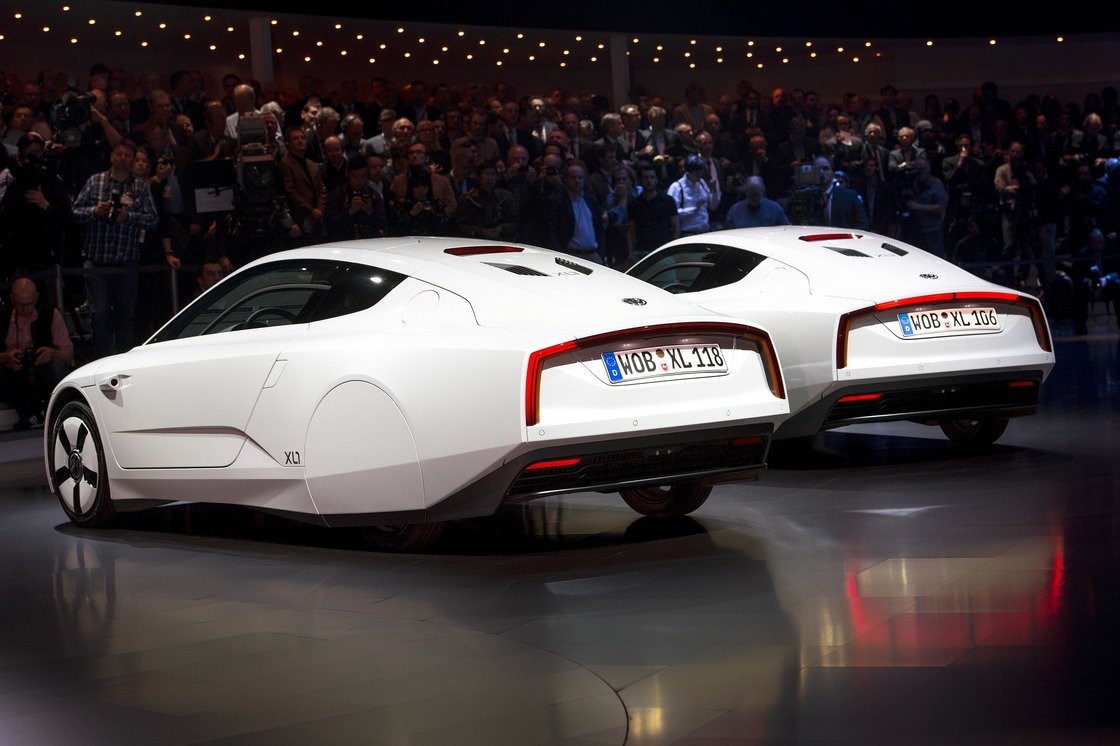 At Geneva Show VW Introduces World's Most Efficient Car. The VW XL1 - We have a number of interesting car report for you. The first - Volkswagen introduced a futuristic-looking car that the company says is the "world's most efficient."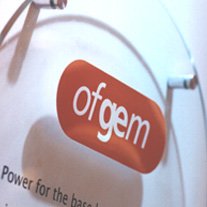 Quarterly Report Issued The latest RHI report has been published by Ofgem. The full report is available from the Ofgem website. The report highlights are shown...