Monthly Archives: August 2014
A Kim Price of LA became the first driver of the Mercedes Benz all electric B class. Forty one cars were delivered in the...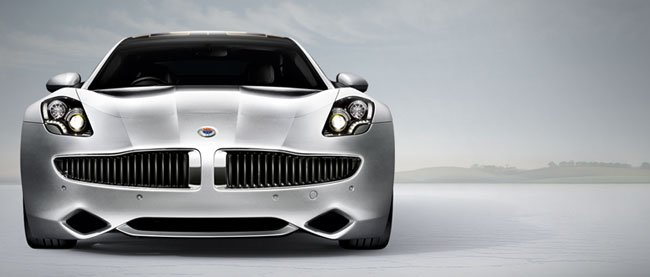 The June report from Cambridge claims that by 2030 the UK could require an additional 7 million hectares of land to meet the demands...