Monthly Archives: July 2015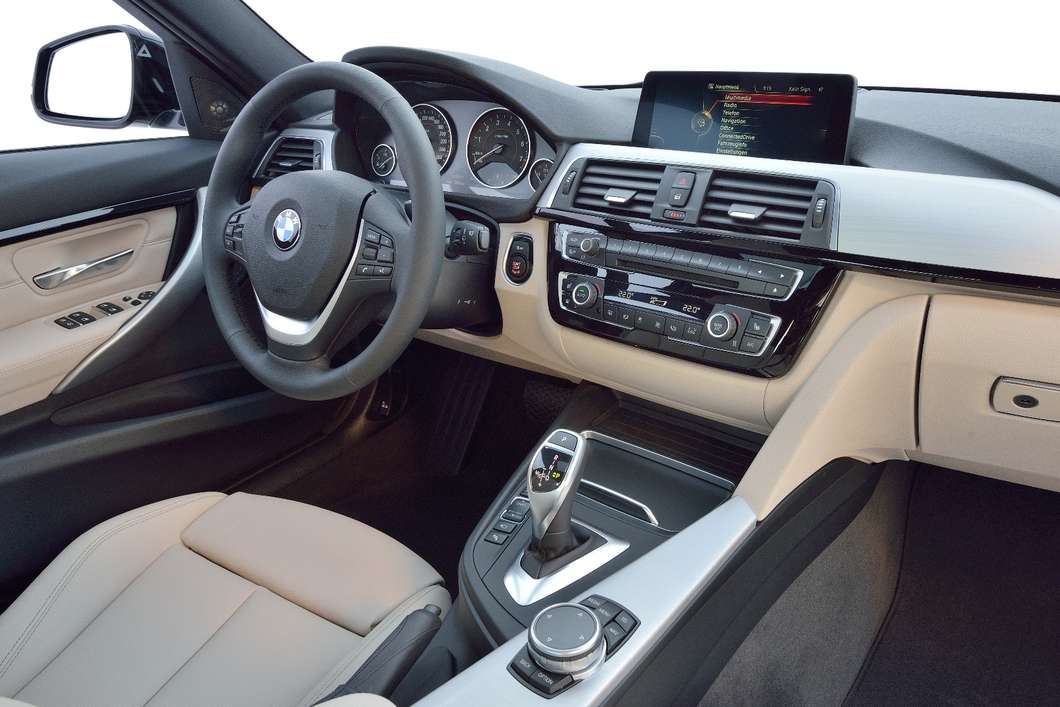 The best-selling BMW 3 series is getting a make over with slight changes to the body and the powertrain lineup. The cabin is getting...
All Electric Vehicles need electricity and they need to charge. However charging is not that easy to understand. There is far more to charging than...