Monthly Archives: April 2016
Peabody filed for bankruptcy on Wednesday, the most powerful convulsion yet in an industry that's still waiting for the coal market to bottom out. The...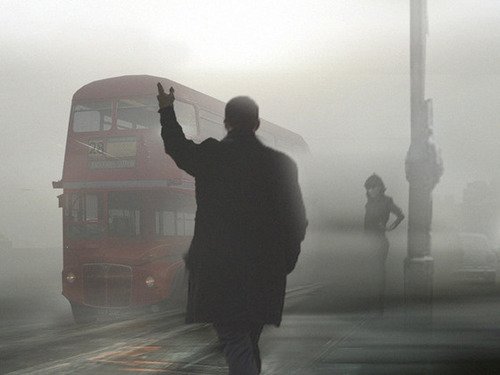 Not content with the Boris Bike, London continues to experiment with clean transportation and now has five Electric Double Decker Busses in operation. Transport for...