Monthly Archives: July 2017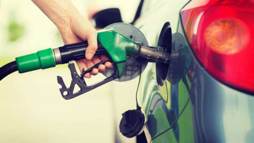 France's new environment minister, Nicolas Hulot, has announced a series of measures today aiming to make France a carbon neutral country by 2050. The most radical one...
Last night Tesla's Chief Executive Elon Musk tweeted that the Model 3 passed all regulatory requirements for production two weeks ahead of schedule. "Production grows...