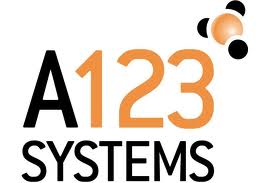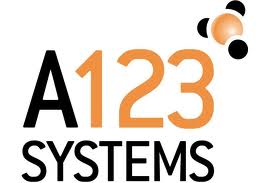 The Kisker Karma that recently failed in the hands of high profile magazine Consumer Reports was stopped by faulty battery components supplied by A123 systems. The company, a spin out of MIT, acknowledged a manufacturing fault or defect that caused the Karma to stop.
This is a potentially very large bill for A123, in a statement they admit that the replacements costs may top $55 Million to be funded over the next few quarters.
Fisker, in a statement, said today it would enhance its current customer service program to include a free battery replacement and an extension to the Karma's North American warranty from 50 months/50,000 miles to 60 months/60,000 miles.
On March 13, Fisker notified customers that it was addressing the problem with a team of 50 engineers.
"The Karma performed exactly as it was designed to," CEO Tom LaSorda said in a letter sent to customers. "The onboard diagnostics detected a fault and entered a protection mode that shut the car down to protect other components."