Monthly Archives: July 2012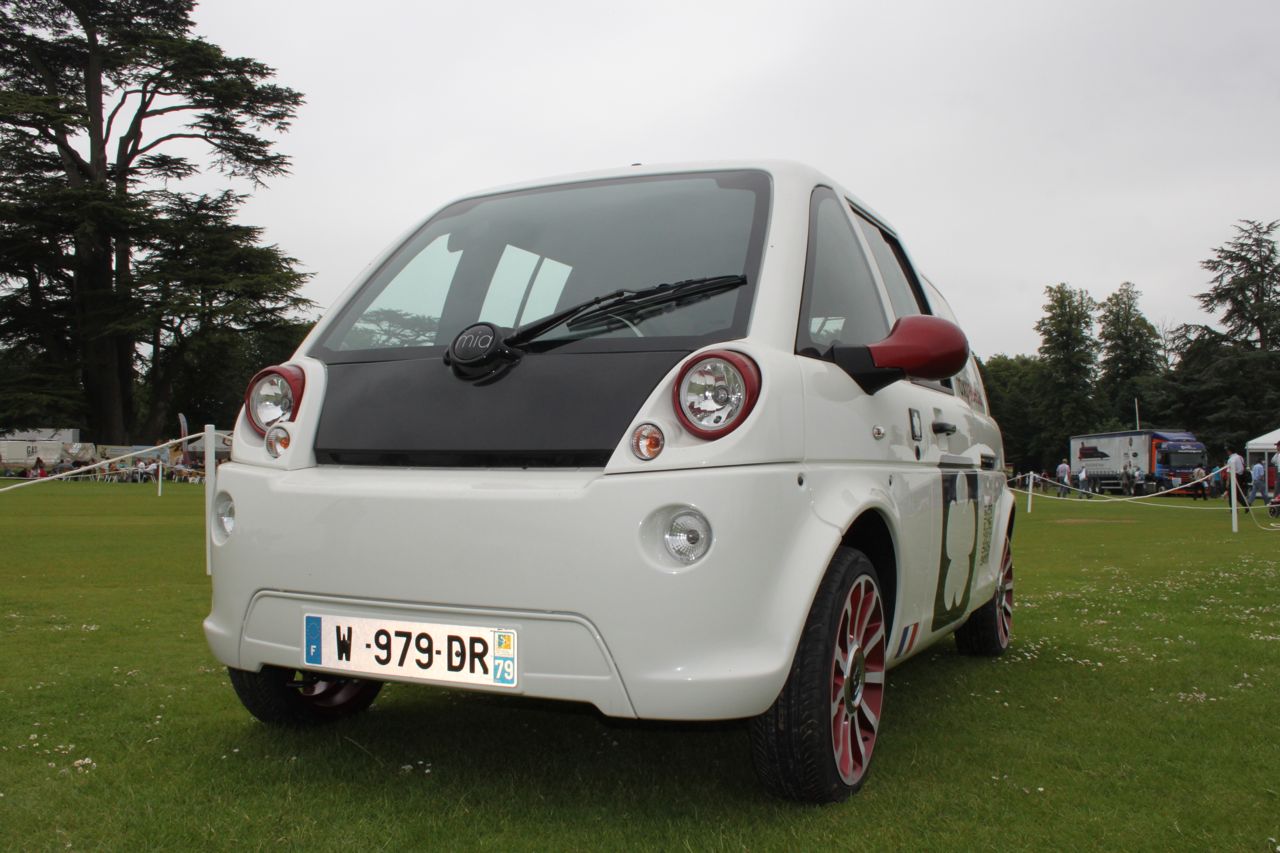 At the great Goodwood Festival of Speed there is always a Future Tent where the advanced motoring concepts and ideas are to be found....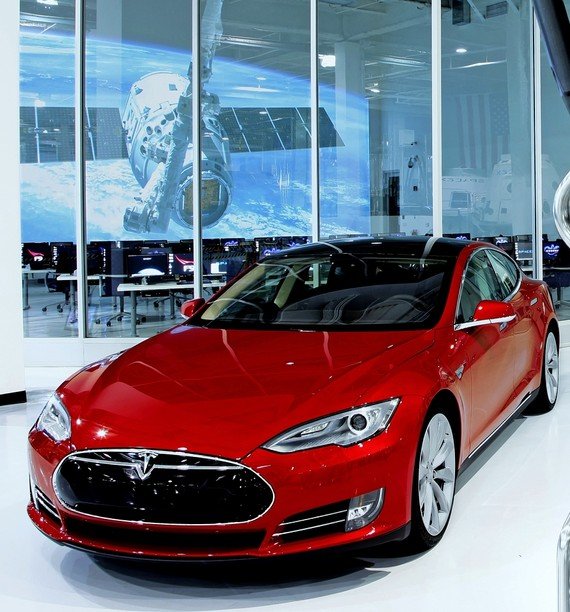 The latest Tesla to hit the streets in now close to available and has been reviewed by a number of motoroing journalists. One such...