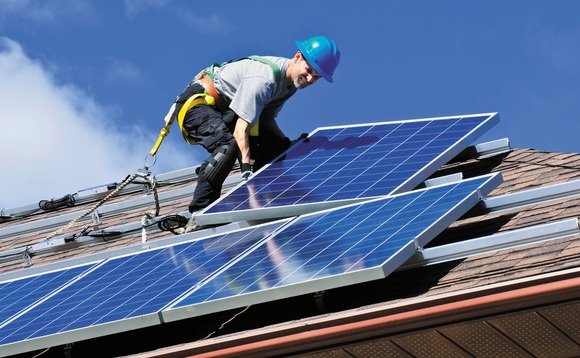 It's not Nevada but the hottest early May bank holiday weekend ever resulted in solar panels powering their largest-ever share of the UK's energy...
The new Jaguar I-PACE will form the heart of an all-new zero-emissions luxury chauffeur service to and from Heathrow Airport. As many as 200...
KIA is set to join the full EV club with an all electric version of the NIRO mini SUV. Kia unveiled a new all-electric version...
Nissan has confirmed it will build both the new Qashqai and the X-Trail SUV at its Sunderland plant thanks to government "support and assurances". The...
Apple is gearing up to test its self-driving technology on the roads, assuming recent media reports are accurate. Apparently, Apple will be testing this...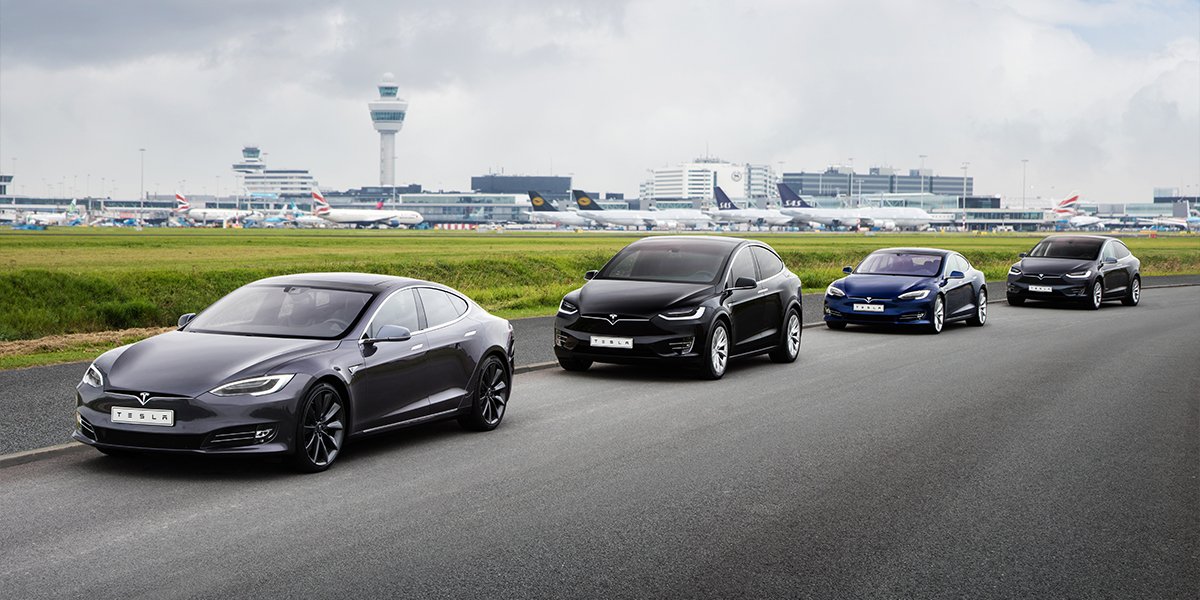 Tesla Events Our friends at Tesla are bringing the Model X and Model S to a number on Road Shows around the country. With locations around the country...
All EVinfo Cables on Sale over Black Friday weekend. Save 15% on charging cables - use coupon BlackFriday at the checkout. All TYpe 1 to...
Elm EV and Zero Carbon Futures have joined together to create EV Works, which aims to help clients deploy large-scale Electric Car charging networks...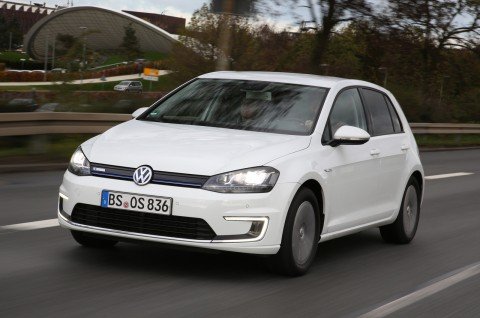 Volkswagen e-Golf Following hot on the heels of the e-Up, the new zero-emission version of Europe's perennial best seller is planned to go on sale...
The Renault-Nissan Alliance will provide a fleet of 50 all-electric vehicles as the official passenger-car provider for the United Nation's COP22 Climate Conference in...
Interesting video care of Wired. Tesla can't ask the dealer to handle the usual pre-delivery inspection as they don't have dealers. So they do...
Tesla News for April The big news is that the latest version of Autopilot is now in your car. Yes version 8.1 has been released...
Thanks to AutoCAR for playing with and penning a decent review, for once. They enjoy the Tesla S and an Aston Martin Rapide S as...