Jaguar I-Pace gets an upgrade
This may be a problem that you have never encountered but you could if you wanted to drive your EV around the...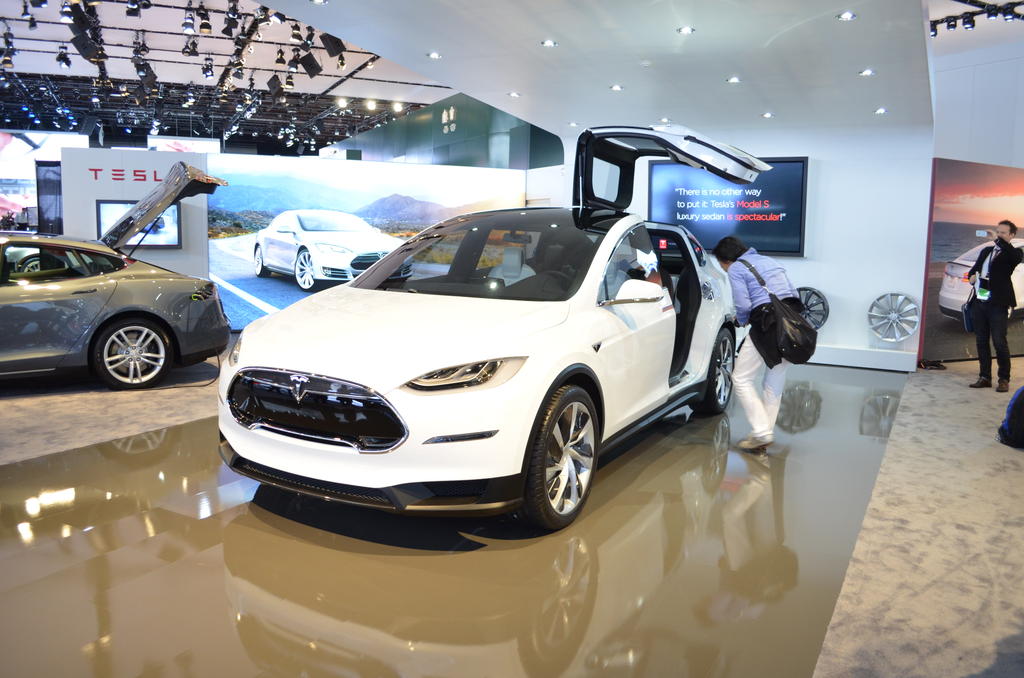 Great educational video on the Tesla S factory – Care of Mega factories on the Nat Geo Channel on YouTube. Has some fab views of...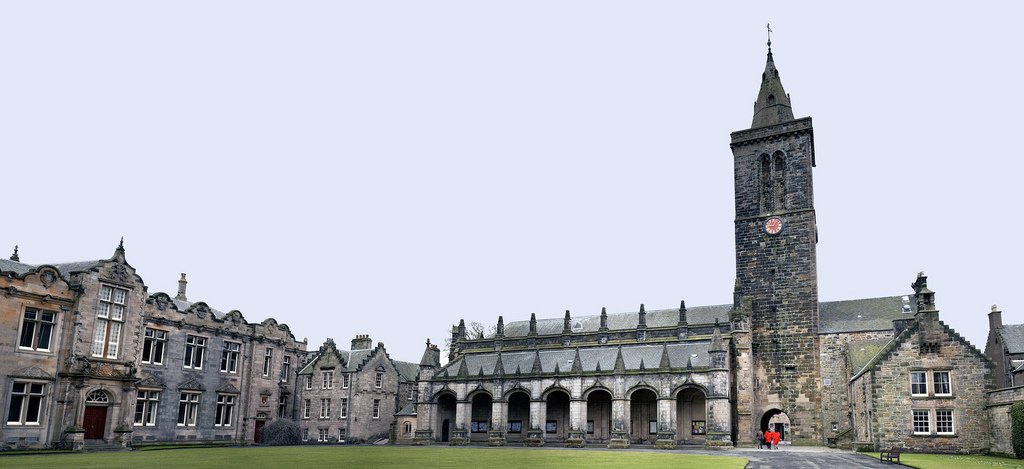 Scot Heat & Power has secured a significant competitive tender to supply biomass fuel to the University of St Andrews as part of an...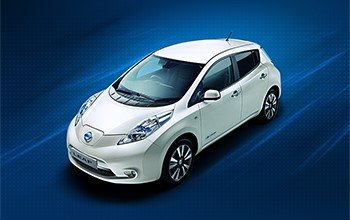 Nissan UK have just released the details for the updated Leaf: We have known the US specifications and pricing for some time and now we...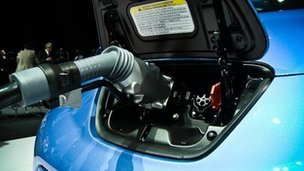 The EV Van subsidy scheme, which was first announced last month, means buyers can get 20% off the cost price of a new vehicle,...
At this weeks annual AGM Audi said it plans to sell around 800,000 electric cars and plug-in hybrids in the year 2025, with 20...
The Economist just published an article on Electric Vehicle adoption and the impact on the recent oil price reductions. The article is titled - Why the...
Last week Tesla released plans to raise an additional $1.15 billion from a stock and notes sale. CEO Elon Musk plans to purchase 96,900 shares of...
Waitrose goes green with introduction of 500 mile range CNG (compressed natural gas) powered trucks. They will use game-changing technology developed jointly with Scania (a...
Today evinfo.co.uk has been rebranded to focus more on global information and less on the UK market and as such is  now operating on...
At last we get a chance to drive the first plug-in hybrid from Audi, the now available A3 sportback e-tron. This is a very interesting car...