Yes it is the LA Auto Show once again. A place for Californians to see the latest in Auto design and engineering in the...
Since the invention of the assembly line, manufacturing has continued to improve its capacity for production. Robots and automation have slowly been pushing the...
On the eve of the annual Low emission trade show and bun fight LCV2018 managed by CENEX we have an interesting announcement of a...
The government has woken up and acted in a rare display of sensibility extended the Plug In grant that was due to expire at...
Our friends at Green Car Reports drove an early e-Golf in Germany. They report a positive experience. Volkswagen e-Golf test drive, Berlin, March 2014   On sale...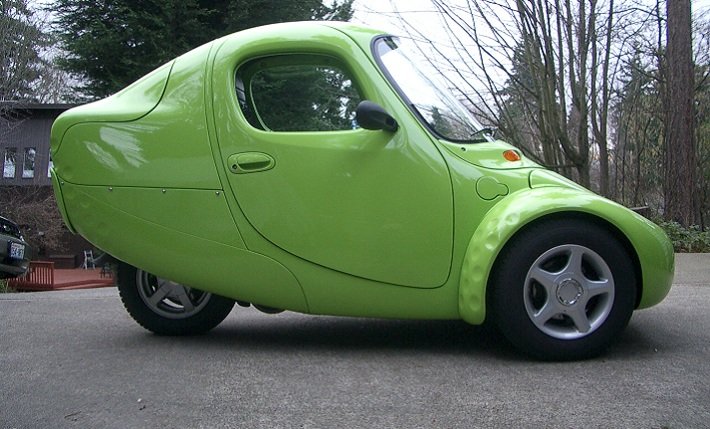 An early EV produced in low volumes by Corbin Motors in California. Sold by Pacific Northwest dealer, SpitFire Motors in Seattle.
Latest data in from the Renault-Nissan and now Mitsubshi Alliance (Alliance) shows they shifted just under 10 Million vehicles in 2016. 2016 Sales Total 9,961,37 Total EV 94,265 From...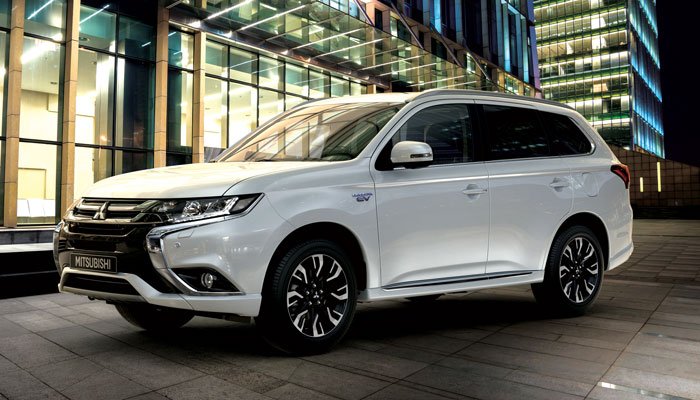 We just drove a new Outlander PHEV vehicle. The latest version for 2016 is a slight improvement over the 2015 model. The interior is slightly...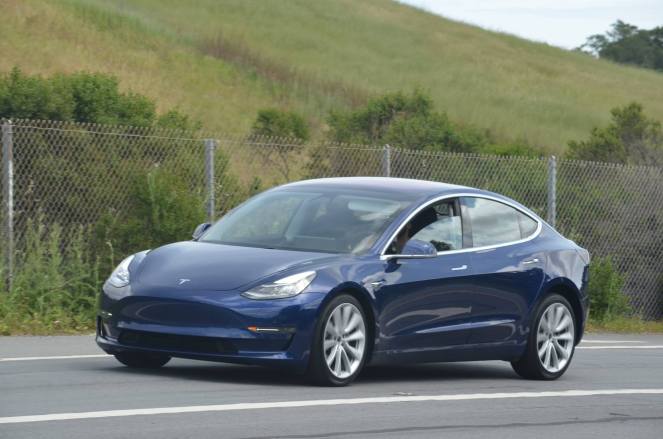 Tesla has many thousands of deposit holders waiting for their car. Since the Model 3 launch in late July 2017 the production rate has inched...
From the Economist Jan 25th 2014. How much is linked to PPI payouts? Could be an interesting correlation. UK Car sales jumped by nearly 11%...
The casino car competition. A noble activity where a gentleman down on his luck, sloping at the slots and cursing his all too light...
Today evinfo.co.uk has been rebranded to focus more on global information and less on the UK market and as such is  now operating on...
West Sussex County Council has become the latest in a long line of public sector organisations to take its first steps into electric motoring...