Tesla ships a record 95,200 cars in second quarter - a new record. Shares pop. The numbers, released Tuesday, met the company's own...
VAUXHALL JOINS SUV PLUG IN PARTY WITH GRANDLAND X
VW have secured 10,000 deposits from Europeans wanting to be the first in the all electric ID.3 EV.

All change for roof tiles Well this was a surprise. Not only is Elon building rockets, cars, battery factories and merging Tesla with Solar City...
Nissan has confirmed it will build both the new Qashqai and the X-Trail SUV at its Sunderland plant thanks to government "support and assurances". The...
Oil rich Saudi Arabia blocked calls on Thursday from poorer members of the OPEC oil exporter group for production cuts to stop a slide in...
Seems that the first boat load of Tesla Model 3s are to leave California most likely heading for Europe.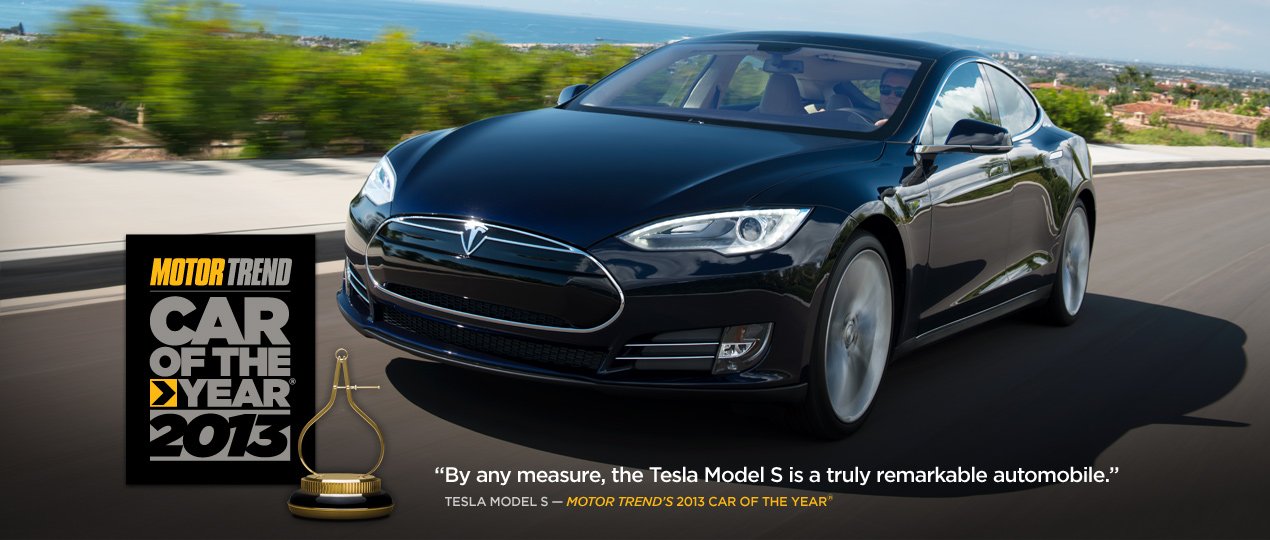 After the market closed on Wednesday Feb 22 Tesla Motors reported results for the quarter and full year 2012. Here are the key points: The...
A report in the Telegraph today reports that Drax is optimistic that tight UK power supplies this winter will raise electricity prices, after low...
Battery storage plants will be given UK government subsidies to provide electricity when supplies run low in a breakthrough for a technology considered crucial...
France's new environment minister, Nicolas Hulot, has announced a series of measures today aiming to make France a carbon neutral country by 2050. The most radical one...
Nissan UK has just announced plans to invest £26.5m in its production of electric vehicle batteries in Sunderland. These will be used in the...
Tesla UK test drive day The UK is one of the last major markets to get the Tesla. I guess it's because it must be...