10 years ago a Virgin Atlantic Boeing 747 flew from London to Amsterdam powered by a mixture of Brazilian babassu nuts and coconuts. The...
Seems that the demand for city EV is alive and well and Munich based Sono is bringing the Sion EV to the Netherlands for...
Good news if you are looking for the ultimate super super all electric car and can't hang around for the Tesla Roadster II. Pininfarina have...
Apple's in-car infotainment system has been a long time coming. After it was announced at the company's annual WWDC conference in June last year,...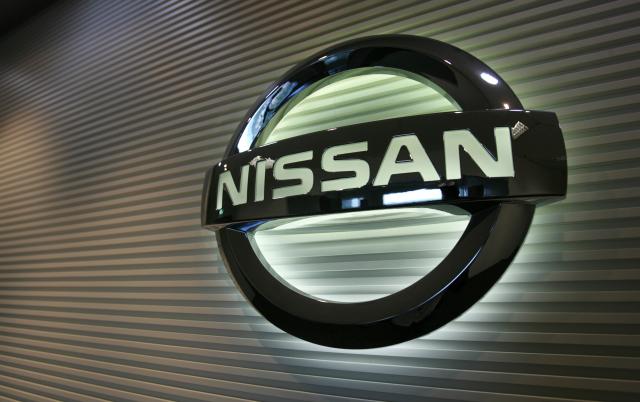 Reuters reports that Nissan is preparing to cut battery manufacturing, people familiar with the matter said, in a new reversal on electric cars that...

Fisker Automotive, the electric vehicle maker struggling to find its next round of funding, has appointed veteran industry leader Tom LaSorda as its CEO.
The EAFO have just released sales data for 2016. EAFO you say, well they are the European Alternative Fuels Observatory based of course in Brussels...
Last year 2015 looks as if a record number of cars rolled off the forecourts at British car retailers as rising consumer confidence, low...
Battery storage plants will be given UK government subsidies to provide electricity when supplies run low in a breakthrough for a technology considered crucial...
Introducing the GREYP from Rimac Most of the electric bikes we have seen and used have been on the basic or limited assist side of...
We are heading to London to attend the i3 launch in the City later today. Should be an interesting session: BMW UK marketing team...
The U.S. Energy Department will not give A123 Systems the balance of a $249 million grant The news comes a day after the bankrupt battery...
China and the United States have formally joined the Paris climate deal, a giant step by the world's two biggest polluters in confronting global...