We all know that the Tesla Model 3 should be hitting the UK shores in the first half of 2019.
The UK's new car market dipped -1.6% in January, according to the latest figures released today by the Society of Motor Manufacturers...
The best thing about electric vehicles in 2019 is that they've become trendy. We can thank Tesla for this in large part,...
Thanks to our kind readers our site EVinfo.Info has been selected as one of the top 10 Electric Vehicle Blog sites. We received a communication...
BMW Group sold 140,000 EV and Plug In Hybrids during 2018 with a near 40% growth on 2017.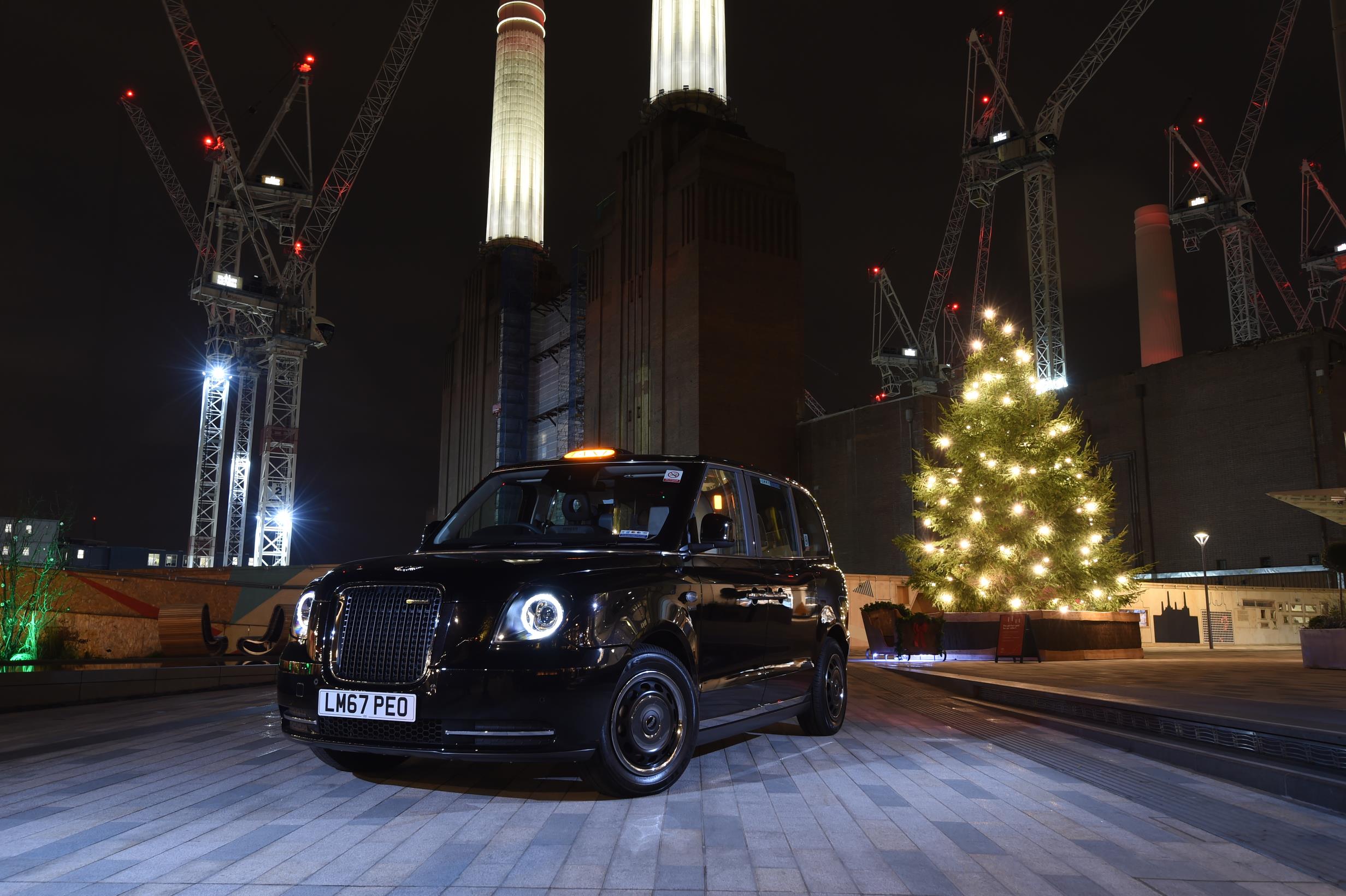 The days of old smelly Taxis in London may just be starting to end with the introduction of an all Electric Taxi. The all Electric...
Nisan wins EV award Nissan received the 'Innovation in Electric Vehicles' Award not just for its all-electric models, but also for its work in developing...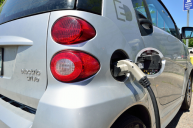 Also known as EV's, electric cars were once thought of as an engineering dream that was out of reach for the majority of people...

GE is set to but 2,000 Ford C-MAX hybrid Plug-In Cars for its corporate fleet, the companies said on Tuesday Nov 20 2012. As part of...
Our Showcase of Electric and Hybrid Cars (EVs) takes place this Saturday (28th May,  10:00am to 4:30pm in Northbrook Street, Newbury) Plans are going well and we're...
At Geneva Show VW Introduces World's Most Efficient Car. The VW XL1 - We have a number of interesting car report for you. The first - Volkswagen introduced a futuristic-looking car that the company says is the "world's most efficient."
Audi joins the plug in bandwagon with the latest A3 variant the A3 E-tron. Audi have shown a number of e-tron concepts and now seem...
Rave reviews from car journalists Only a handful of so called auto experts have been allowed to test-drive the latest Tesla Model S P85D -- its...