Chargers with up to 350kW charging capacity could be installed in 50 motorway locations. The National Grid has pitched a network of 50 electric vehicle charging stations with...
Recently Elon Musk gave a shout out to the UK market about the timescales for a local or in other words a Right Hand...
Battery-powered delivery vans weighing over seven tons could prove to be cheaper to own and run than traditional diesel vehicles by the early 2020s,...
Pioneering research and development investments of £120 million from the Industrial Strategy Challenge Fund (ISCF) to help the UK become a world leader in...
Oil rich Saudi Arabia blocked calls on Thursday from poorer members of the OPEC oil exporter group for production cuts to stop a slide in...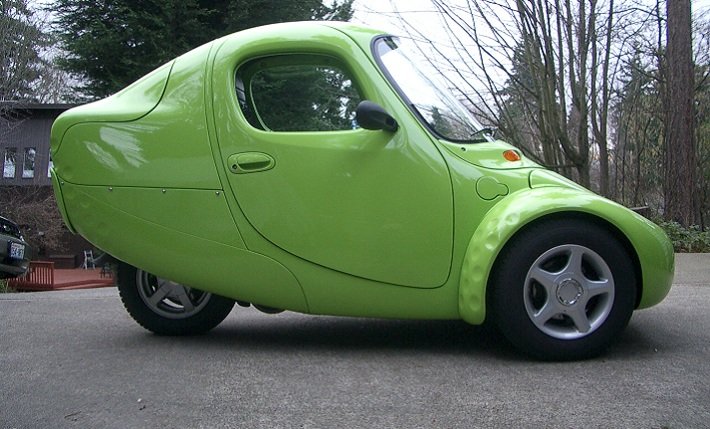 See a first hand review of Sparrow as it drives from Kirkland to Seattle on the freeway. You Tube video [youtube https://www.youtube.com/watch?v=eNGTYxxKpac]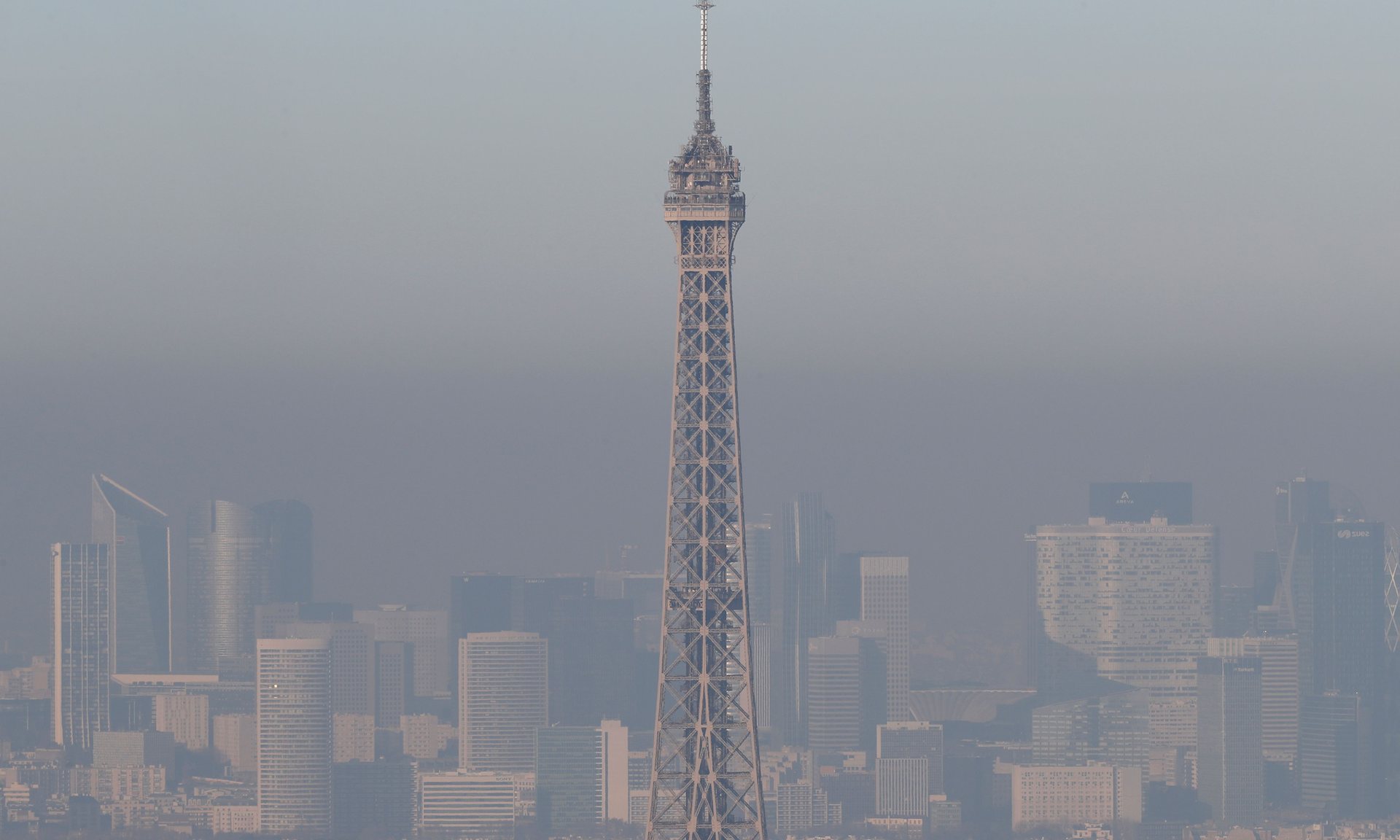 A toxic cocktail of extreme cold, no wind and heavy burning of coal and wood for heating has left many European regions shrouded in...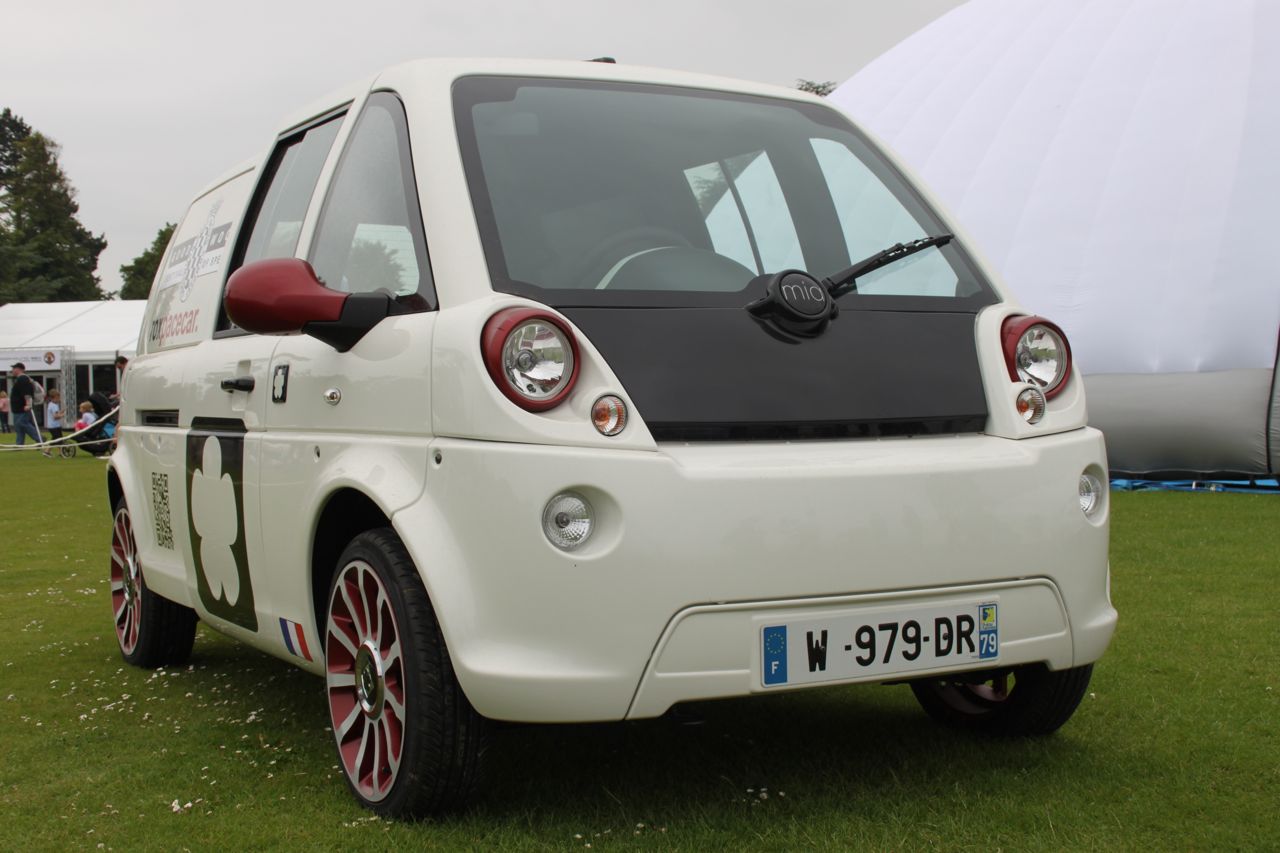 A new report from Cambridge Econometrics looks at the Climate Change Act and the effect on greenhouse gas emissions. Cambridge Econometrics (CE) was commissioned by WWF-UK...
All EVinfo Cables on Sale over Black Friday weekend. Save 15% on charging cables - use coupon BlackFriday at the checkout. All TYpe 1 to...
The EAFO have just released sales data for 2016. EAFO you say, well they are the European Alternative Fuels Observatory based of course in Brussels...
Nisan wins EV award Nissan received the 'Innovation in Electric Vehicles' Award not just for its all-electric models, but also for its work in developing...
Jaguar is back in motorsport after joining the Formula E Championship The UK-based luxury car brand will race in the 2016/2017 season "We firmly believe electrification...
The UK hybrid market has become increasingly popular of the last few years as the automotive industry has collectively sought to reduce its carbon...