The Soul EV made its European debut at the Geneva motor show in March this year, and today Kia is announcing pricing...
Tesla ships a record 95,200 cars in second quarter - a new record. Shares pop. The numbers, released Tuesday, met the company's own...
VAUXHALL JOINS SUV PLUG IN PARTY WITH GRANDLAND X

Today evinfo.co.uk has been rebranded to focus more on global information and less on the UK market and as such is  now operating on...
Interesting report from Reuters showcases what we have been saying for some time. The  transition to electric mobility will put 75,000 engine and gearbox manufacturing...
Battery storage plants will be given UK government subsidies to provide electricity when supplies run low in a breakthrough for a technology considered crucial...
In a recent report from McKinsey & Company, called 'How automakers can drive electrified vehicle sales and profitability', the authors note the advances in battery tech...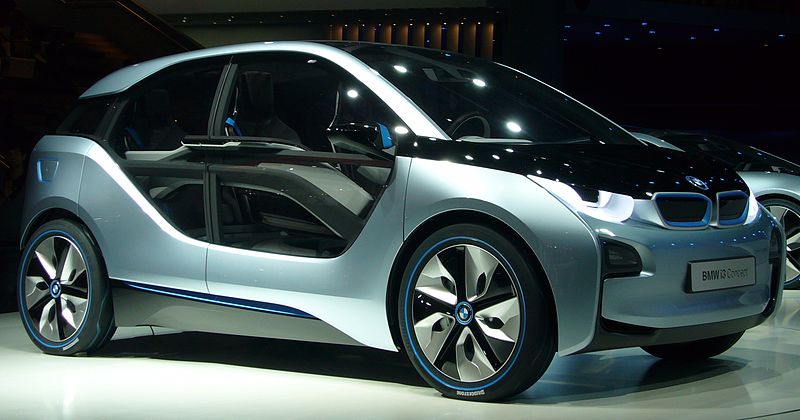 Coming in 2013 the BMW electric i3 car. The BMW i3, previously Mega City Vehicle (MCV), is an urban electric car under development by BMW...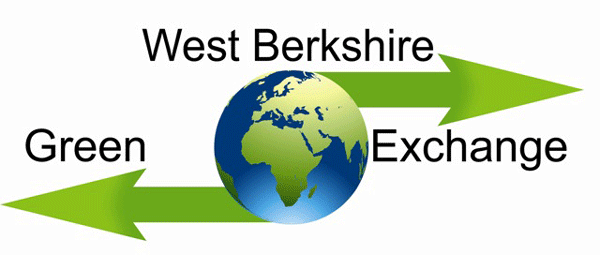 Our Showcase of Electric and Hybrid Cars (EVs) takes place this Saturday (28th May,  10:00am to 4:30pm in Northbrook Street, Newbury) Plans are going well and we're...
The eSprinter all-electric van will have a range of up to 150 km (93 miles) and a maximum payload of 1,000 kg (2,200 lbs). The Mercedes Benz...
A report from Carbon Brief shows that the UK generated more electricity from wind than from coal during 2016. The milestone is a first for the...
It has been just over one week since the Tesla Model 3s were delivered to the first 30 customers. This is what we have...
Elithion, one of the top providers of Lithium-Ion Battery Management Systems (BMS), expands as it marks its' five year anniversary Owner Davide Andrea started Elithion...