The eSprinter all-electric van will have a range of up to 150 km (93 miles) and a maximum payload of 1,000 kg (2,200 lbs). The Mercedes Benz...
The Volkswagen Group has invested approximately $100 million in California battery QuantumScape, a Standford University spin out, following six years of collaboration with the...
French racing driver Romain Dumas, broke the Pikes Peak International Hill Climb record in clocking a time of 7:57 on the 12.42 mile (19.99 kilometre)...
At this weeks annual AGM Audi said it plans to sell around 800,000 electric cars and plug-in hybrids in the year 2025, with 20...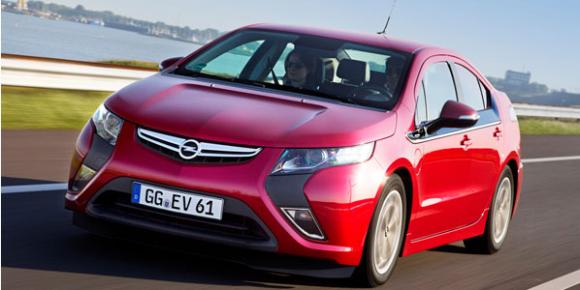 The car with two names and three brands has taken the highly coveted Car of the Year award at the Geneva motor show. What's...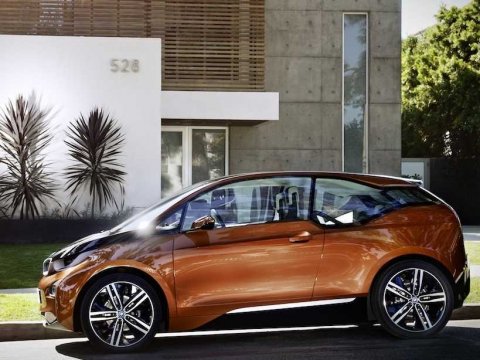 We are heading to London to attend the i3 launch in the City later today. Should be an interesting session: BMW UK marketing team...
The Government has announced plans to close all coal-fired power stations by 2025 and restrict their use by 2023. Announcing the decision ahead of a...
Report from the Nordic papers showing the very first Model S in Europe in a customer's hands.: A Mr Frederic Hauge, Norwegian environmental activist.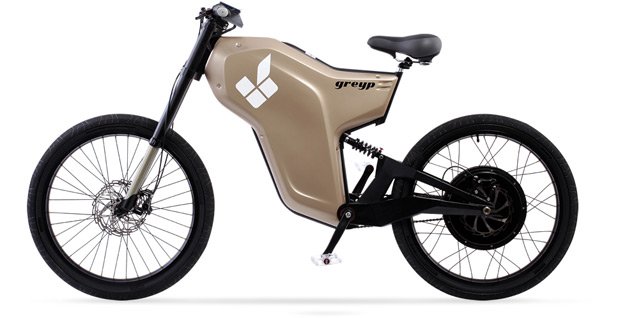 Introducing the GREYP from Rimac Most of the electric bikes we have seen and used have been on the basic or limited assist side of...
As the Geneva Auto opens today to the public, back in Coventry Jaguar Land Rover, the UK's largest car manufacturer, has sealed an agreement with...
Lord Drayson and Drayson Racing set a brand new world electric land speed record for a lightweight electric car at RAF Elvington late on...
Elithion, one of the top providers of Lithium-Ion Battery Management Systems (BMS), expands as it marks its' five year anniversary Owner Davide Andrea started Elithion...
Electric vehicles in Norway now account for 12% of new car sales. How can this be?  According to Opplysningsrådet for Veitrafikken, the Norwegian information council...