The UK's new car market dipped -1.6% in January, according to the latest figures released today by the Society of Motor Manufacturers...
The best thing about electric vehicles in 2019 is that they've become trendy. We can thank Tesla for this in large part,...
Seems that the first boat load of Tesla Model 3s are to leave California most likely heading for Europe.
BMW Group sold 140,000 EV and Plug In Hybrids during 2018 with a near 40% growth on 2017.
Good news if you are looking for the ultimate super super all electric car and can't hang around for the Tesla Roadster II. Pininfarina have...
London needed only seven days to exceed EC pollution limits for all of 2016. By the end of the week, levels of NO2 (Nitrogen dioxide)  had already...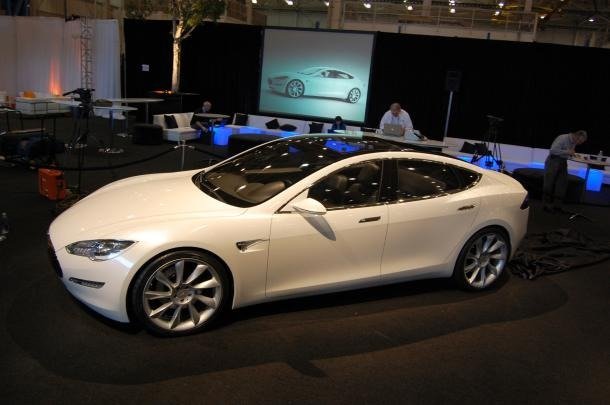 EV Update for 2013 The US electric vehicle industry came in for some pretty sharp criticism during 2012, especially during the Presidential campaign when candidate...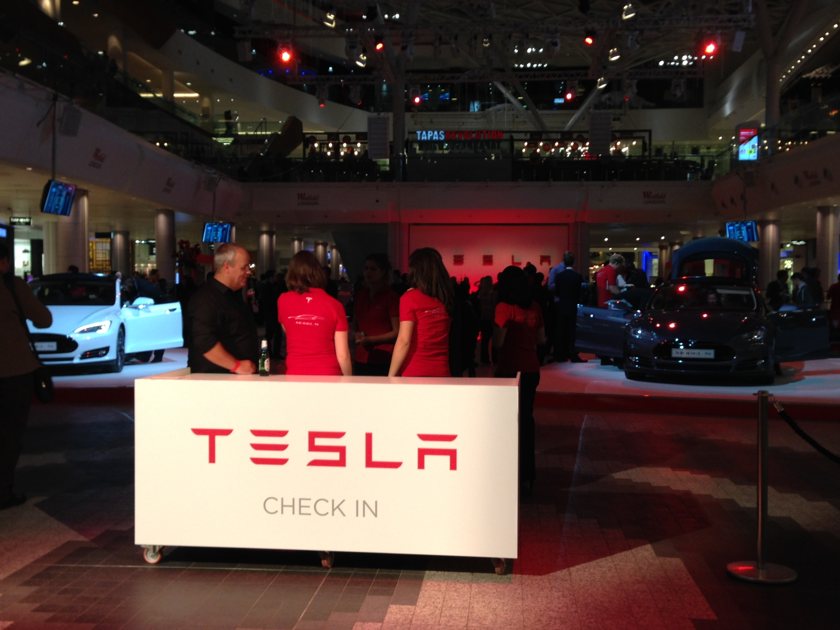 Tesla expand their European footprint with first UK store Received an invite to the opening of Tesla shop in Westfields Shopping Center in London. With...
There are many reasons that automakers sell electric cars. Cars that plug in to travel on batteries charged from the electric grid respond to perceived...
Apple's in-car infotainment system has been a long time coming. After it was announced at the company's annual WWDC conference in June last year,...
The new Jaguar I-PACE will form the heart of an all-new zero-emissions luxury chauffeur service to and from Heathrow Airport. As many as 200...
Electric vehicle advocate Plug In Adventures has created a specially modified Nissan LEAF that will be the first all-electric car to enter the Mongol...
Mini plan to show the all Electric MINI at the Frankfurt Motor Show. (sept 16-24). Parent company BMW confirmed last month that Mini's all-electric model will be...