Tesla ships a record 95,200 cars in second quarter - a new record. Shares pop. The numbers, released Tuesday, met the company's own...
VAUXHALL JOINS SUV PLUG IN PARTY WITH GRANDLAND X
VW have secured 10,000 deposits from Europeans wanting to be the first in the all electric ID.3 EV.
GM made the unofficial official today, cutting the price of the 2014 US Chevrolet Volt to $34,995 — $5,000 less than the 2013 model. News...
Great article in this weekends Telegraph by Christopher Booker analysis the latest government energy policy dished out by chief nimwitt Amber Rudd. See the article...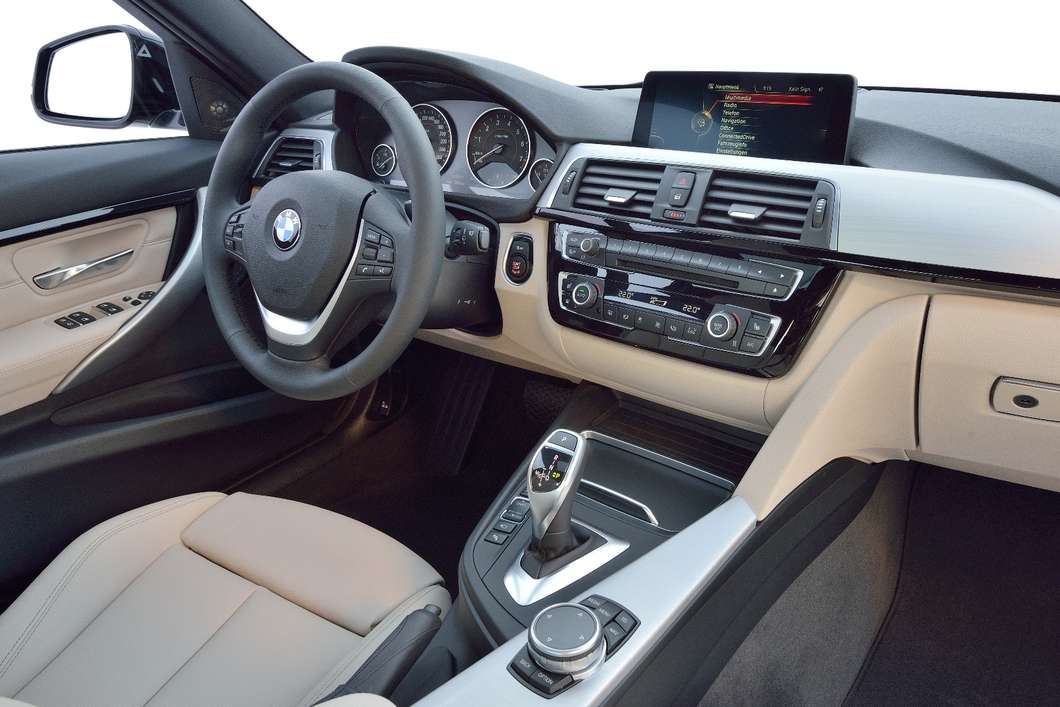 The best-selling BMW 3 series is getting a make over with slight changes to the body and the powertrain lineup. The cabin is getting...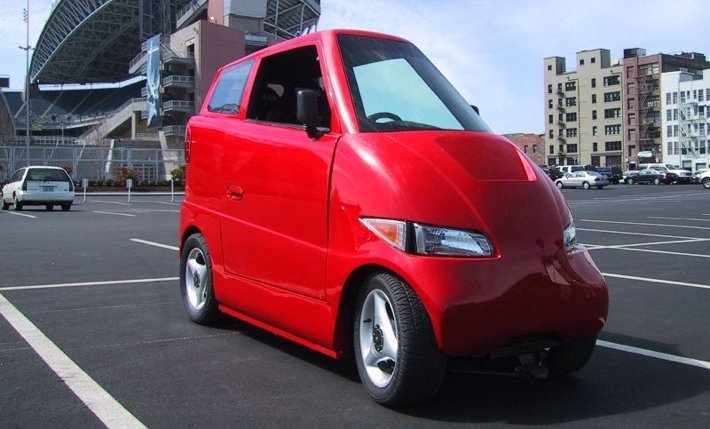 Rick Woodbury CEO of Commuter Cars shared with us a report that is currently being distributed to members of the EC. The report details the...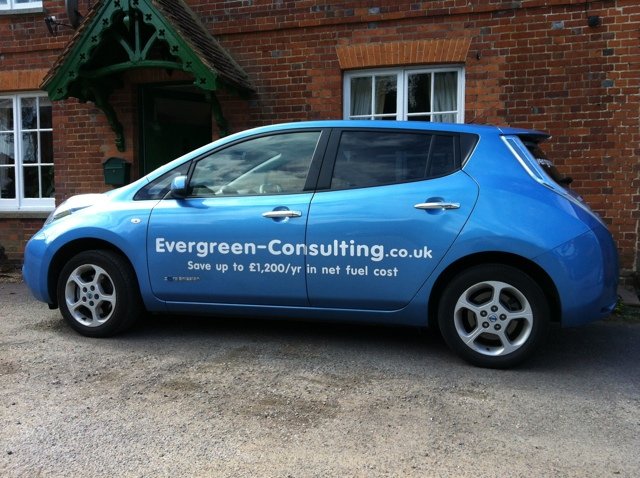 Today a Nissan leaf owned by our friend Robert Sharpe of EV Consultancy, EverGreen Consulting, came by for a visit, test drive and a...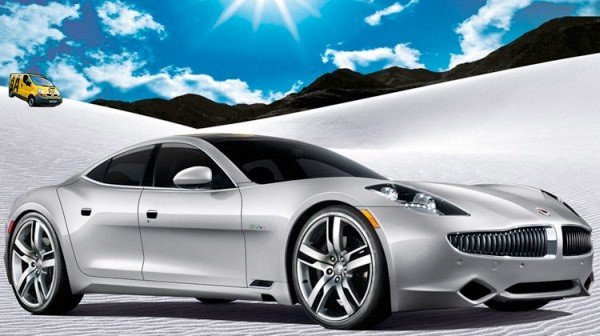 News from the US - Care of post on Engadget, that renowned testing journal purchased with $108,000 of their own cash a Karma to test, but it broke down on them within 200 miles and had to be collected on a flat bed. Oops.
Energy efficiency 'Green Deal' launched by government Householders are to be offered long-term loans to help make their homes more energy efficient and cut bills...
We do like the BMW i3 and applaud BMW for the bold design and innovation in the doors and materials used. Well now in line...
We know that in 2013 the US market was a total of 16.5 million vehicles with 96,000 classifies as plug-in electric cars.  This represents just...
Nisan wins EV award Nissan received the 'Innovation in Electric Vehicles' Award not just for its all-electric models, but also for its work in developing...