Tesla continues to ramp Supercharger network as competitive advantage and now operates over 10,000 globally. Tesla has reached another significant milestone as their network of...
Interesting report from Reuters showcases what we have been saying for some time. The  transition to electric mobility will put 75,000 engine and gearbox manufacturing...
Thanks to our kind readers our site EVinfo.Info has been selected as one of the top 10 Electric Vehicle Blog sites. We received a communication...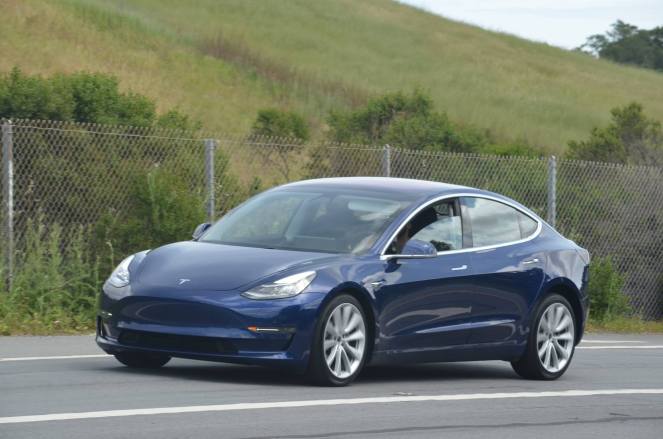 Tesla has many thousands of deposit holders waiting for their car. Since the Model 3 launch in late July 2017 the production rate has inched...
You might be unfamiliar with the name LTI TXII, but if you've ever visited London you've probably traveled in one at some point. It's best...

GE is set to but 2,000 Ford C-MAX hybrid Plug-In Cars for its corporate fleet, the companies said on Tuesday Nov 20 2012. As part of...
It has been just over one week since the Tesla Model 3s were delivered to the first 30 customers. This is what we have...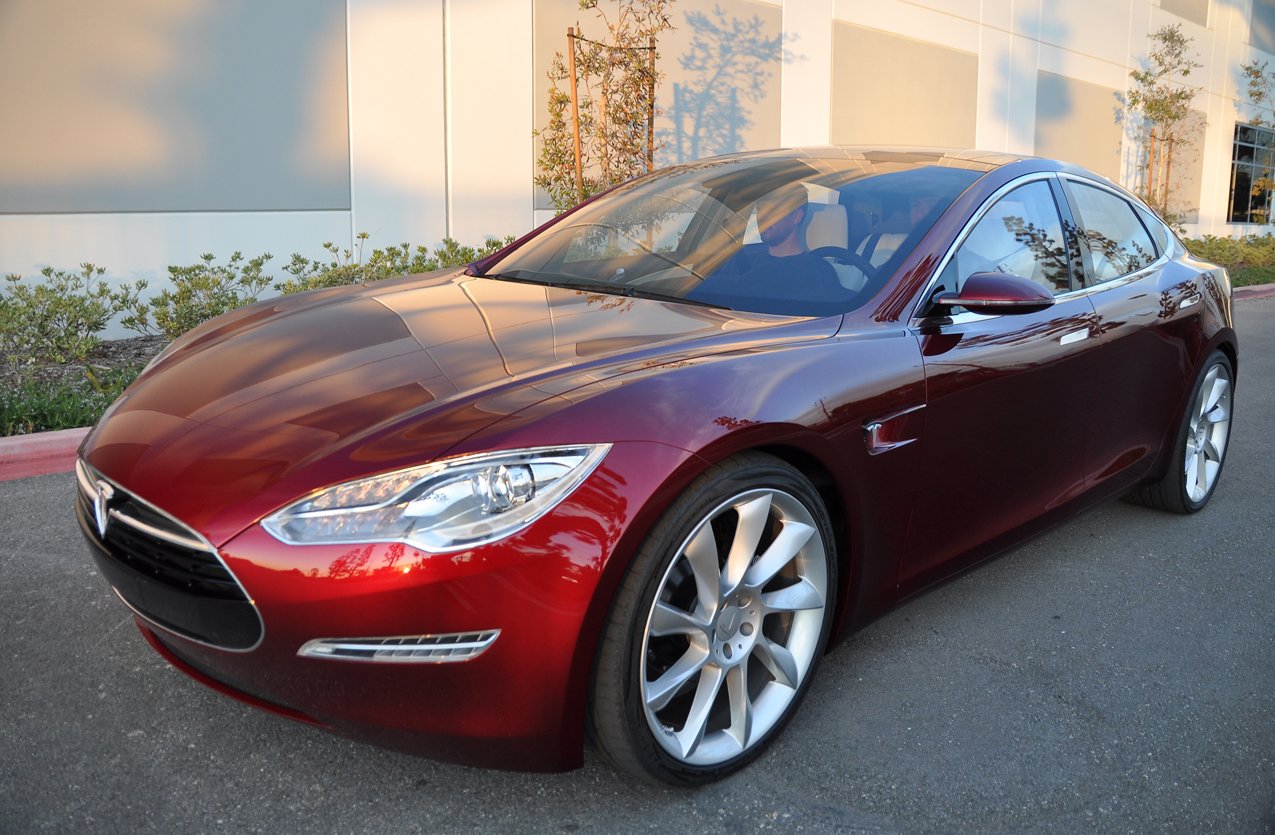 Tesla motors on what is not an April fool joke said it expects to report a first-quarter profit on both a net and adjusted basis following sstronger-than-expected sales of its Model S.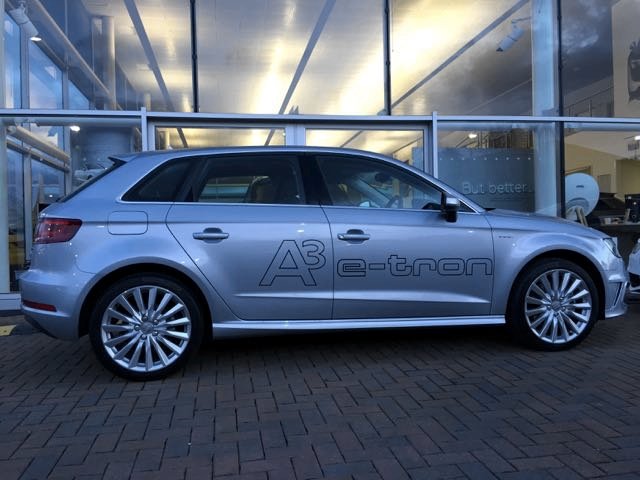 At last we get a chance to drive the first plug-in hybrid from Audi, the now available A3 sportback e-tron. This is a very interesting car...
We received an invitation to attend the launch party of the latest Tesla UK store in Weybridge, Surrey. This sales location is housed in an...
A French prosecutor has opened an investigation into FCA (Fiat Chrysler Automobiles) over allegations that the carmaker cheated in diesel emissions tests, a judicial source...
Ships over 5,000 cars. Tesla reported net income increased by 70% Q on Q to $26M with an operating profit of 20 cents a share,...