As reported in the Daily Telegraph today. Tesla's Model 3  – was Britain's third-biggest selling vehicle in August! The Model 3 – which starts...
There is never a good time for a power cut
The Soul EV made its European debut at the Geneva motor show in March this year, and today Kia is announcing pricing...
Yes, two red Nissan Leafs taking electric power from Sainsbury's Electric Car charge point in Godalming. The store was recently refitted and extended and...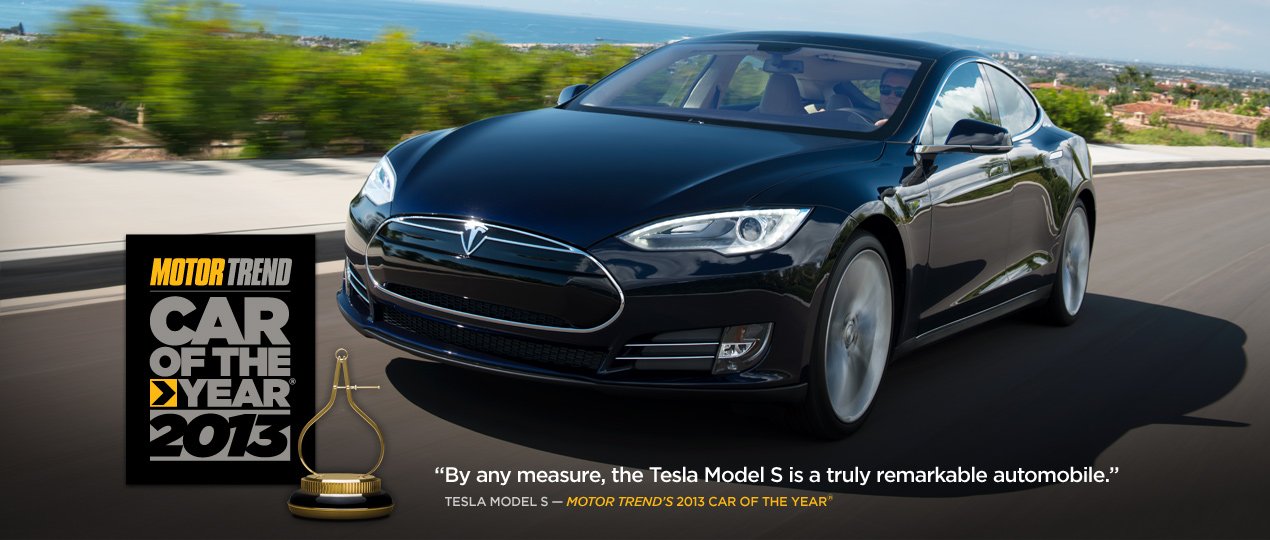 After the market closed on Wednesday Feb 22 Tesla Motors reported results for the quarter and full year 2012. Here are the key points: The...
Pioneering research and development investments of £120 million from the Industrial Strategy Challenge Fund (ISCF) to help the UK become a world leader in...

GE is set to but 2,000 Ford C-MAX hybrid Plug-In Cars for its corporate fleet, the companies said on Tuesday Nov 20 2012. As part of...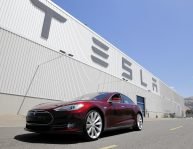 Out of the blue, Tesla has announced that it offered to acquire SolarCity for up to $2.8 billion in an attempt to create a one-stop...
Electric vehicles in Norway now account for 12% of new car sales. How can this be?  According to Opplysningsrådet for Veitrafikken, the Norwegian information council...
The Frankfurt Motor Show kicks off and shows a number of interesting Electric Car from Audi and Porsche. As Tesla sales continue to grow with...
A third of solar jobs have likely been lost in the UK, found the report by PwC for the Solar Trade Association (STA), based...
It is close to the shortest day of the year and the least productive day in the Northern half of the planet to produce...
Also known as EV's, electric cars were once thought of as an engineering dream that was out of reach for the majority of people...