Nissan knows a great deal about making and selling EVs based on the LEAF and is now expanding its offerings with the...
Extended warranty firm Warrantywise reveal the Top 10 most and least reliable used car brands and models according to its Reliability Index. When...
Tesla sold more than 90,000 EVs last quarter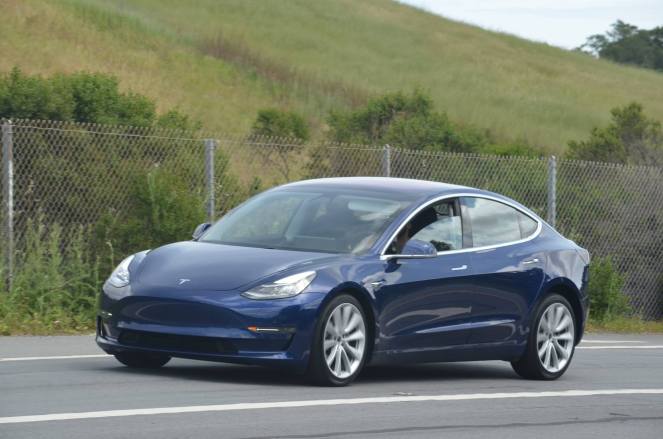 Tesla has many thousands of deposit holders waiting for their car. Since the Model 3 launch in late July 2017 the production rate has inched...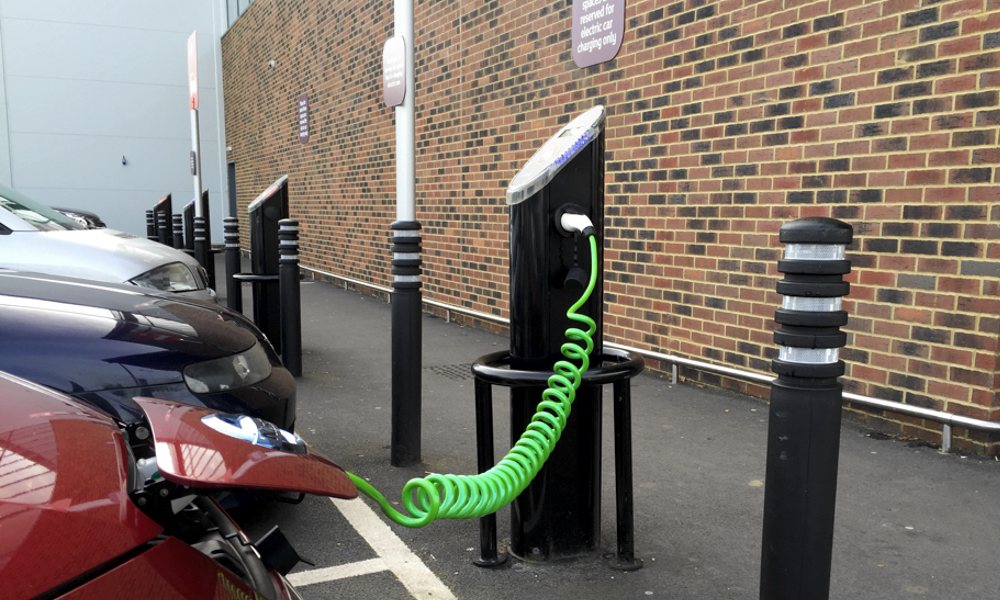 Supermarkets double electric charging posts
We were visiting Microsoft today in the English summer for a bit of a technology update. Outside building three - A two car charging point for...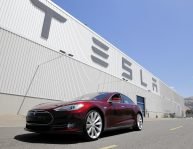 Tesla have just released a quick factory tour: All over in 90 seconds from start to finish. See the inside of the Freemont facikity...

Jaguar is back in motorsport after joining the Formula E Championship The UK-based luxury car brand will race in the 2016/2017 season "We firmly believe electrification...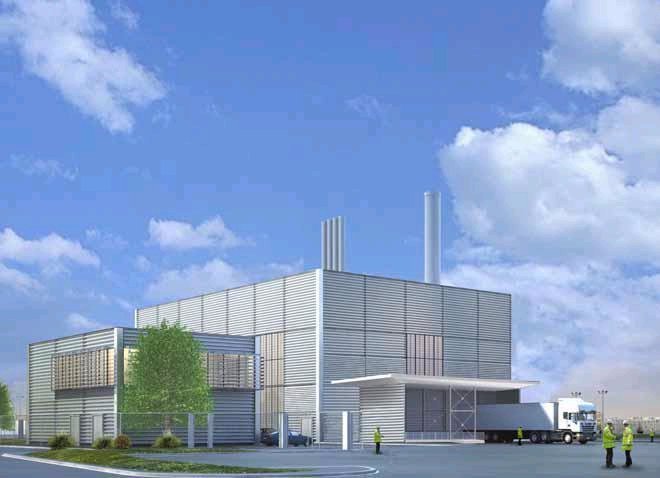 An excellent article from the Economist (Jan 25th 2014) on the state of the UK's power generation, grid connections and the increasing risk of...
California, New York, and New Jersey's new efforts could boost EVs beyond niche status Three US states announced major investments in charging infrastructure for electric...
The jury at Car of the Year 2014 or CotY 14, as they say has trimmed the initial long list to a short list...
Tesla Model s Test Drive The Model S is currently scheduled for UK delivery in Spring 2014. The UK is right hand drive, unlike the...