Jaguar I-Pace gets an upgrade
This may be a problem that you have never encountered but you could if you wanted to drive your EV around the...
The Renault-Nissan Alliance will provide a fleet of 50 all-electric vehicles as the official passenger-car provider for the United Nation's COP22 Climate Conference in...
The Hawaiian island of Kauai plans to give us diesel generators and complete the switch to solar to power the islands electrical needs. Tesla battery...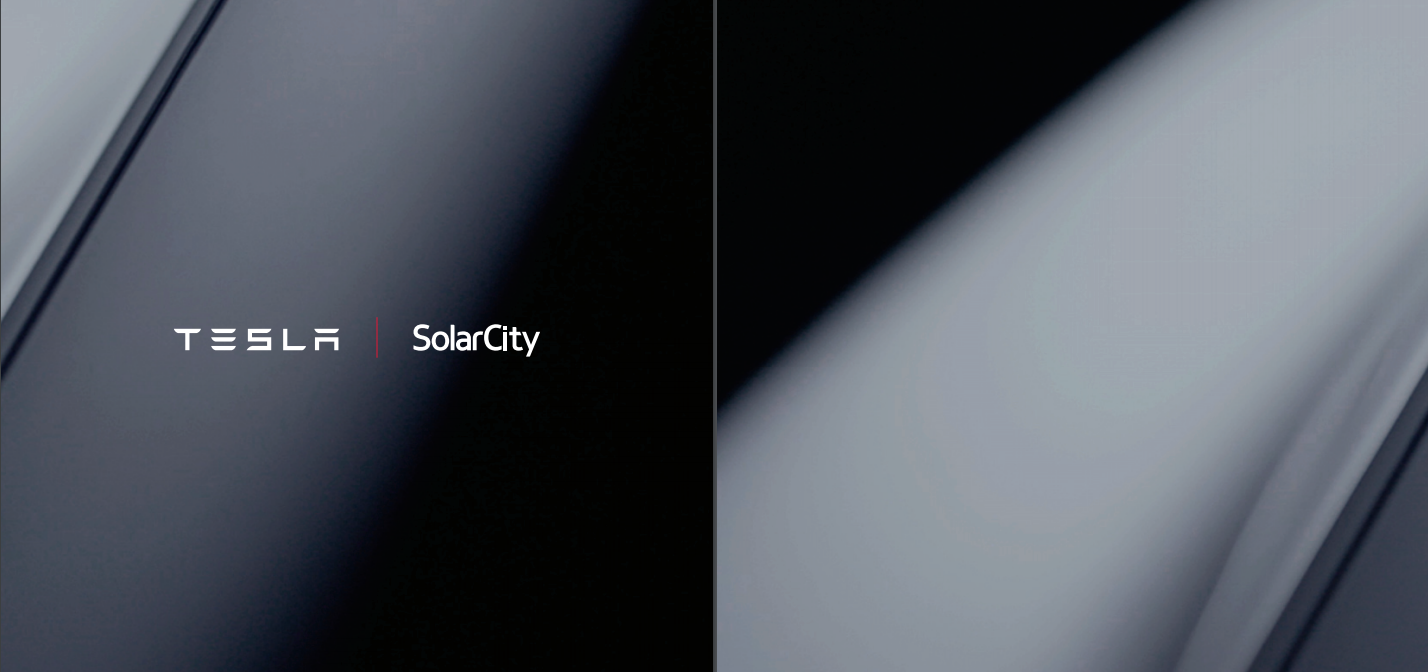 Tesla officially acquired SolarCity for roughly $2 billion. Tesla will integrate SolarCity's team and operations, and it will phase out its brand in favor...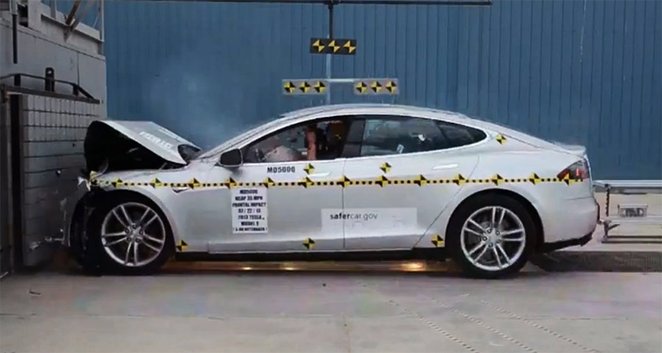 Independent testing by the United States National Highway Traffic Safety Administration (NHTSA) has awarded the Tesla Model S a 5-star safety rating, not just...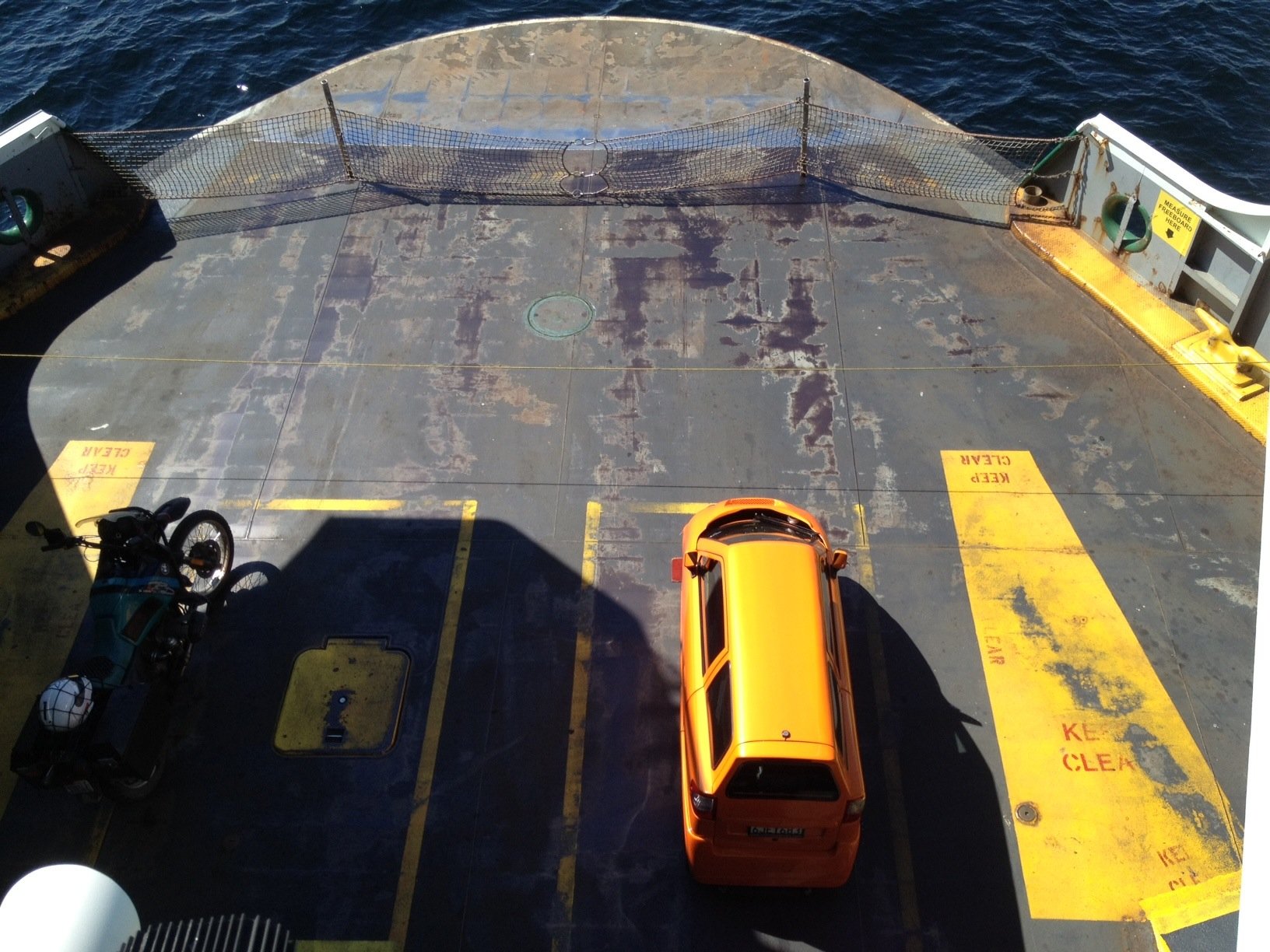 Picture kindly sent in from Rick Woodbury the CEO of Commuter Cars. Rick was driving to the islands in Puget Sound and from Seattle there...
Renault UK has announced pricing and specification for the New Renault Kangoo Van Z.E. 33 that has increased its range to 170 miles (NEDC)...
The leaders of four major global cities say they will stop the use of all diesel-powered cars and trucks by the middle of the...
German brands plus Ford join forces to create a pan European fast charging network A new joint venture formed by some of the biggest names in the...
We found this news clip on the BBC website entitled The drone that can plant trees An interesting idea that is under development by a firm...
Has taken a long time for Toyota and their upmarket brand Lexus to move away from the so called Self Charging hybrids...