Nikola is not a completely new name in the automotive industry. For years, the startup has promised to change the world with...
In celebration of World EV Day, Nissan marked the production of the 500,000th LEAF, the world's first mass-market 100% electric car. With...
Oxfordshire based  Saietta's radical, lightweight and efficient motor has played its part in setting world speed records for electric powered aircraft and boats,...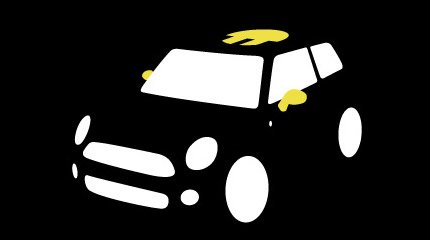 Latest data in from the Renault-Nissan and now Mitsubshi Alliance (Alliance) shows they shifted just under 10 Million vehicles in 2016. 2016 Sales Total 9,961,37 Total EV 94,265 From...
BMW Group sold 140,000 EV and Plug In Hybrids during 2018 with a near 40% growth on 2017.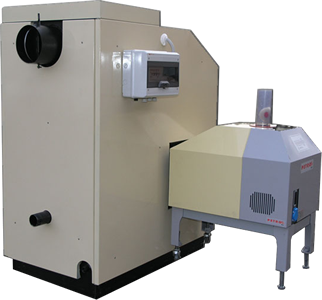 Business is hotting-up for the Biomass Energy Co-operative as it introduces the next generation of multi-fuel biomass boiler to the UK market. The new technology,...
Consumer Reports award Tesla Model s p85D 103 out of 100, breaking their scoring system. According to a new report (warning super slow website) out...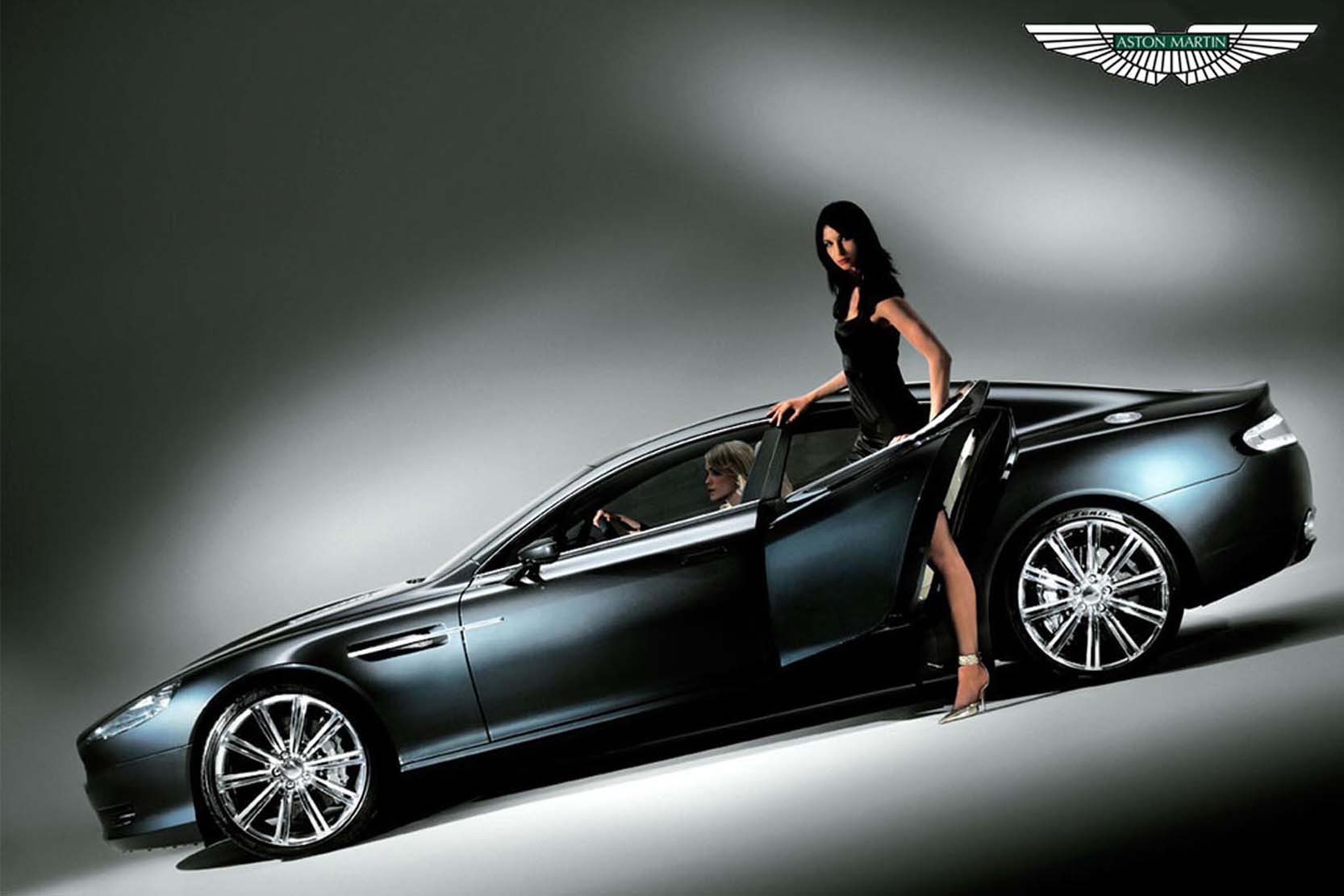 Andy Palmer, MD of Astom Martin said the company will bring an all-electric version of its four-door Rapide to market in two years.
Extended warranty firm Warrantywise reveal the Top 10 most and least reliable used car brands and models according to its Reliability Index. When...
The Volkswagen Group has invested some €3 billion  in "alternative" drive technologies over the past five years, and plans to triple this amount over...
Nissan PR mention that they have sold a good number of cars in  Europe, And that 's good for the UK as they come...
A third of solar jobs have likely been lost in the UK, found the report by PwC for the Solar Trade Association (STA), based...