The UK's new car market dipped -1.6% in January, according to the latest figures released today by the Society of Motor Manufacturers...
The best thing about electric vehicles in 2019 is that they've become trendy. We can thank Tesla for this in large part,...
Seems that the first boat load of Tesla Model 3s are to leave California most likely heading for Europe.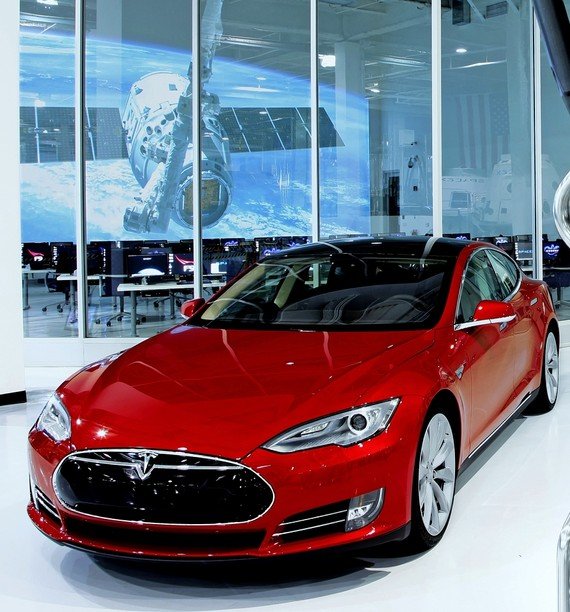 Last week on May 8th, Tesla published its 1st Quarter results, announcing a profitable quarter for the first time ever in the company's ten year...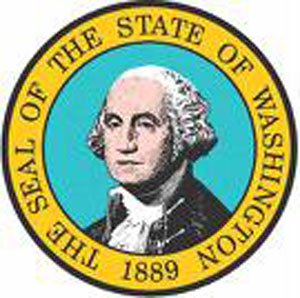 The state of Washington has allays been a little strange with a love hate relationship with Electric Cars. At one point they tried to...
With Tesla and Solar City merging after the Tesla purchase the combined company will be looking to get its balance sheet more in order. Both...
A recent government survey done by Brake in conjunction with the DVLA and auto insurer RSA showed 26% of drivers had not had their vision tested...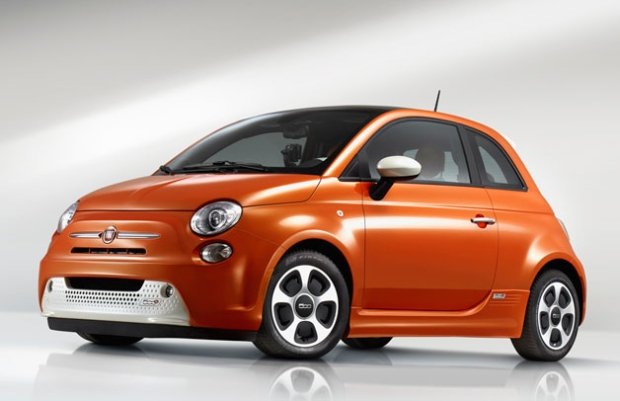 Our very own Reuters UK mentions that the new Fiat 500e has achieved a MPG rating equivalent to 116 MPG from the US Environmental...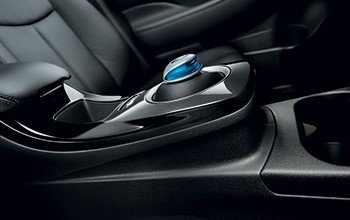 It is close to the shortest day of the year and the least productive day in the Northern half of the planet to produce...
Nissan announces new 30kWh battery for Leaf with longer range, alongside updated infotainment and new paint options We've known about it for some time, but...
Volkswagen and car-sharing company Zipcar struck up an innovative partnership in 2016 which, in the two years since, has led thousands of Londoners to...
Europe has sluggish car sales - apart from the UK most market are hurting So when we learn that the BMW i3 is selling well...
Porsche board sign off 918 for production.