As reported in the Daily Telegraph today. Tesla's Model 3  – was Britain's third-biggest selling vehicle in August! The Model 3 – which starts...
There is never a good time for a power cut
The Soul EV made its European debut at the Geneva motor show in March this year, and today Kia is announcing pricing...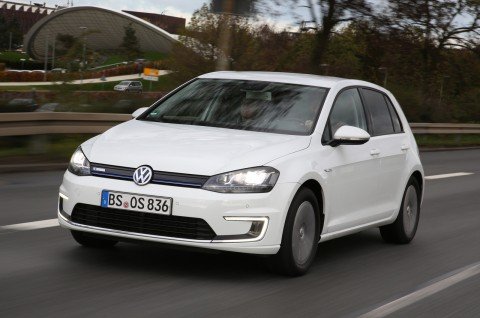 Volkswagen e-Golf Following hot on the heels of the e-Up, the new zero-emission version of Europe's perennial best seller is planned to go on sale...
Yes it is the LA Auto Show once again. A place for Californians to see the latest in Auto design and engineering in the...
Earlier this month Porsche announced that the Concept E all electric car will enter production in 2020 after the supervisory board had given the...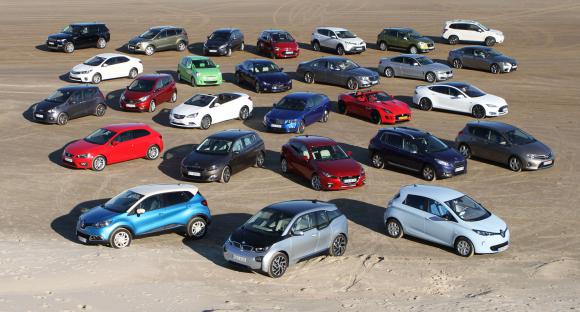 From the Economist Jan 25th 2014. How much is linked to PPI payouts? Could be an interesting correlation. UK Car sales jumped by nearly 11%...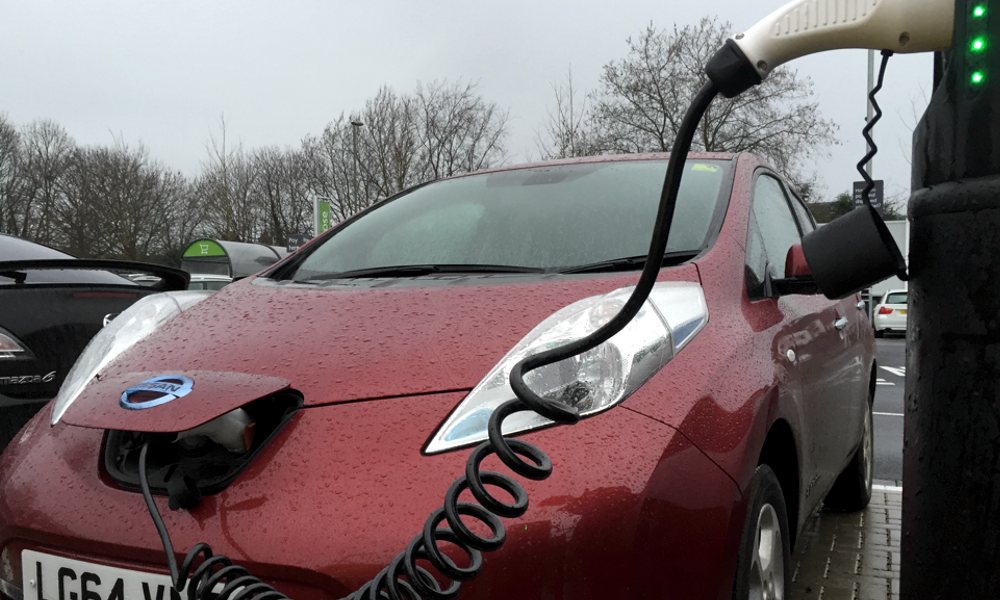 The BBC Report that  Nissan has suspended the functions of an app that could have been used to hack its Leaf electric cars. The action...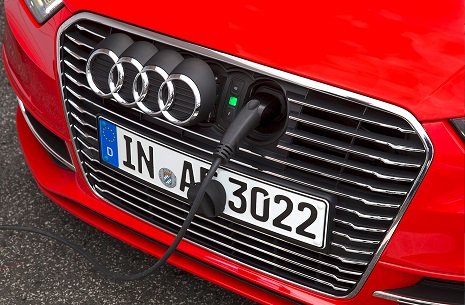 Audi joins the plug in bandwagon with the latest A3 variant the A3 E-tron. Audi have shown a number of e-tron concepts and now seem...
An excellent article from the Economist (Jan 25th 2014) on the state of the UK's power generation, grid connections and the increasing risk of...
Starting in 2018, all new taxis in London will need to be capable of running as zero-emission vehicles--a policy recently announced by Mayor Boris...
 Zero Carbon Britain' on 11 March at 7.30 at the United Church, Jewry Street, Winchester, SO23 8RZ. The Centre for Alternative Technology at Machynlleth in...
New Pack PricingThree and a half years after the first Nissan Leaf went on sale, Nissan USA has announced the cost of a replacement...