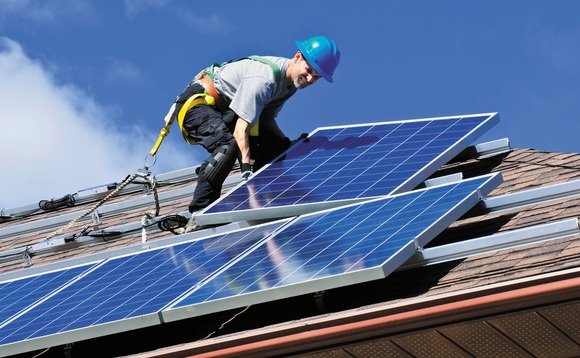 It's not Nevada but the hottest early May bank holiday weekend ever resulted in solar panels powering their largest-ever share of the UK's energy...
The new Jaguar I-PACE will form the heart of an all-new zero-emissions luxury chauffeur service to and from Heathrow Airport. As many as 200...
KIA is set to join the full EV club with an all electric version of the NIRO mini SUV. Kia unveiled a new all-electric version...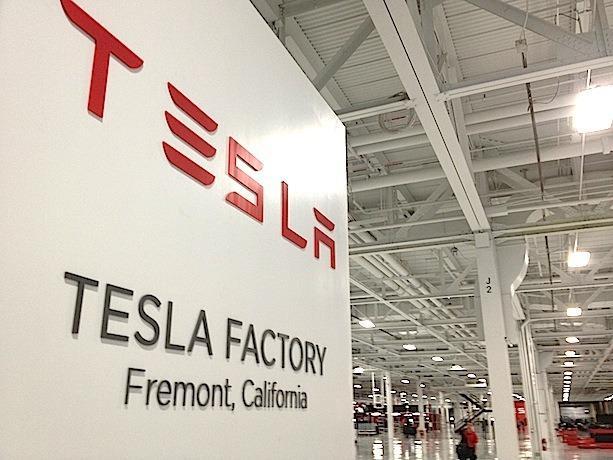 Tesla have a problem with how to ramp production of the Model 3. Since the first showing on March 31st this year Tesla has...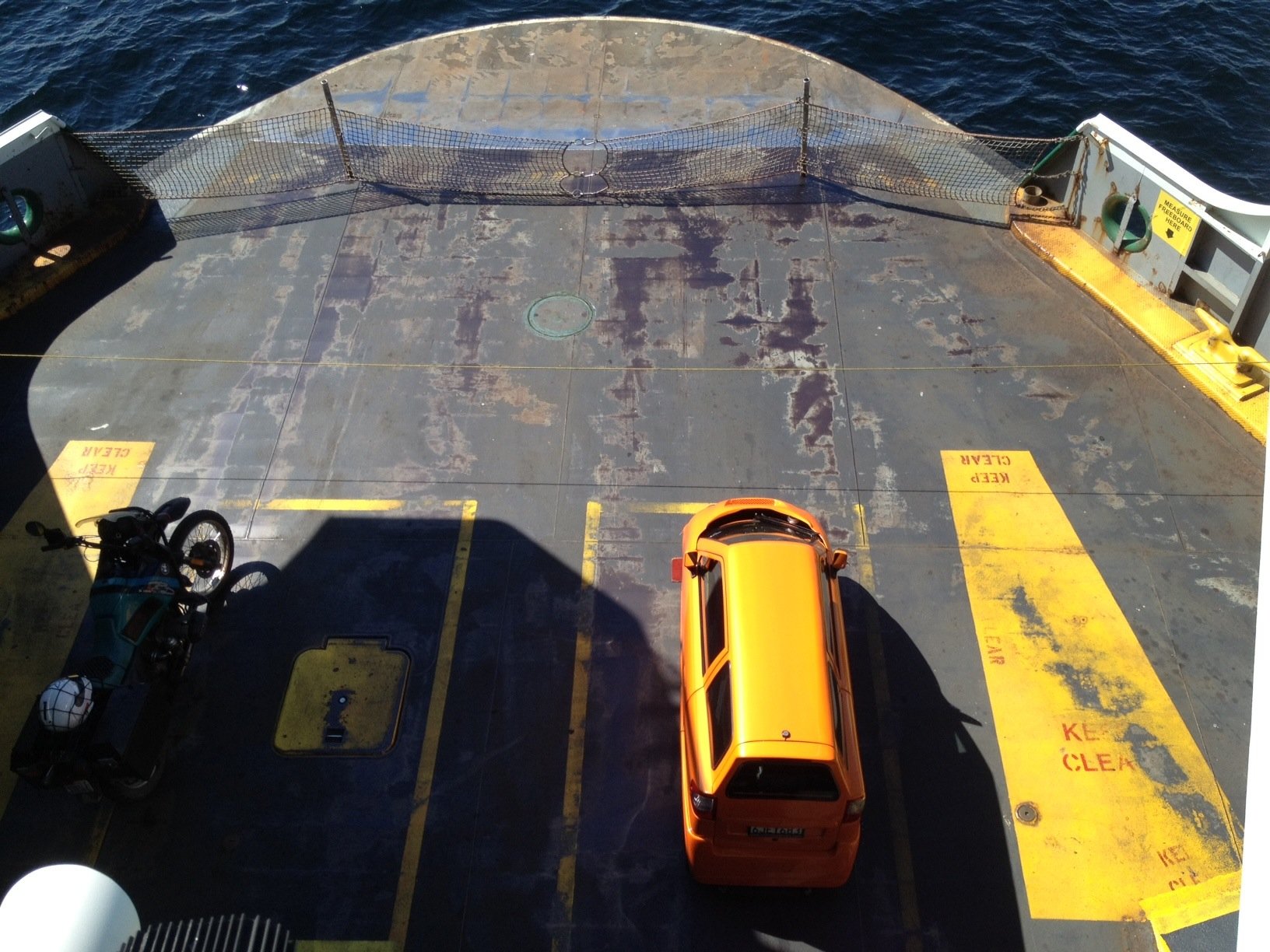 Picture kindly sent in from Rick Woodbury the CEO of Commuter Cars. Rick was driving to the islands in Puget Sound and from Seattle there...
The wide spread introduction of so called Smart Meters across the UK is set to cost consumers £11bn. We say for no or little benefit....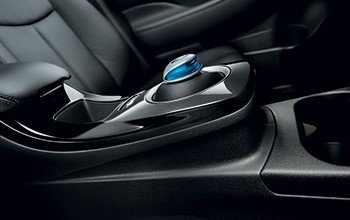 A third of solar jobs have likely been lost in the UK, found the report by PwC for the Solar Trade Association (STA), based...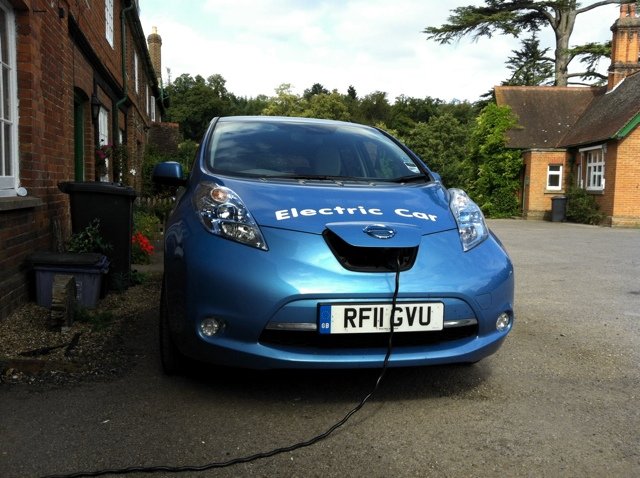 If you want a Nissan Leaf then getting one before the start of January could net you a hefty cash-back offer right now. Some Nissan dealers are...
The government's energy efficiency loan scheme had an "abysmal" take-up rate because it had not been tested with consumers, MPs have said. The "Green Deal"...
Top Gear hack Paul Horrell reviews a pre-production BMW i3 and likes it. Highlights: One day, the idea of cars driven by electric motors will become routine. After...
Apple is gearing up to test its self-driving technology on the roads, assuming recent media reports are accurate. Apparently, Apple will be testing this...
Rave reviews from car journalists Only a handful of so called auto experts have been allowed to test-drive the latest Tesla Model S P85D -- its...
Consumer Reports award Tesla Model s p85D 103 out of 100, breaking their scoring system. According to a new report (warning super slow website) out...