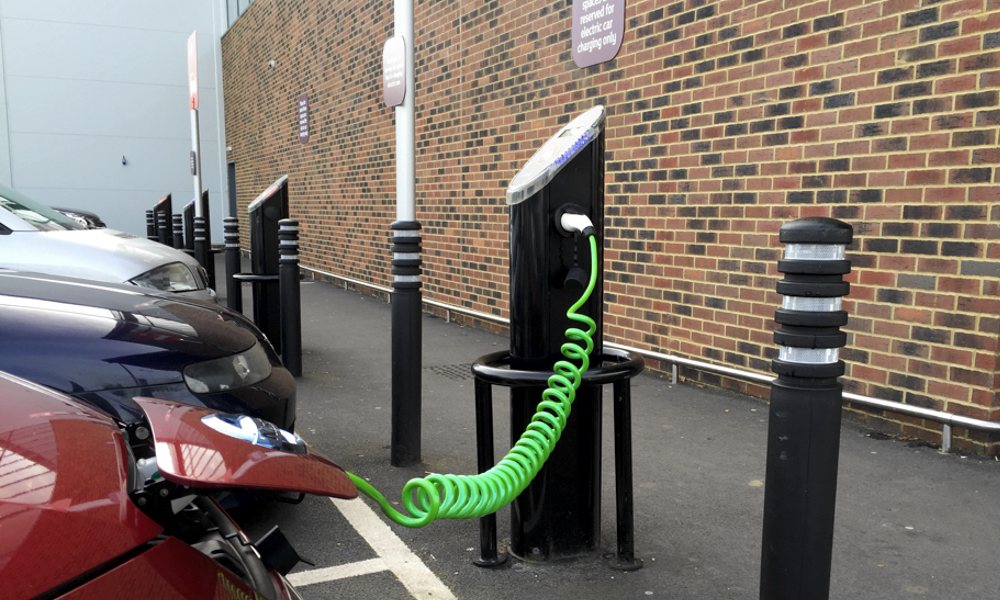 Supermarkets double electric charging posts
Registrations of alternative drive vehicle reached a new record of 10.2 per cent market share in the UK during November. This means...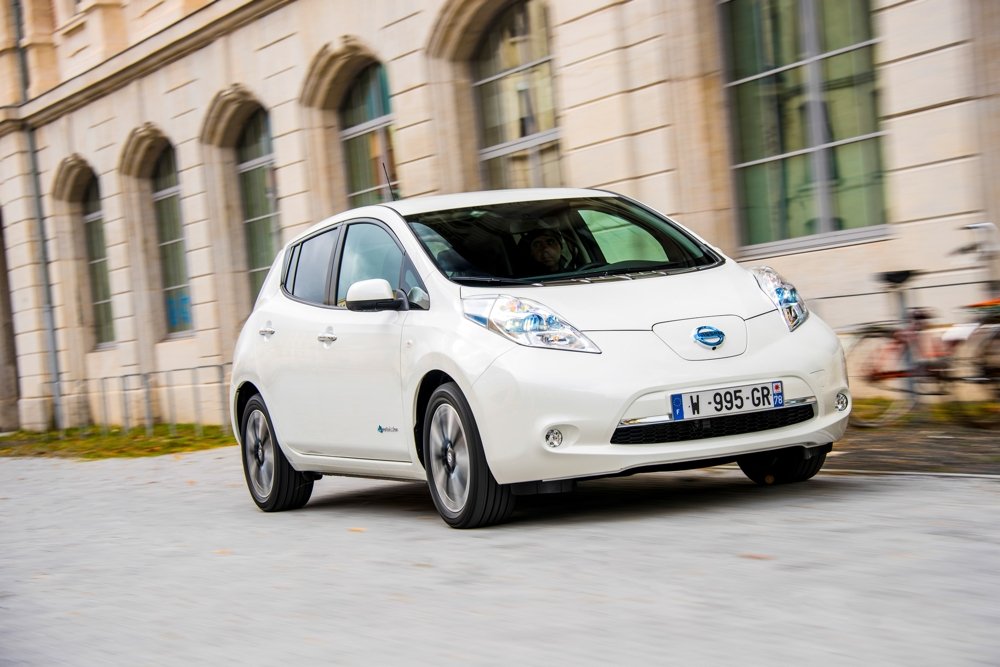 Brexit happens this Friday, Jan 31st 2020. What impact this will have on Nissan and the other UK car production plants and plans in unknown.
Battery storage plants will be given UK government subsidies to provide electricity when supplies run low in a breakthrough for a technology considered crucial...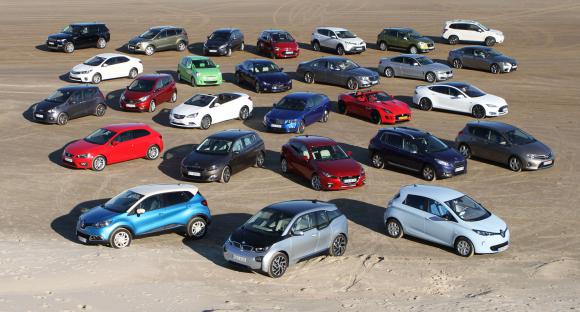 From the Economist Jan 25th 2014. How much is linked to PPI payouts? Could be an interesting correlation. UK Car sales jumped by nearly 11%...

Tesla Motors just has announced Euro pricing for the Model S for Europe that is set to go on sale over here early next...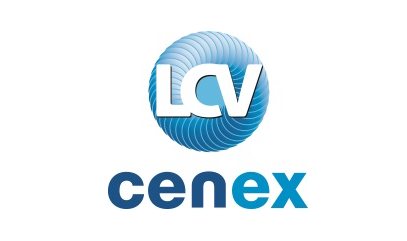 As August closes it can only mean one thing. The annual LCV CENEX is close. This year the low carbon vehicle event of the year...
As you may have seen OPEC is hurting and the recently issued annual World Oil Outlook report is just crazy for more oil. The reports...
Seems that the demand for city EV is alive and well and Munich based Sono is bringing the Sion EV to the Netherlands for...
We have a new entrant into the UK Electric Car market. Yes - Kia has launched its first 100% electric vehicle, the Kia Soul...
Yes it is that time of year again and we are excited about the 2019 Dewar Trophy and Simms Medal award event...
At the 2014 Geneva Motor Show, Tesla Motors revealed the next phase of its European expansion plans, which center on the installation of more...
Based on sales figures from a website called EV-Sales the clear leader in Electric Cars is the combined Renault Nissan partnership. Renault and Nissan...