The UK's new car market dipped -1.6% in January, according to the latest figures released today by the Society of Motor Manufacturers...
The best thing about electric vehicles in 2019 is that they've become trendy. We can thank Tesla for this in large part,...
Seems that the first boat load of Tesla Model 3s are to leave California most likely heading for Europe.
Almost a third of new cars sold in Norway last year were pure electric, a new world record as the country strives...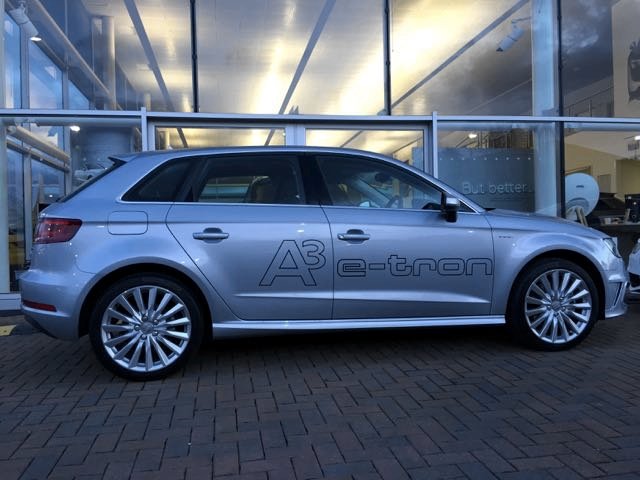 At last we get a chance to drive the first plug-in hybrid from Audi, the now available A3 sportback e-tron. This is a very interesting car...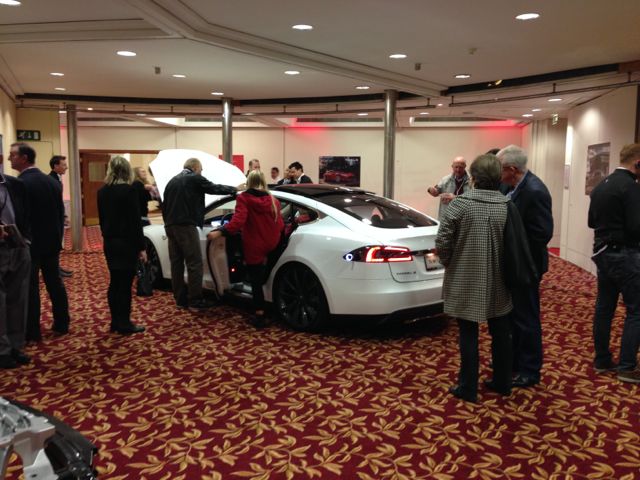 With sales growing rapidly in the US, ramping in Europe and just stating in Asia Tesla has growing pains. Each car requires a great deal...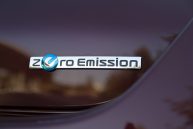 Interesting report from Bloomberg that predicts the end of the increasing demand for fossil fuels let by a change in  the fuels used to...
The Cadillac ELR is no underdog. Really, it's in a class of one. That class is a range-extender luxury coupe, and one that costs $76,000 at...
Our friends at Green Car Reports drove an early e-Golf in Germany. They report a positive experience. Volkswagen e-Golf test drive, Berlin, March 2014   On sale...
A French prosecutor has opened an investigation into FCA (Fiat Chrysler Automobiles) over allegations that the carmaker cheated in diesel emissions tests, a judicial source...
Chargers with up to 350kW charging capacity could be installed in 50 motorway locations. The National Grid has pitched a network of 50 electric vehicle charging stations with...
Hazardous levels of pollution have caused authorities in Paris to enact its first car ban since 1997. The French capital will ban all vehicles on...
BMW Group sold 140,000 EV and Plug In Hybrids during 2018 with a near 40% growth on 2017.