10 years ago a Virgin Atlantic Boeing 747 flew from London to Amsterdam powered by a mixture of Brazilian babassu nuts and coconuts. The...
Seems that the demand for city EV is alive and well and Munich based Sono is bringing the Sion EV to the Netherlands for...
Good news if you are looking for the ultimate super super all electric car and can't hang around for the Tesla Roadster II. Pininfarina have...
The Ampera arrived care of Vauxhall with just over 45 miles of electric power in the battery pack on a press car that has...
Tesla has been opening stores in shopping malls across the US. Most states have antiquated laws that prevents auto manufactures from selling direct to...
The new Jaguar I-PACE will form the heart of an all-new zero-emissions luxury chauffeur service to and from Heathrow Airport. As many as 200...
We expect the Tesla Model S to be a hot ship. Our first-hand experience in the sub 4 seconds to 60 Tango lets us...
Our friends at Green Car Reports drove an early e-Golf in Germany. They report a positive experience. Volkswagen e-Golf test drive, Berlin, March 2014   On sale...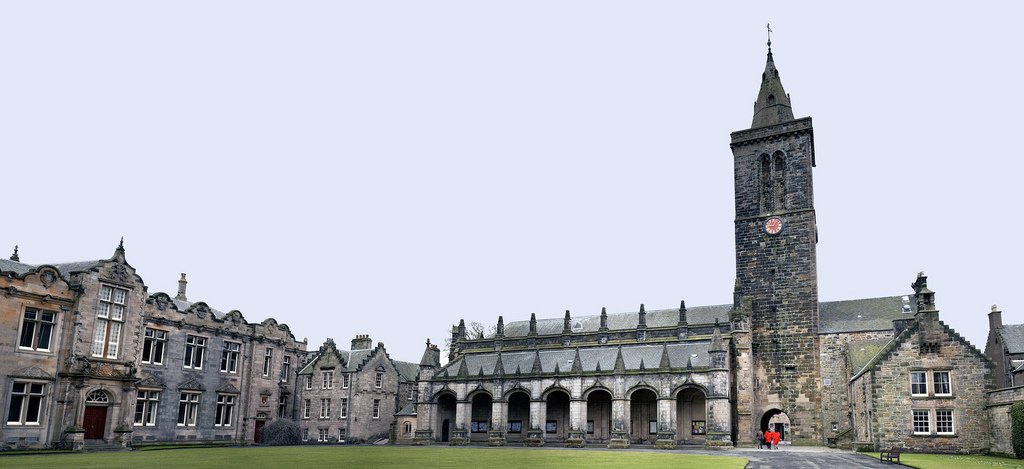 Scot Heat & Power has secured a significant competitive tender to supply biomass fuel to the University of St Andrews as part of an...
All Electric Vehicles need electricity and they need to charge. However charging is not that easy to understand. There is far more to charging than...
The changing face of UK energy as coal power station converts to a big, very big battery. The old 120MW  Britich Gas Roosecote power station...
Rick Woodbury CEO of Commuter Cars shared with us a report that is currently being distributed to members of the EC. The report details the...
Want to see inside a Tesla factory? Great video from Wired on how Tesla build the Model S. Tesla are ramping production numbers as demand...