On the eve of the annual Low emission trade show and bun fight LCV2018 managed by CENEX we have an interesting announcement of a...
10 years ago a Virgin Atlantic Boeing 747 flew from London to Amsterdam powered by a mixture of Brazilian babassu nuts and coconuts. The...
Seems that the demand for city EV is alive and well and Munich based Sono is bringing the Sion EV to the Netherlands for...
News that Nissan has fond a novel way to utilise old LEAF battery packs. Convert them into lamp posts. This week, Nissan and  4R Energy...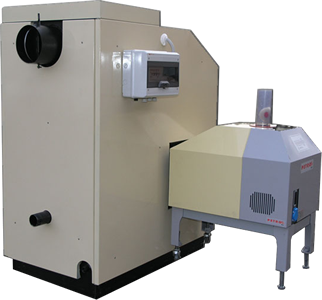 Business is hotting-up for the Biomass Energy Co-operative as it introduces the next generation of multi-fuel biomass boiler to the UK market. The new technology,...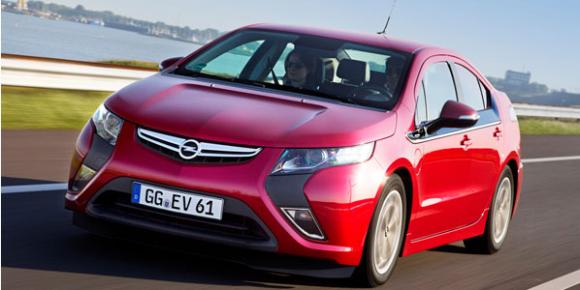 The car with two names and three brands has taken the highly coveted Car of the Year award at the Geneva motor show. What's...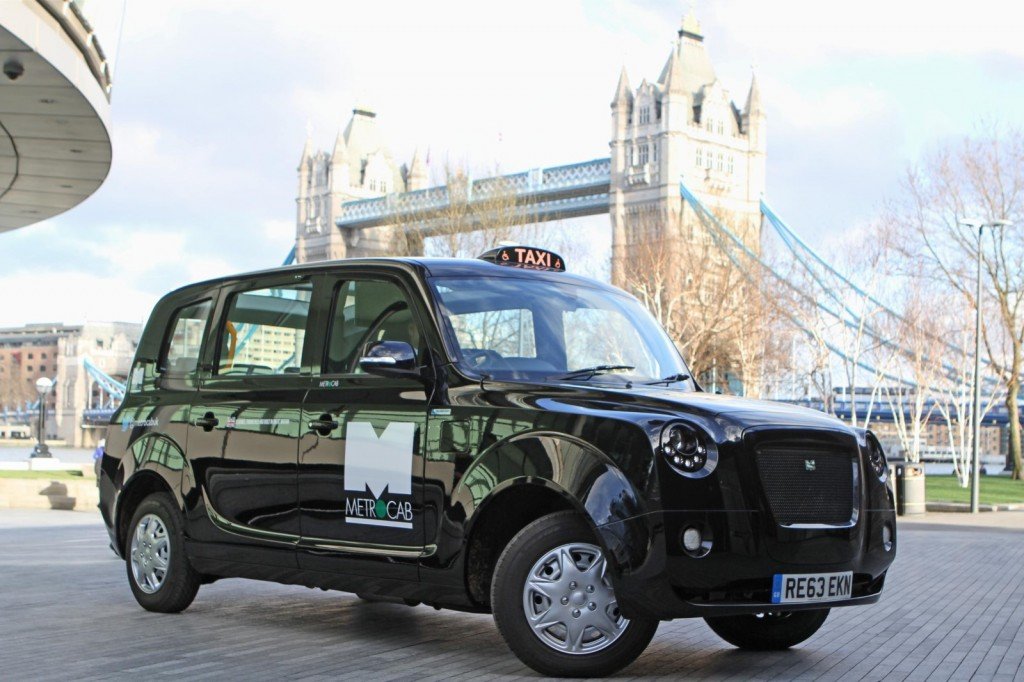 Starting in 2018, all new taxis in London will need to be capable of running as zero-emission vehicles--a policy recently announced by Mayor Boris...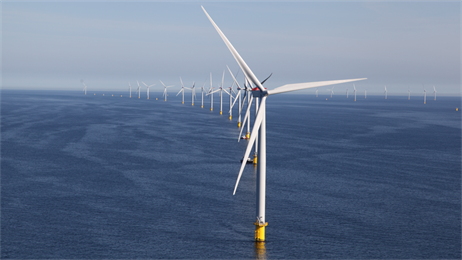 A report from Carbon Brief shows that the UK generated more electricity from wind than from coal during 2016. The milestone is a first for the...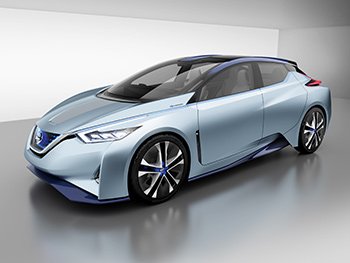 At this weeks Tokyo motor show, Nissan revealed a new concept car, the IDS. This gives us a glimpse of the future and possible new leaf at some point. The Nissan IDS concept includes wireless inductive charging, a host of intelligent driving tools and rather interesting styling.
Jaguar is back in motorsport after joining the Formula E Championship The UK-based luxury car brand will race in the 2016/2017 season "We firmly believe electrification...
Commuter Car's Tango T600 is placed in the Automotive X Prize. The Tango entered the X Prize in the Alternative (Tandem) class as a Battery...
Everybody wants more for less. That is apparently why more and more value seeking consumers are turning to pre-owned smart cars. There are some...
We have known for some time that the Model X will ship in September. We now have an actual date as Tesla has sent...