Monthly Archives: October 2012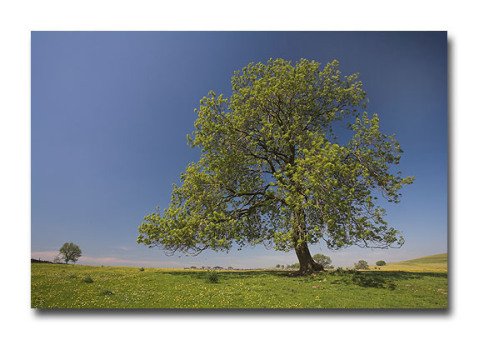 A desperate fight has begun to save a third of Britain's trees from a killer fungus which threatens to bring devastation to the country's...
Welcome to Wood Fuel Magazine.
Recently we were walking through the Bellevue shopping mall on the way to the Apple store when we came across a rather startling store. There amongst the shoes, clothing and watches of Washington was a Tesla store showing a bright white Model S.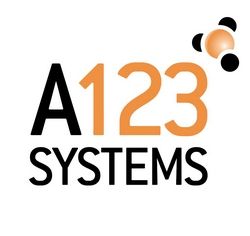 Lithium-ion battery maker A123 Systems Inc. filed for Chapter 11 bankruptcy protection today in U.S. Bankruptcy Court in Delaware and said Johnson Controls Inc. has agreed to acquire its automotive battery business.