Monthly Archives: October 2015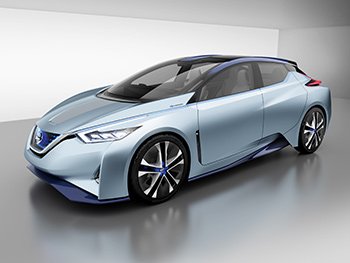 At this weeks Tokyo motor show, Nissan revealed a new concept car, the IDS. This gives us a glimpse of the future and possible new leaf at some point. The Nissan IDS concept includes wireless inductive charging, a host of intelligent driving tools and rather interesting styling.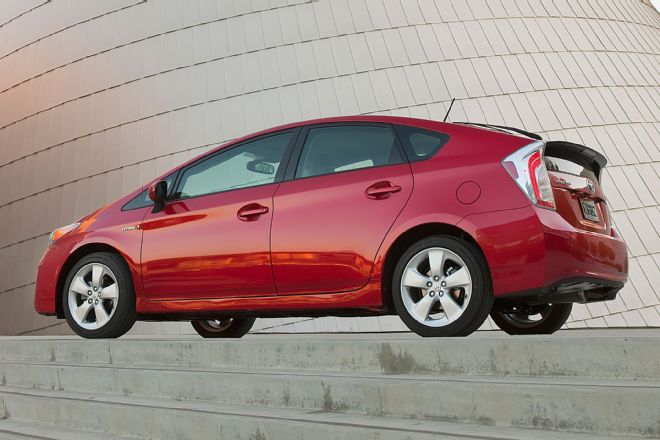 Toyota has regained its crown as the world's biggest car company by sales after releasing figures for the first nine months of the year....
Just received a new delivery of EV Charging cables: These are Type 1 to Type 2 cables for charging electric cars from public charging stations,...