Daily Archives: August 31, 2017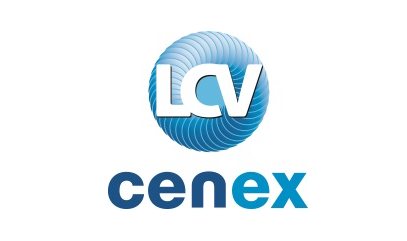 As August closes it can only mean one thing. The annual LCV CENEX is close. This year the low carbon vehicle event of the year...
Apple is gearing up to test its self-driving technology on the roads, assuming recent media reports are accurate. Apparently, Apple will be testing this...