Mini plan to show the all Electric MINI at the Frankfurt Motor Show. (sept 16-24).
Parent company BMW confirmed last month that Mini's all-electric model will be constructed at the brand's plant in Cowley, Oxfordshire, and be based on the three-door variant.
The new model is to be built alongside the rest of the Mini range but it will use a new electric drivetrain that will be made in BMW's e-mobility factories at Landshut and Dingolfing in Bavaria, where the BMW i3's drivetrain is also built. Range is predicted to be at least 250 miles.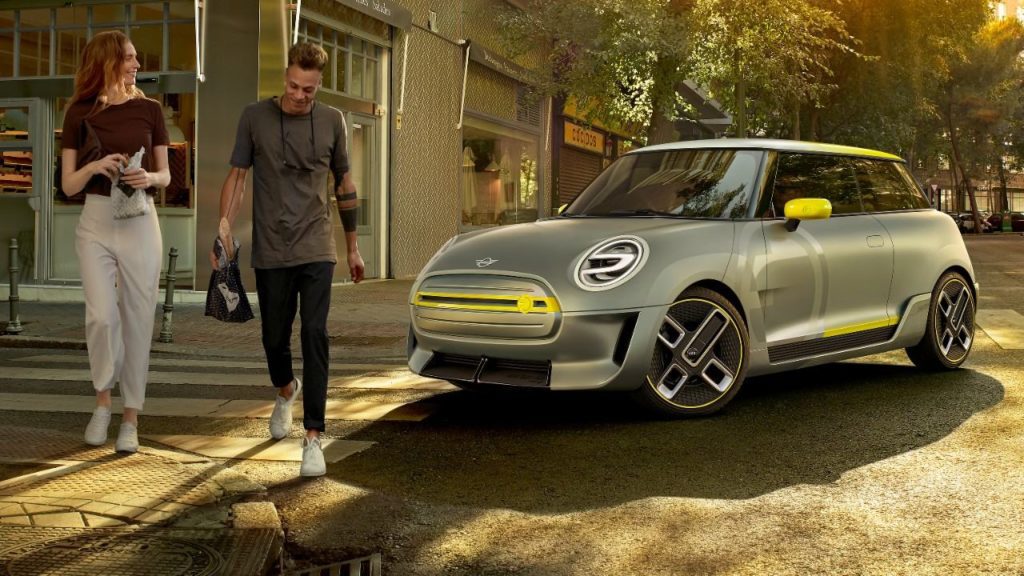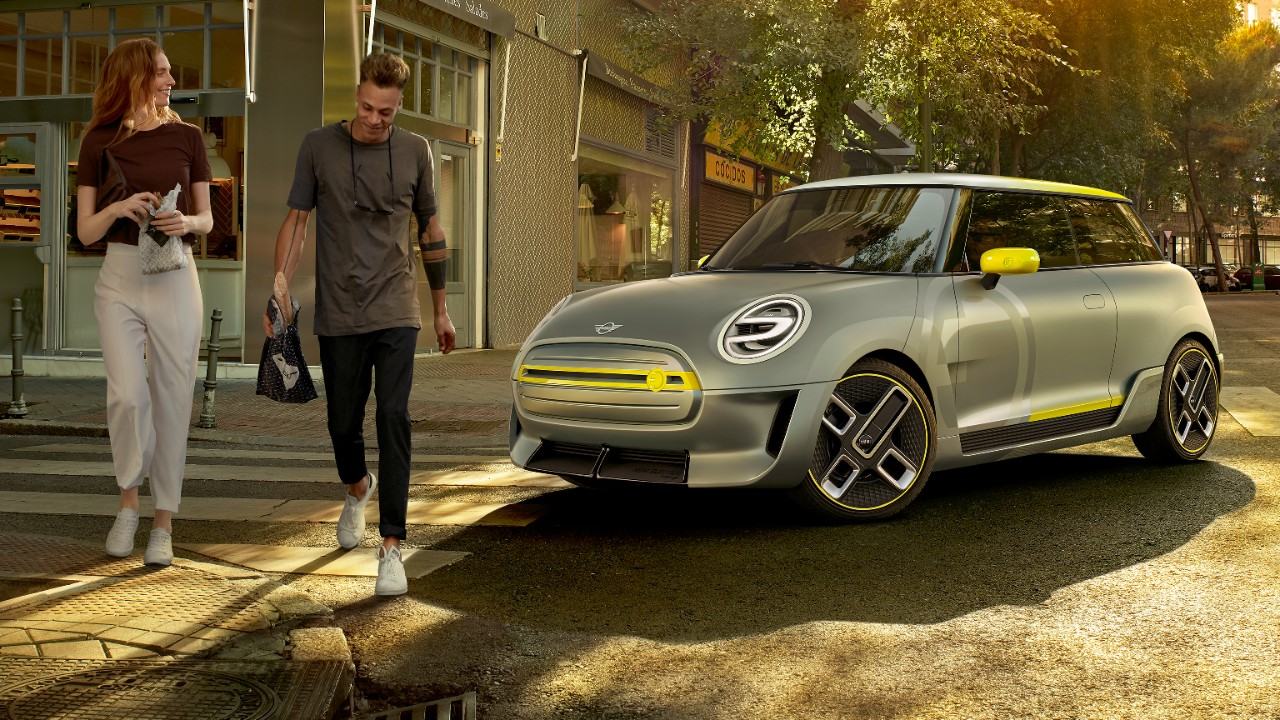 It's based on the MINI 3 door design, and it also has the two doors up front along with the hatch in the rear. The car uses fibre glass body parts to help reduce drag and increase aerodynamics, and inside there are four seats. The electric drivetrain will come from the BMW i3 line, which will likely mean the two vehicles have roughly equivalent performance in terms of charge capacity, range and pick-up.
Also, in case you had any questions as to the MINI's national roots, the rear LED tail lots show the Union Jack in dot matrix, with one half of the flag displayed on each.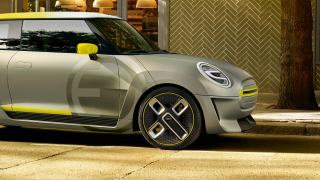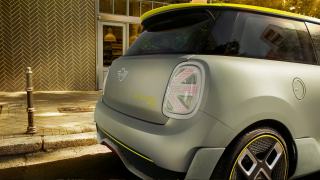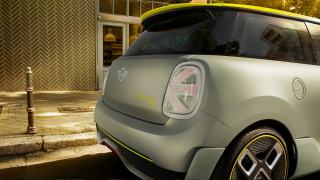 The announcement that production will be in the UK quelled concerns that BMW could produce the electric Mini entirely in Germany, partly due to economic uncertainty created by the prospect of a hard Brexit.
The car will join petrol and diesel versions of the three-door Mini and is part of wider plans to electrify more of Mini's range. The process began this year with the recently launched Countryman S E Cooper plug-in hybrid.