Tesla yesterday released Q2 results and for the very first time recorded 4 quarters of profit. 
Our business has shown strong resilience during these unprecedented times. Despite the closure of our main factory in Fremont for nearly half the quarter, we posted our fourth sequential GAAP profit in Q2 2020, while generating positive free cash flow of $418M.
Musk also outlined future plans for a new factory in Austin for Cybertruck and real Truck and possible new vehicles at some point. 
Wall Street was expecting revenue of about $5.146 billion for the quarter and a loss of $0.14 per share.
There was a lot of speculation about whether or not Tesla would turn a profit since profitability this quarter could mean eligibility to the S&P500 and CEO Elon Musk has been teasing "breaking even" late in the quarter despite the impact of the pandemic.
Today, the automaker announced that it made $6 billion in revenue and it reported a small profit of $0.50 per share (GAAP) in Q2 2020 – crushing expectations for revenue and for earnings.
On the earnings call Musk made his usual comments about the future and especially AI and Self Driving. 
The next factory is under construction in Berlin and it is going up fast.
The Tesla plans should strike fear into the German Automakers.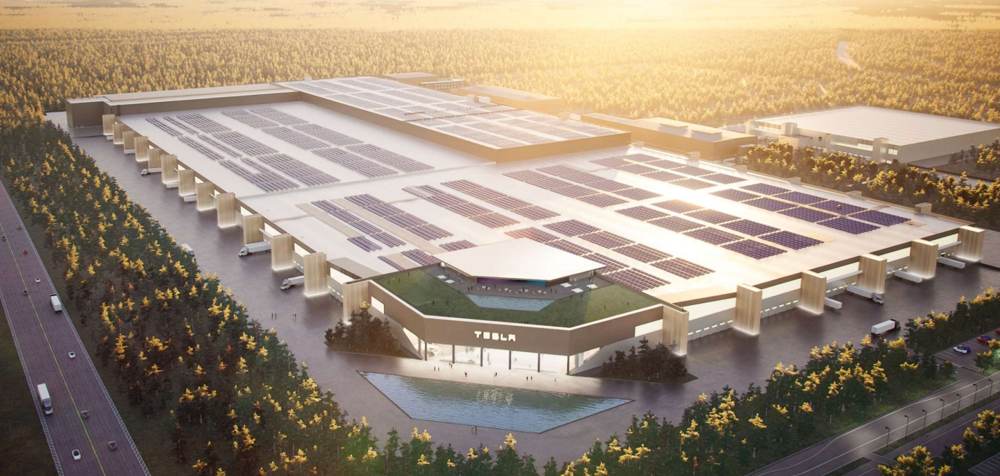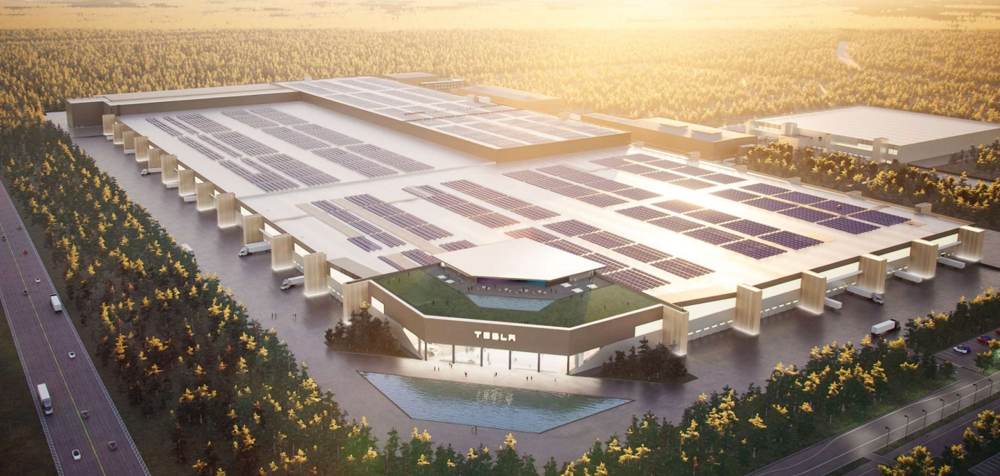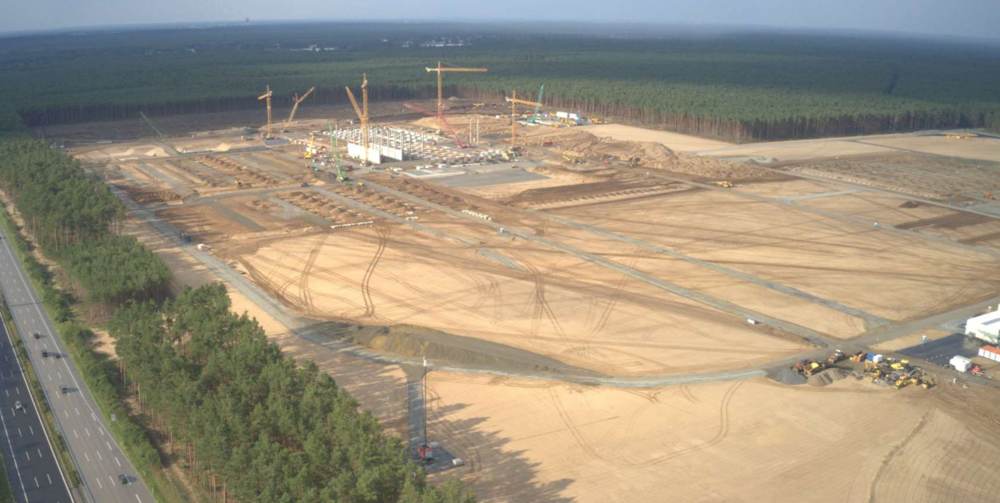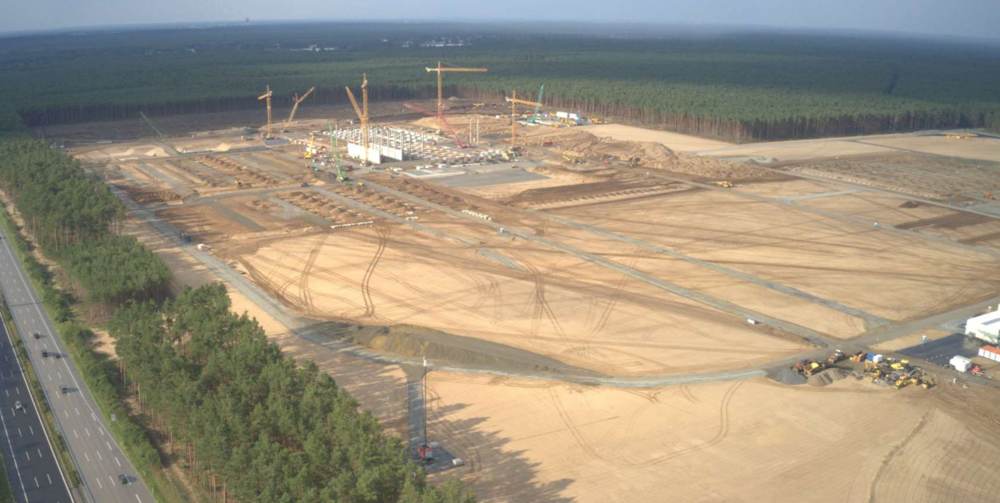 Tesla is growing at a rapid rate and expects to sell 500,000 cars in the next 12 months. 
How can VW, BMW and Mercedes compete with a Tesla factory in Germany?
They are all investing like mad in clean cars and especially EVs. This is expensive.
Let's take a look at the debt levels:
VW close to $192 Billion of debt.
Daimler $151 Billion.
BMW $114 Billion.
And Tesla just over $10 Billion.
VW sold close to 10 million cars last year. If all cars go electric by 2050, 30 years from now that would represent a linear graph of an extra 300,000 EVs from VW alone every year. Or roughly the current Tesla production.
This can't happen. VW and BMW just don't have the battery supply let alone the car production facilities.
It is going to get ugly in Germany.
Just check out these 3 charts: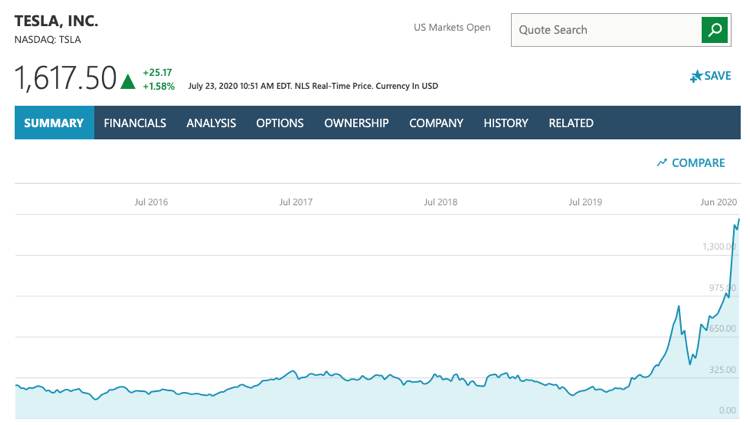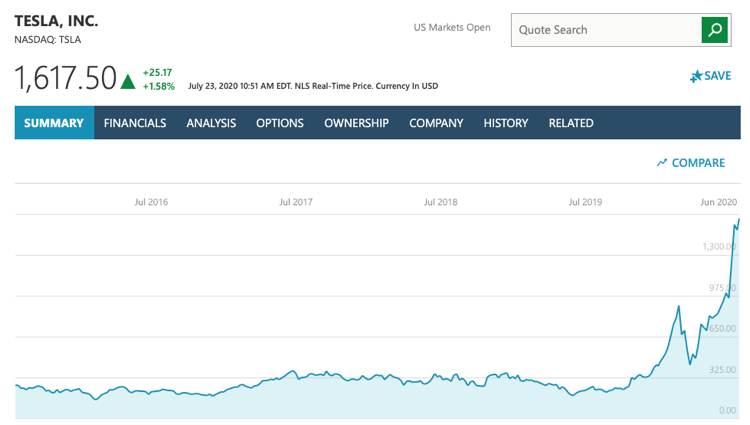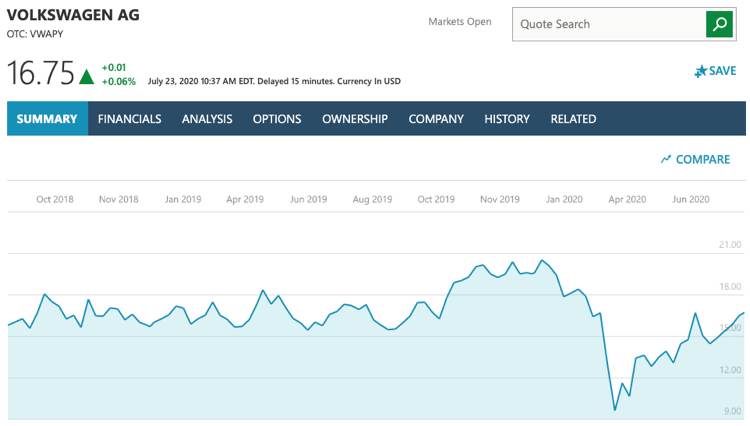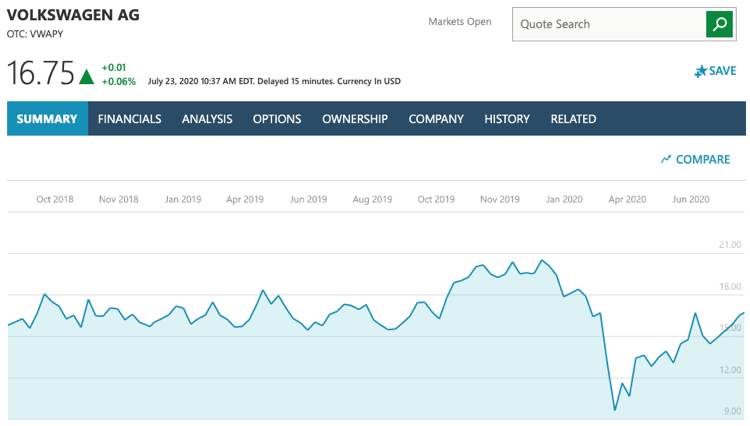 Any of these in your Robin Hood account?
Thought welcome.