VW is betting the farm on an all eclectic future. After announcing the battery powered brand ID.3 at the Frankfurt car show back in 2018 it has taken two long years to bring the ID.3 EV car to market.
VW ID.3, designed from the ground up to be all electric and which will provide the basics for a group of electric vehicles that will be sold under the VW, Skoda and Audi brands.
Last year at its annual conference at its headquarters in Wolfsburg the company announced its commitment to Battery Electric Vehicles with plans for 22 million cars from 70 new electric models in a second wave of models based on MEB electric-car architecture used in the ID.3
The company projected that by 2040, 70 percent of new cars sold in Europe will be electric, and another 10 to 20 percent will consist of plug-in hybrids. The U.S. may be slightly lower, with 60 percent battery-electric cars by then, while China will be even higher with 85 percent battery electrics by 2040.
"Volkswagen will change radically," said CEO Herbert Diess. "We are taking on responsibility with regard to the key trends of the future—particularly in connection with climate protection."
This huge push to an all-electric future is in stark contrast to the problems the company was shouldering five short years ago. As you will recall Volkswagen found itself having to pay billions of Euros and Dollars in fines for programming its diesel engines to cheat rolling road emissions tests.  Clever but no legal.
This corporate cluster bomb became known as 'dieselgate' and had the unintended consequence of killing off the very fuel type it was trying to promote in turn accelerating the shift to electric vehicles.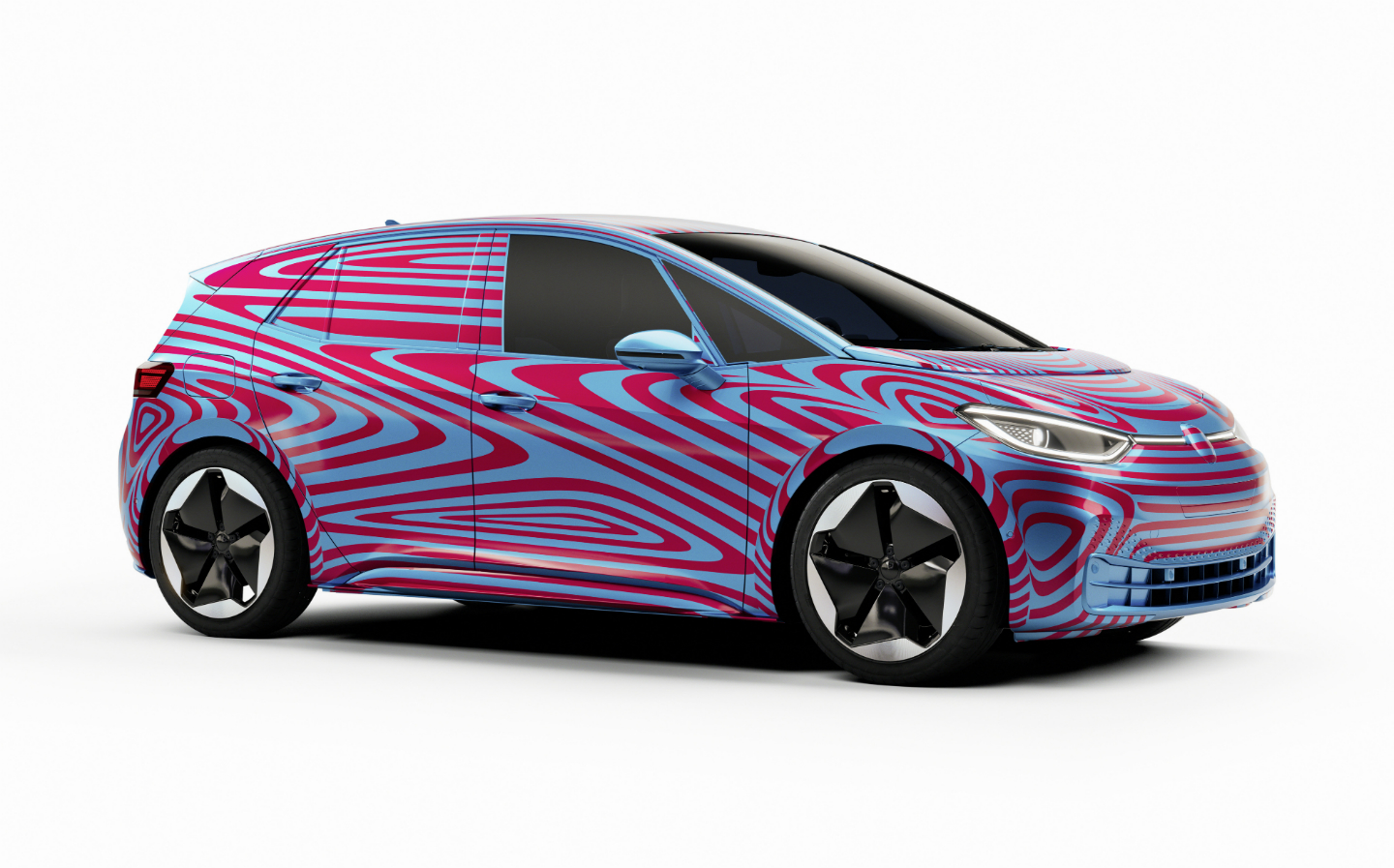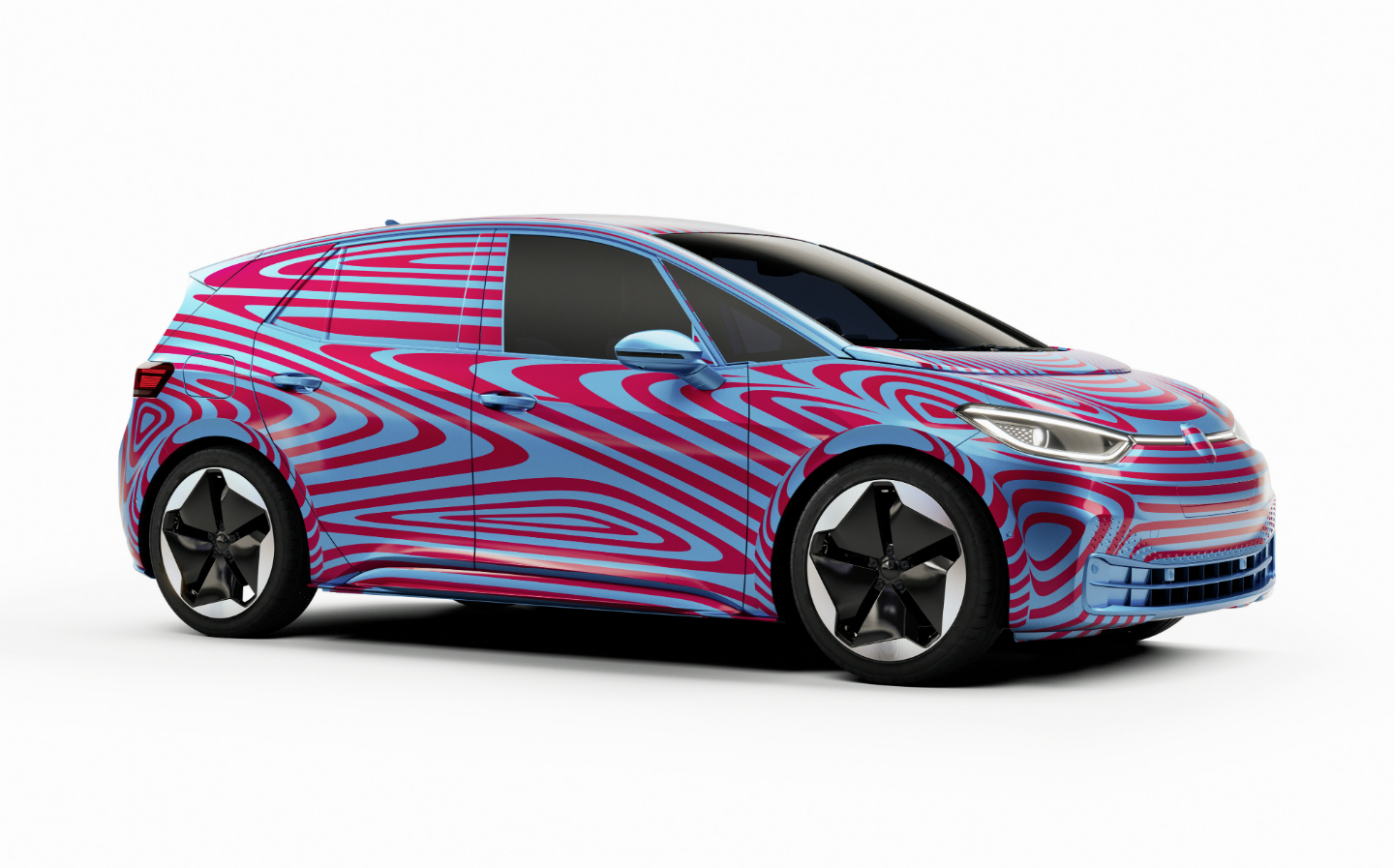 The first ID Concept wowed journalists at the 2016 Paris Motor Show and the Volkswagen Group has since announced it is investing €33 billion in electrification by 2024, including €11 billion in the Volkswagen brand alone.
The future rests on the ID.3 being more than just a car. The plans are designed around what is actually beneath the skin – a flat, skateboard-like platform that Volkswagen calls 'MEB architecture'. Like most electric vehicles, it features a battery pack, inverter and electric motor but the unique thing here is that it's modular – meaning it can be scaled up to accommodate bigger wheelbases and more batteries, feature rear-wheel drive or all-wheel drive. And this flexibility means the same basic skateboard can be used for beach buggies, camper vans and everything in between. Volkswagen, Audi, Skoda and Seat will all use the MEB architecture for its upcoming models and so too will Ford, having agreed to license the technology.
Now in the UK you can nearly get your hands on one as UK prices and specs have been revealed.
It costs from £38,880, but that's before you apply the £3,000 government plug-in car grant for low emissions vehicles. You can only get it as a high-spec 1st Edition model for now, so future entry-level models should set you back a little less.
The 1st Edition cars come with a 58kWh battery, which gives it a range of 260 miles. Its electric motor produces 204hp, so it'll do 0-60 in less than 7.3 seconds. That's not far of the speed of a VW Golf GTI.
The ID.3 1st Edition comes with super bright Matrix LED headlights, 19-inch alloy wheels, tinted windows and a choice of four paint colours – two different greys, white and turquoise. Inside, you get LED ambient lighting, a digital driver's display and a 10-inch touchscreen infotainment system with sat-nav.
Adaptive cruise control also comes as standard, along with lane-keeping assist, automatic emergency braking, front and rear parking sensors and a reversing camera.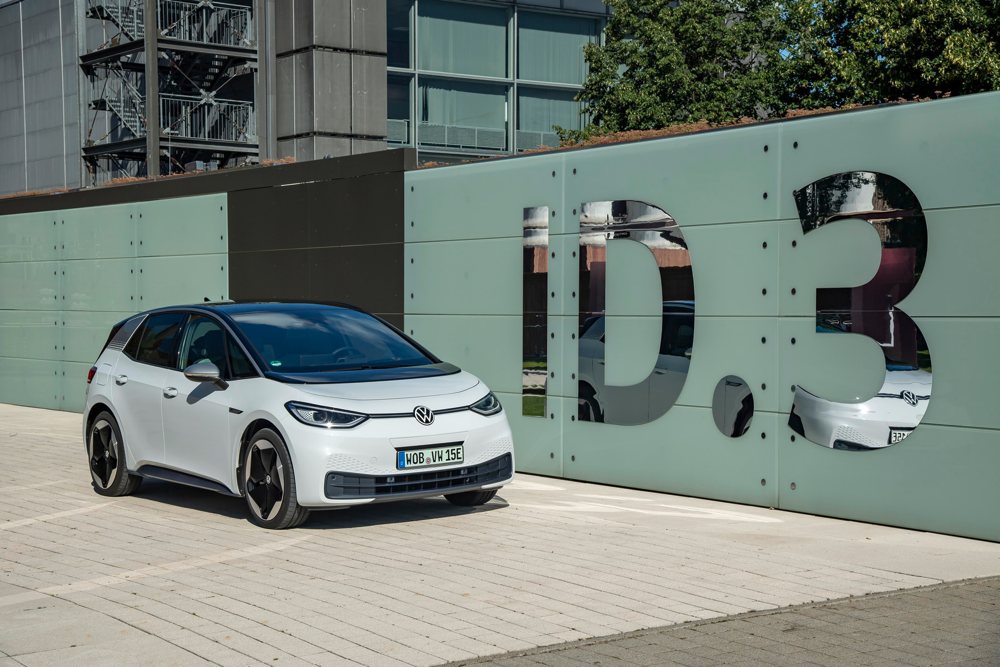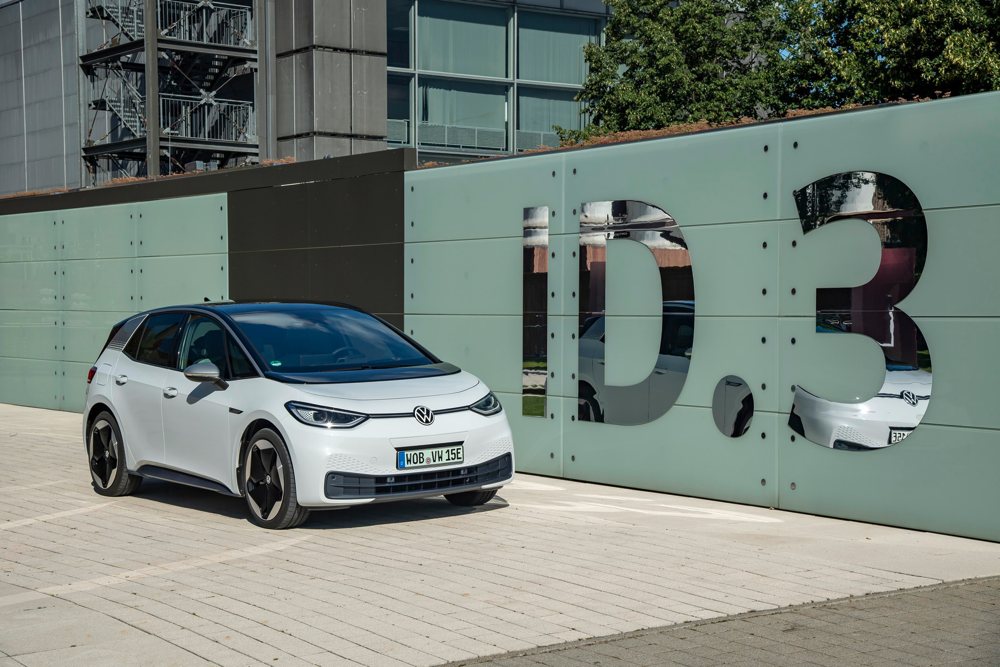 Free miles
If you pre-order a VW ID.3 you'll also get 2000kWh of free charging from 'We Charge'. This works out to approximately 34 fast charges, or just under 9,000 miles of driving.
You'll also have access to 125kWh IONITY chargers, although the company currently only has two sites in the UK. These can replenish the battery from zero to 80% charged in around 35 minutes. VW plans to build 36,000 additional charging points around Europe by 2025, including 3,000 at VW dealerships, and it guarantees that the ID.3 will maintain a 70% battery capacity after eight years and 100,000 miles.
2020 Volkswagen ID.3 dimensions
The ID.3 is 4261mm long, 1809mm wide and 1552mm high, which means it's 3mm longer, 10mm wider and 60mm taller than a Golf. Thanks to its batteries, it's about 200kg heavier than a Golf, too, and boot space is between 416 and 541 litres – again a bit bigger than a Golf's.
2020 Volkswagen ID.3 interior
The ID3 features the most technically advanced cabin Volkswagen has ever made. It's isn't full-on Tesla just yet, but gone are the majority of physical buttons and switches, to be replaced by touch-sensitive controls and voice command, where 'hello ID' are your wake words.  With no traditional centre console, Volkswagen has moved the gear selector behind the steering wheel, and there's a cool light bar that flashes when the car needs your attention.
The 2020 Volkswagen ID.3's interior is dominated by two large infotainment screens. There's a digital driver's display that similar to the Active Info Display you get in a VW Golf. This can be upgraded to the optional augmented reality head-up display (HUD) that'll project sat-nav information straight onto the windscreen, right into your line of sight.
The other display is a floating touchscreen on the centre of the dashboard. You can expect it to offer smartphone connectivity and to also understand spoken-word voice commands. There are very few buttons in the ID.3 – only the electric windows and hazard lights are operated by a physical switch.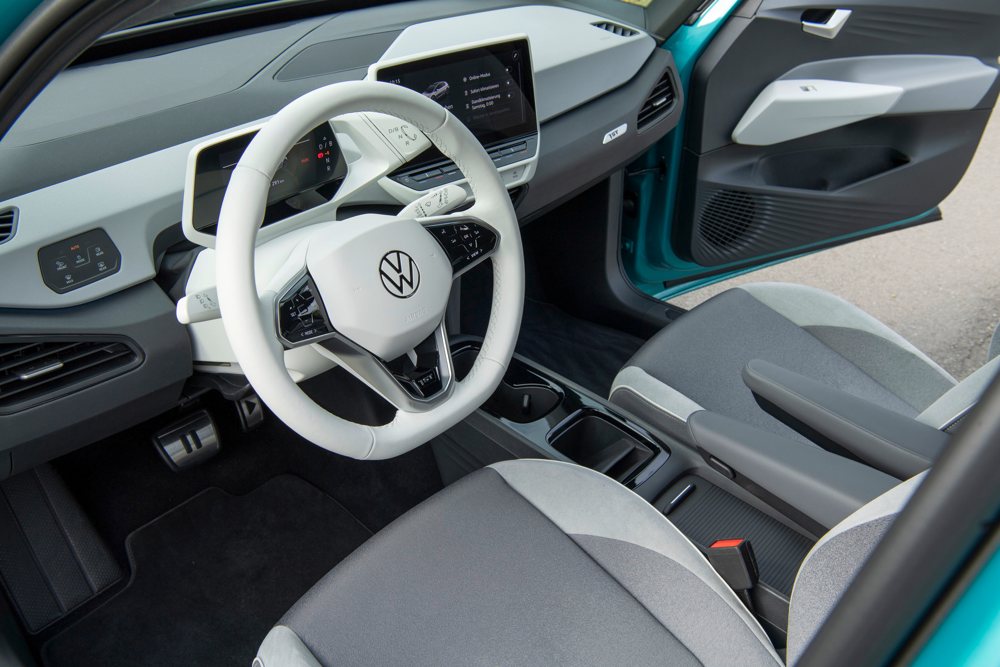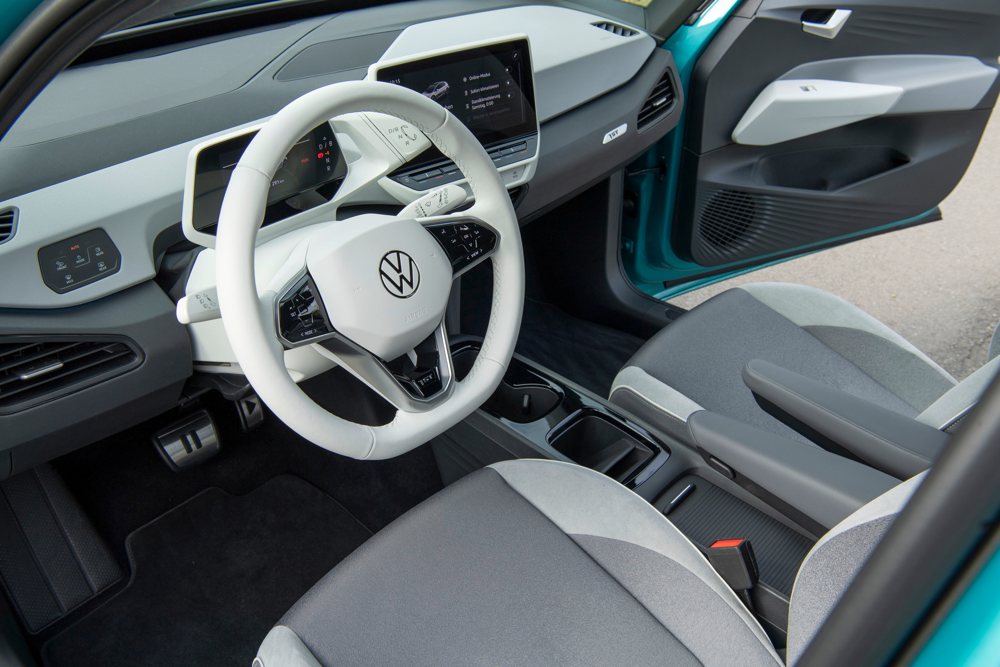 Can I buy one?
Yes and no. It's complicated.
If you made a pre booking you could have converted that into an order. Volkswagen announced that UK ordering for the ID.3 1ST Edition started on Wednesday 22nd July.  The exclusive ordering window for our ID.3 pre-bookers remained open until Wednesday 19th August and has now closed.
Ordering for the standard ID.3 trims will commence in Autumn 2020 and will have to be made via a VW dealer.
Customer deliveries for ID.3 1ST Editions will begin during September 2020
VW website
The company seems stuck in the mud when it comes to marketing the ID 3.
On the VW home page the featured cars at the VW basics the Polo, the Golf and the 3 Ts. The T Roc, Tiguan and Touareg.
You need to scroll nearly to the bottom of the site to find any mention of the ID.3
And when you load the All Electric site its more of an information portal for folk who have never seen or considered an EV. You need to click on the ID.3 site and even then it's full of marketing blurb about home charging and running costs. No sales at all, no configuration, no test drive. It if as if VW don't want to sell you an ID.3.
Compare that to Tesla and the ease of ordering a Model 3 and it is hard to see how VW can compete in the EV space.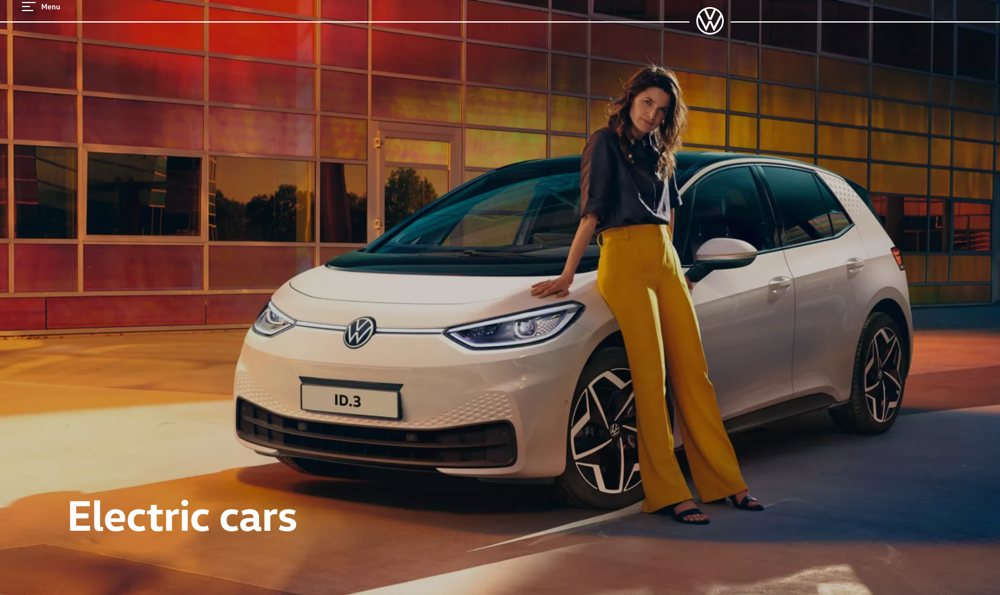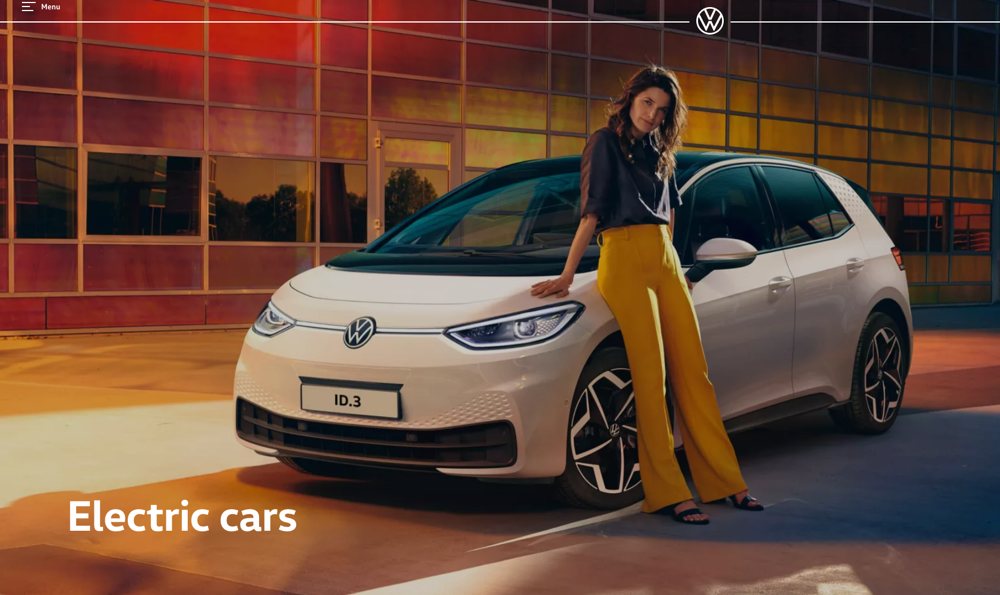 Compare this to Tesla with just one button. Order Now.
https://www.volkswagen.co.uk/electric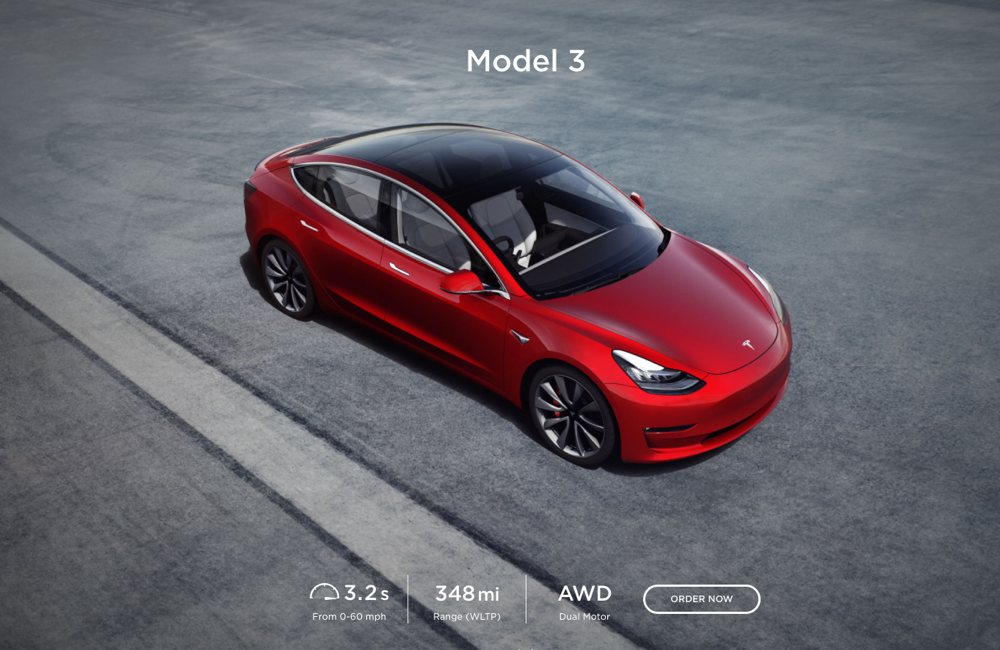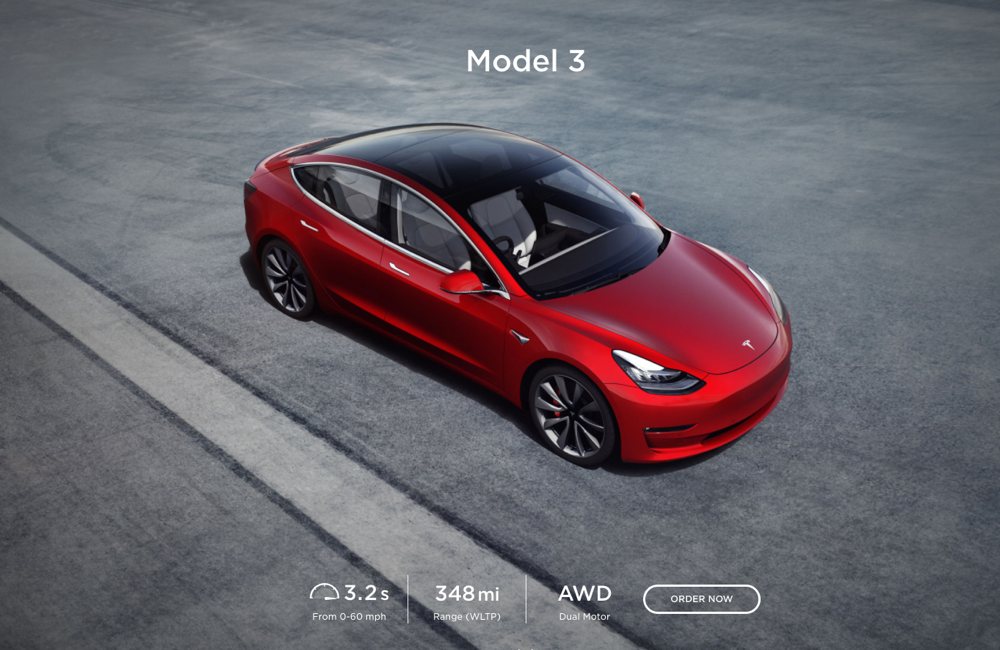 https://www.tesla.com/en_gb/model3
ID.3. Gallary