UK Electric-car sales leapt by 151.8% in October, with 3,162 new battery-electric vehicles (BEVs) joining Britain's roads.
Data compiled by the Society of Motor Manufacturers and Traders (SMMT) also shows that 125% more electric cars have been sold so far in 2019 compared to the same point in 2018, with registrations totalling 28,259. The rise comes despite the overall car market – which is still dominated by petrol and diesel vehicles – declining 3% in the same period.
New car sales in Britain fell 6.7 per cent last month compared to October 2018, figures from the Society of Motor Manufacturers and Traders released on Tuesday showed.
Sales over the first 10 months of the year were 2m, 2.9% down on last year and the lowest level for the period since 2013. "The UK car industry will surely look back at 2019 as one of its gloomiest on record," said Alex Buttle, director at vehicle comparison site Motorway.co.uk. "It's unlikely new car sales are going to pick up materially before the end of the year, with consumers also now having a general election to get their heads around."
The rise in green sales in October was driven by hybrids, which climbed almost a third to 7,950 vehicles, a market share of 5.5%. Fully electric cars saw sales triple to 3,162, taking their market share in the month to 2.3 per cent.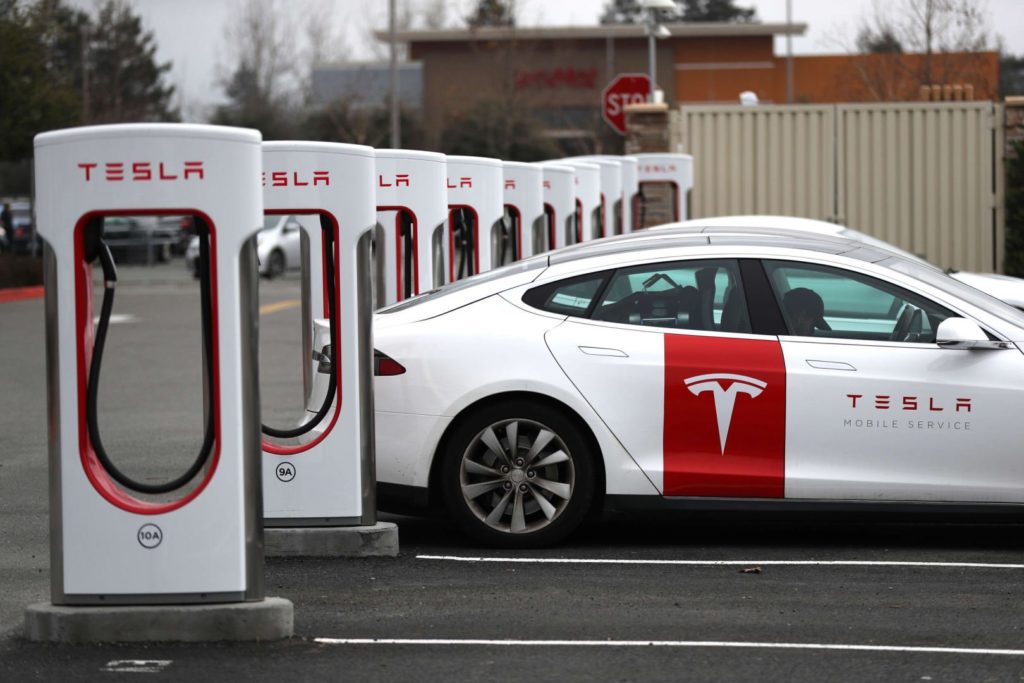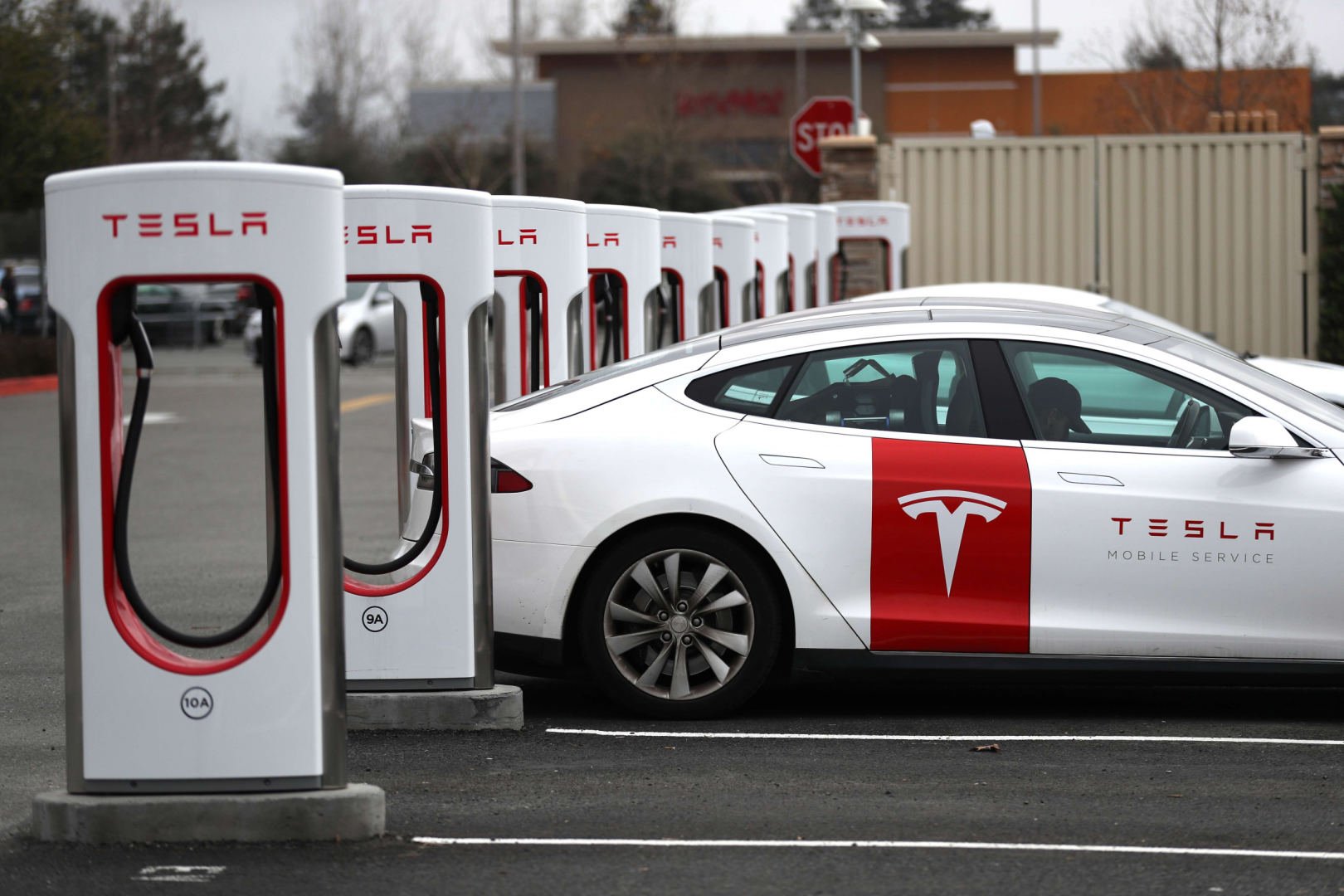 Demand for electric cars is rising rapidly: The launch of the Tesla Model 3 caused a massive boost in sales numbers when the first deliveries were made earlier in the year. Other popular models like the Kia e-Niro and Hyundai Kona Electric sold out their entire tiny allocation for 2019 in the first few weeks of the year alone. Other EV like the E-Golf are also hard to find.
Elsewhere, plug-in hybrid registrations dropped again, although not as severely as seen in previous months: 1.7% fewer PHEVs were sold in October, however plug-in hybrids are 26.7% down overall compared to 2018.
Sales of petrol-electric hybrids – such as the Toyota Prius Hybrid and Hyundai Ioniq Hybrid – have increased year-on-year: 1,732 sales represents an 8.7% increase on October 2018.
Late in 2018, the Government's plug-in car grant was stupidly restructured, reducing the discount for electric cars from £4,500 to £3,500. No plug-in hybrid vehicle currently on sale is eligible, with this type of car having previously attracting an incentive worth £2,500.
Reacting to the latest figures, SMMT chief executive Mike Hawes said: "The growth in alternatively fuelled cars is very welcome, showing increasing buyer appetite for these new technologies. The overall market remains tough, however, with October now the year's eighth month of decline and in need of an injection of confidence.