Volkswagen and car-sharing company Zipcar struck up an innovative partnership in 2016 which, in the two years since, has led thousands of Londoners to get behind the wheel of the petrol-electric Golf GTE or internal combustion-engined Polo. Now that choice of car will increase further, with a significant order from Zipcar for 325 all-electric e-Golfs.
Volkswagen substantially updated the e-Golf in 2017 and the model now has a range of 186 miles (NEDC). This translates to a realistic range of 124 miles when real world driving style and other parameters are considered.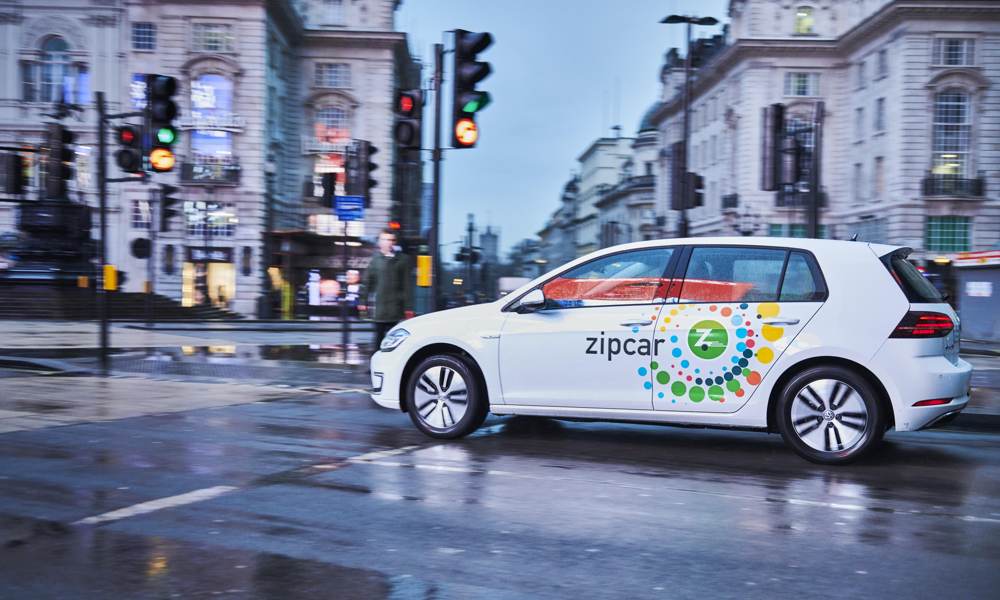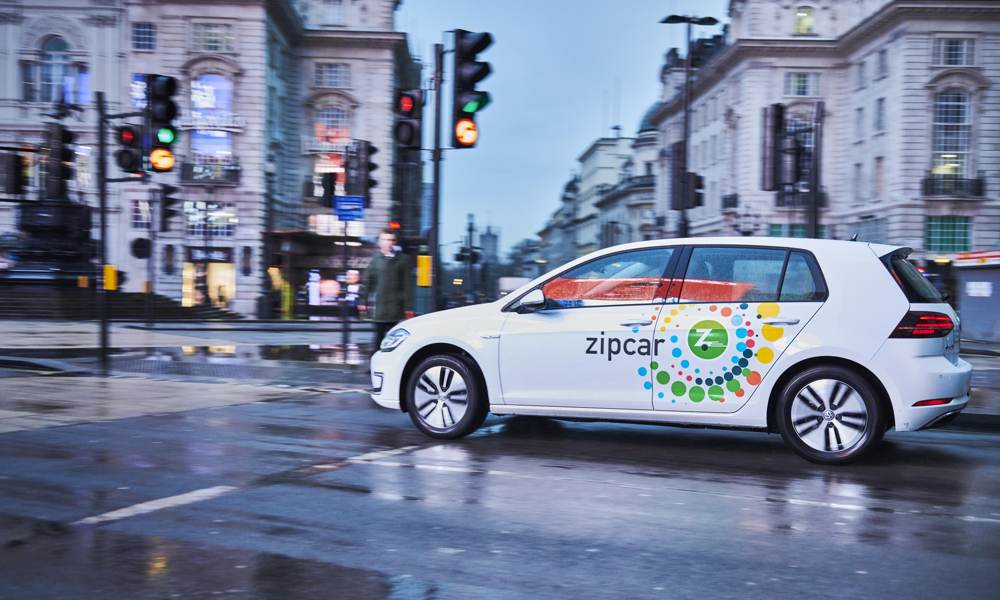 With power up by 15 kW to 100 kW, and torque up 20 Nm to 290 Nm, the updated e-Golf reaches 62 mph in just 9.6 seconds and can go on to reach, where legal, 93 mph. It also boasts a new lithium-ion battery whose energy capacity is increased from 24.2 kWh to 35.8 kWh.
It is not just the drivetrain that has undergone a substantial upgrade. A 9.2-inch touchscreen, revised front and rear styling and all-LED headlights and tail lights further enhance the e-Golf and add to its already generous equipment. This includes Volkswagen's Discover Navigation Pro infotainment system, which features navigation with a choice of routes and branded points of interest, speed limit display, gesture control, DAB radio and a CD player.


The e-Golf fleet coming on stream this summer will form part of the exciting new Zipcar Flex service, which allows members to 'drive and drop' cars in one-way trips around the capital. Booking is completed either online or through the Zipcar smartphone app.
Alison Jones, Director of Volkswagen UK, said: "This is an exciting step for Volkswagen. Thousands of Zipcar members will experience electric driving, perhaps for the first time, and we know they will love the functionality and ease of use that the all-electric e-Golf provides."
Geraldine Ingham, Head of Marketing at Volkswagen UK, said: "We know that inner-city residents are looking for alternatives to car ownership and this development of the relationship between Volkswagen and Zipcar offers the best of both worlds: the benefits of access to a car and zero emission motoring across the UK's capital."
Jonathan Hampson, General Manager for Zipcar UK, said: "We have always wanted to use the cleanest possible vehicles, which is why we're incredibly proud and excited to team up with Volkswagen for this zero emissions initiative. It marks another step towards our vision for a greener London where car sharers outnumber car owners, making our amazing city an even better place to live for all."
VW E-Golf review – See our review
VW E Golf website.