November Europe Electric Car Sales — Shock as BMW i3 #1
The European EV market had more than 18,500 registrations last month, 5% down over the same month last year. This sales slip has to do with the incentives-derived sales rush in the last quarter of 2015 in some major EV markets, so expect this trend to continue through December. Last month, the top spots remained more or less like in October: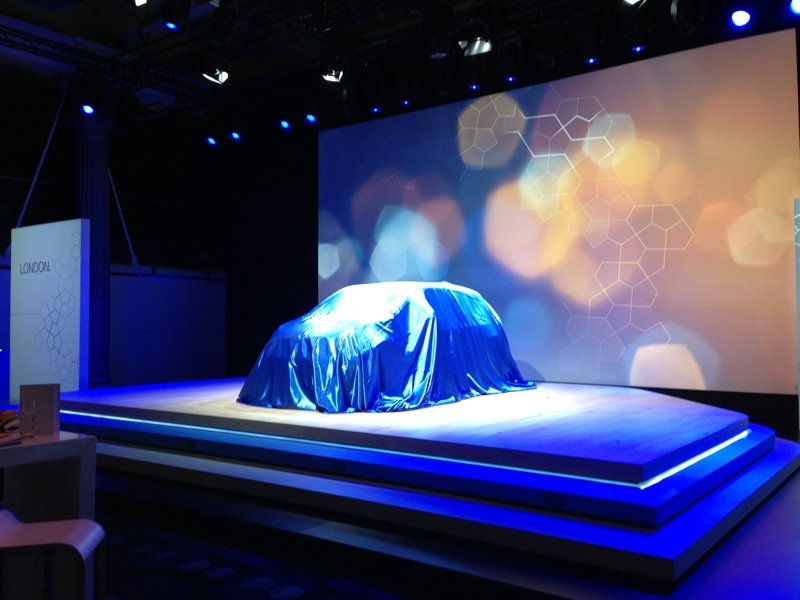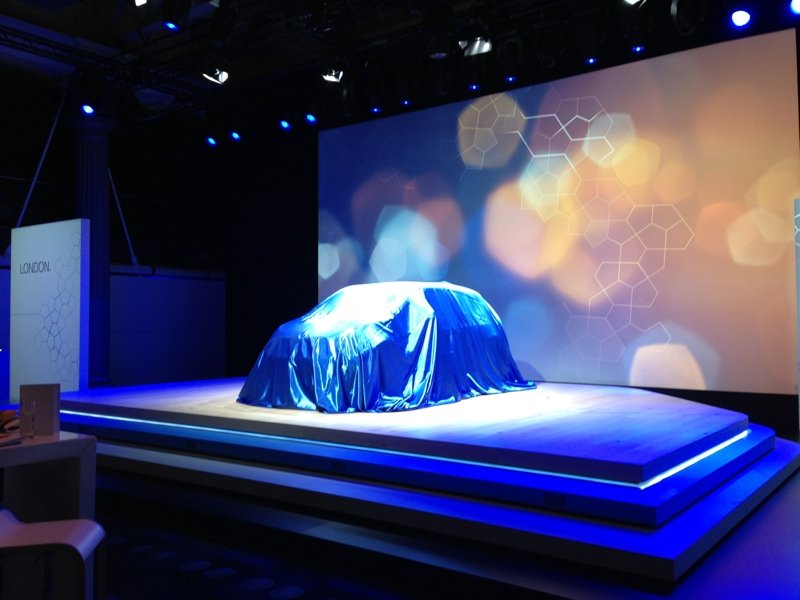 #1 BMW i3 – Thanks to the massive arrival of 33 kWh units to Norway (1,014 units registered), the BMW i3 earned its third best-seller title in four months, this time with 2,092 cars registered across Europe, up 51% YoY. Besides Norway, other markets where the i3 excelled were Germany (291 deliveries), France (117), and Austria (97 deliveries, 1 Rex).
#2 Mitsubishi Outlander PHEV – The Japanese SUV managed to outsell the Renault Zoe this time, in what has turned out to be a tight race between two very different EVs, grabbing the silver medal in November with 1,512 SUVs registered. That's up 7% compared to October, but it's still down 48% YoY, as sales at the end of last year were heavily inflated by incentives changes in the Netherlands and Sweden. Despite the loss on the Dutch market, the Outlander still managed to sell in three digits in four countries (Norway, Sweden, Germany and United Kingdom). Regarding the tight race with the Zoe for the 2016 title, the Outlander PHEV is 89 deliveries ahead of the Zoe after 11 months. It's a nailbiter!
#3 Renault Zoe – Registrations were down 30% YoY for the Zoe in November, to 1,438 cars registered across Europe. With the mass delivery of the 40 kWh delayed and buyers waiting for the extended-range version, the model was in a sort of "no man's land." With a Tesla-like stunt in December unlikely, the 3,000 units delivered in December 2015 seem pretty unlikely in December 2016. Last month, good performances in Germany (303 registrations), Denmark (137), and Norway (100) weren't enough to compensate the slip in its home market (547 units).
#4 VW Passat GTE – Volkswagen's midsize offering continues to collect good results. Besides the usual Sweden (295 units) and Norway (173) — big time Passat GTE lovers — this Volkswagen model had a great result in the Netherlands, with 363 units registered, its best result there this year. All of this allowed the Passat GTE to reach the fourth position in Europe, with 1,067 cars registered. With the right mix of electric range, space, power and price, the Passat GTE is turning out to be a success among company fleets across Europe.
#5 Nissan Leaf – Despite being on sale for almost 6 years, and with new updates coming soon, the Japanese hatch was actually up 57% YoY in November, to 1,030 cars registered. With deep discounts propelling sales across Europe — and particularly in high-volume markets like Norway, the UK, Germany and France — the Leaf proves that, if priced right, small-range models can still sell quite well. The irony here is that a range of 250 kilometers was considered a major improvement just a year ago, but now it is considered "small range." …
YTD Ranking – Outlander PHEV Closer to the 2016 Best Seller Title
After running ahead for a good part of the year and poised to finally win a "best seller" title, delivery delays of the new 40 kWh Renault Zoe is dragging down the Zoe's performance. These delays essentially dropped it to 2nd place at the end of November, just 89 units behind the Mitsubishi Outlander PHEV. Despite the Outlander PHEV seeing its sales drop 24% YoY, it still managed enough momentum to surpass the French hatchback and now is the favorite to win the 2016 title, which would be its third in a row! This feels like those football matches where one of the teams (Renault) starts as favorite but ends up losing with an own goal in the 85th minute. … Now all the other team (Mitsubishi) has to do is wait a few more minutes and then raise the trophy.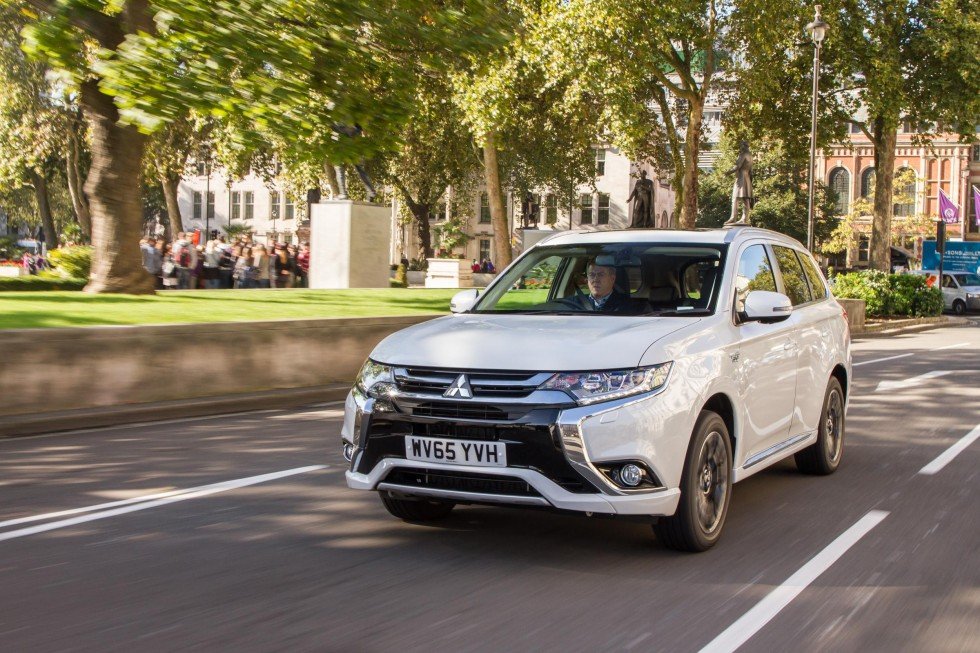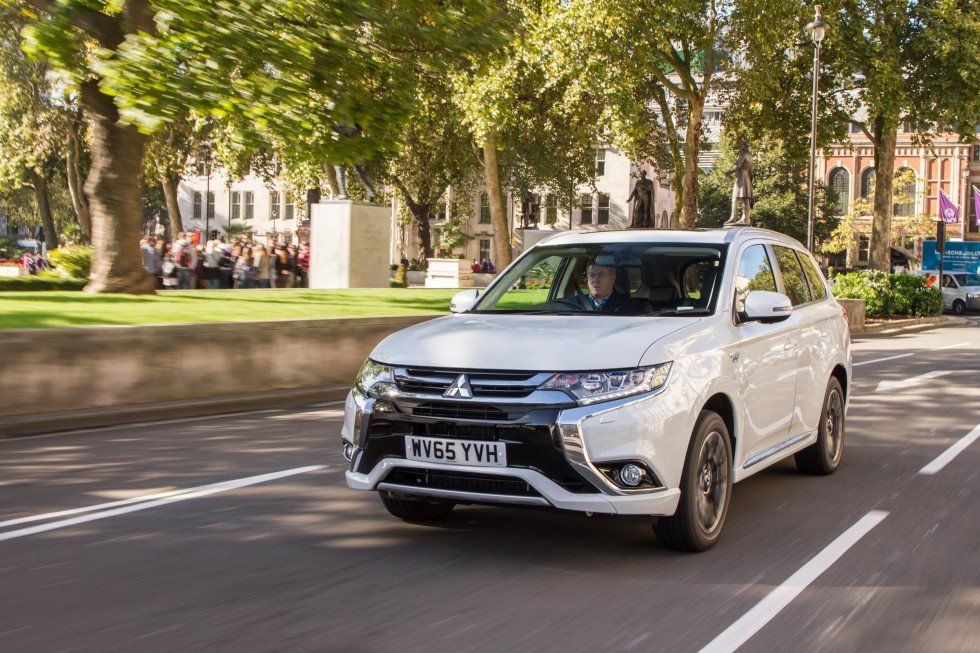 After the tight race for #1, the other top sellers seem to have a stronghold on #3 (Nissan Leaf), #4 (BMW i3), and #5 (Tesla Model S).
Looking below the top 5, the #7 VW Passat GTE is closing in on its smaller brother, the #6 Golf GTE, and December might bring a position change between these two. Keeping on the sibling position changes, the BMW 225xe Active Tourer (828 November registrations, new personal record, bringing it up to 4,986 YTD registrations) surpassed its much larger X5 xDrive40e relative (4,893 registrations) and reached #13.
November brought a couple of surprising performances, from the 373 units of the oldtimer Citroen C-Zero (best result in 4 years), thanks to a fleet deal in Spain, to the 494 units of the Hyundai Ioniq Electric, a new model that has been receiving a warm welcome in several markets. Mercedes is also enjoying a fairly warm welcome with its two new babies, the GLC350e (372 November registrations, up to #27) and E350e (227 November registrations).
In the manufacturer ranking, BMW cemented its leadership (17%, up 1%) over Volkswagen (15%), with Renault in 3rd (13%), Nissan in 4th (11%), and Mitsubishi in 5th (10%).