Yes it is that time of year again and we are excited about the 2019 Dewar Trophy and Simms Medal award event next week at the London RAC club.
Dewar Trophy
The Dewar trophy is awarded for ​'Outstanding British Technical Achievement in the Automotive Industry'. Revered as one of the most prestigious awards in British engineering, the Club's Dewar Trophy is presented only in years when the Club's expert committee believes that there are contenders of sufficient merit. The winner will join a remarkable line-up of automotive greats which include Mercedes AMG High Performance Power Trains, McLaren Automotive and Integral Powertrain Limited.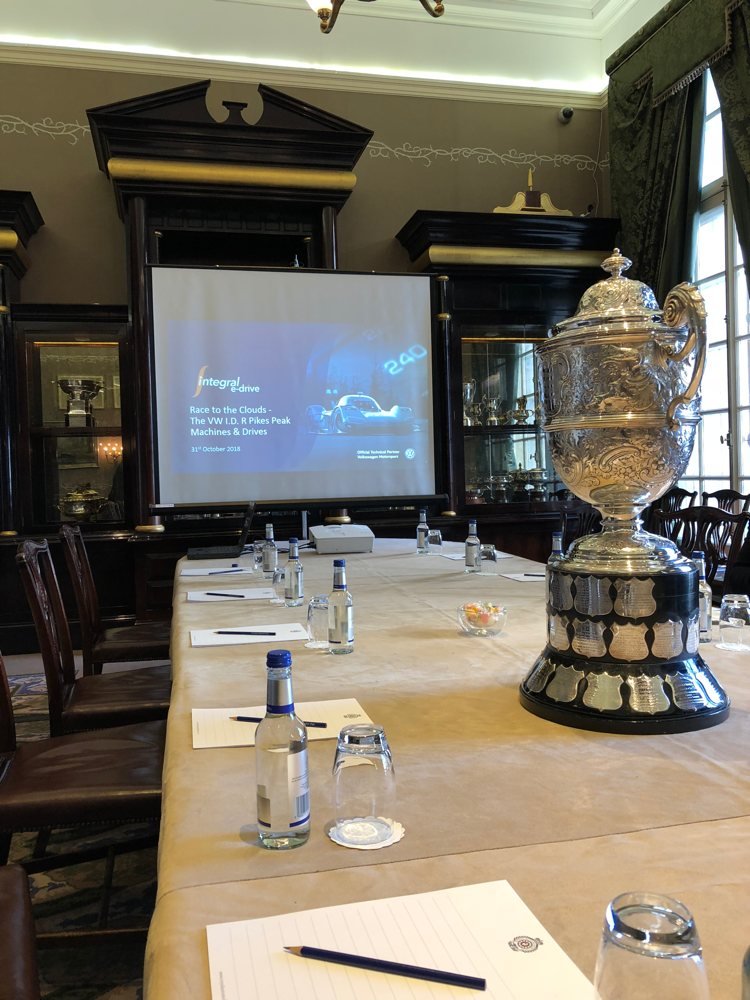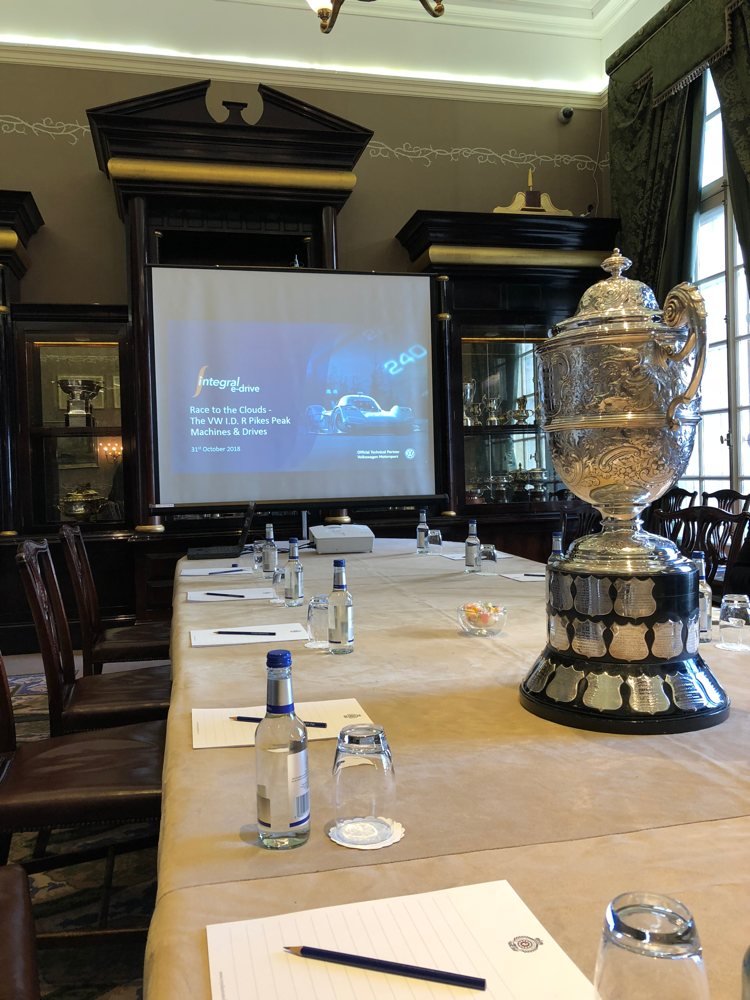 Simms Medal
The Simms Medal is awarded for an 'Outstanding Contribution to Motoring Innovation' and takes its name from the Club's founding member, Frederick Simms. Awarded to recognise a genuine contribution to motoring innovation by individuals or small companies, like the Dewar Trophy it is awarded only in years when an example of sufficient merit has arisen. Previous winners of the Simms Medal include Williams Advanced Engineering and Lord Paul Drayson who set four Electric World Land Speed Records in sub-999kg vehicles.
The awards are to be made on the 30th Oct at the RAC club in Pall Mall. 
Last year's event was fascinating in that the award was made to Integral Powertrain Ltd for their work on the development on the Electric Motor and inverter that VW used in the all electric Pikes Peak Hill climb winner. 
The team from Integral made an excellent presentation on the both motor and the route to development and how the combined unit was both small, light weigh and powerful for use in racing. Aston Martian were so impressed by the performance that they are using the motor to replace the six litre, V12 engine in the all electric Rapide S. The Aston Martin Rapid E will use two electric motors to drive the rear wheels. These motors will deliver cutting edge technology for a road car, with a peak efficiency of over 98% and torque density greater 17 Nm/kg, giving rated power and torque of 460 kW and 950 Nm respectively. The motors were already in development for Aston Martin prior to selection of the technology for the VW I.D.R Pikes Peak project.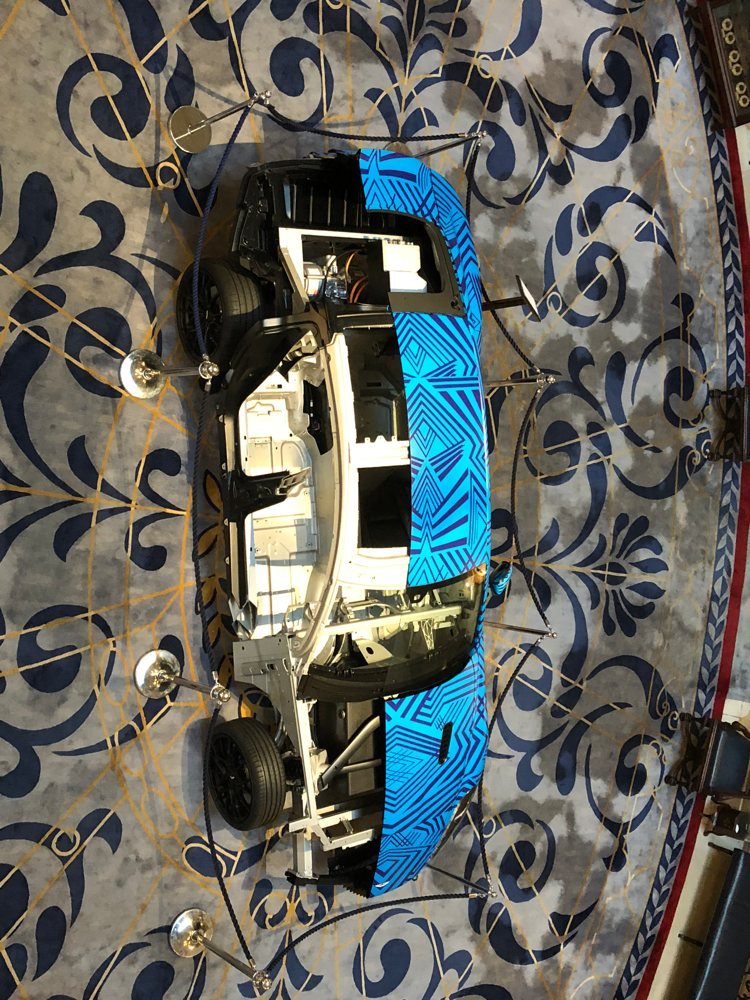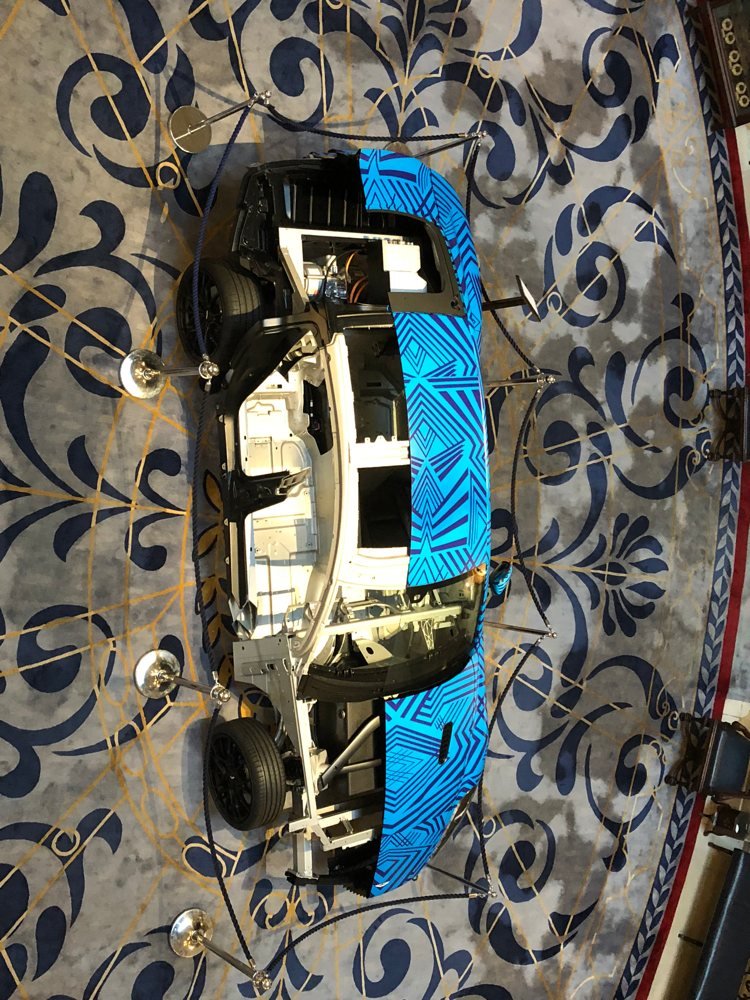 What to expect this year?