Next week we take delivery of our long term test car a new Mitsubishi Outlander PHEN.
The new 2020 models are set to launch soon as mentioned recently in the recent post on Outlander Specifications. 
With new models arriving the 2019 stock has to be cleared from showrooms at slightly more interesting prices. We have a silver one landing next Friday.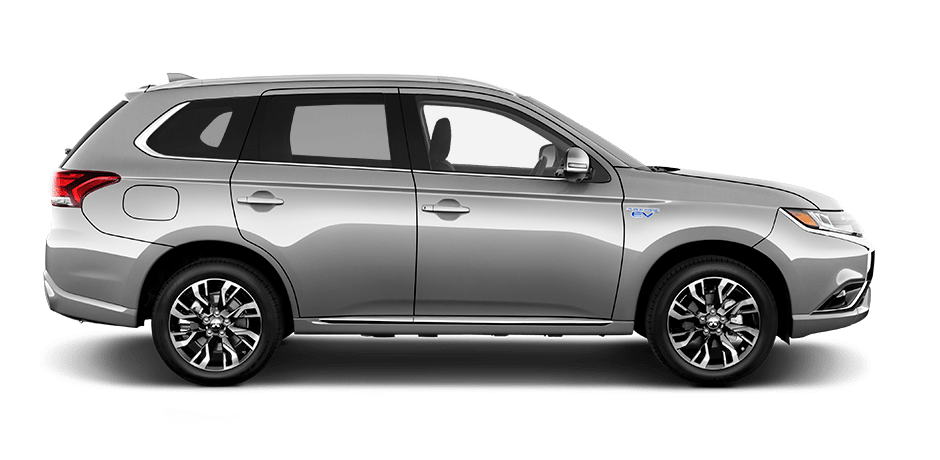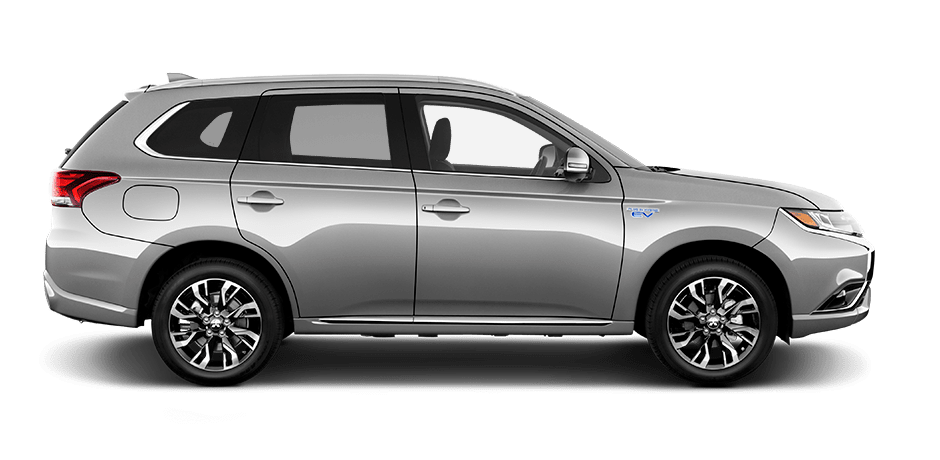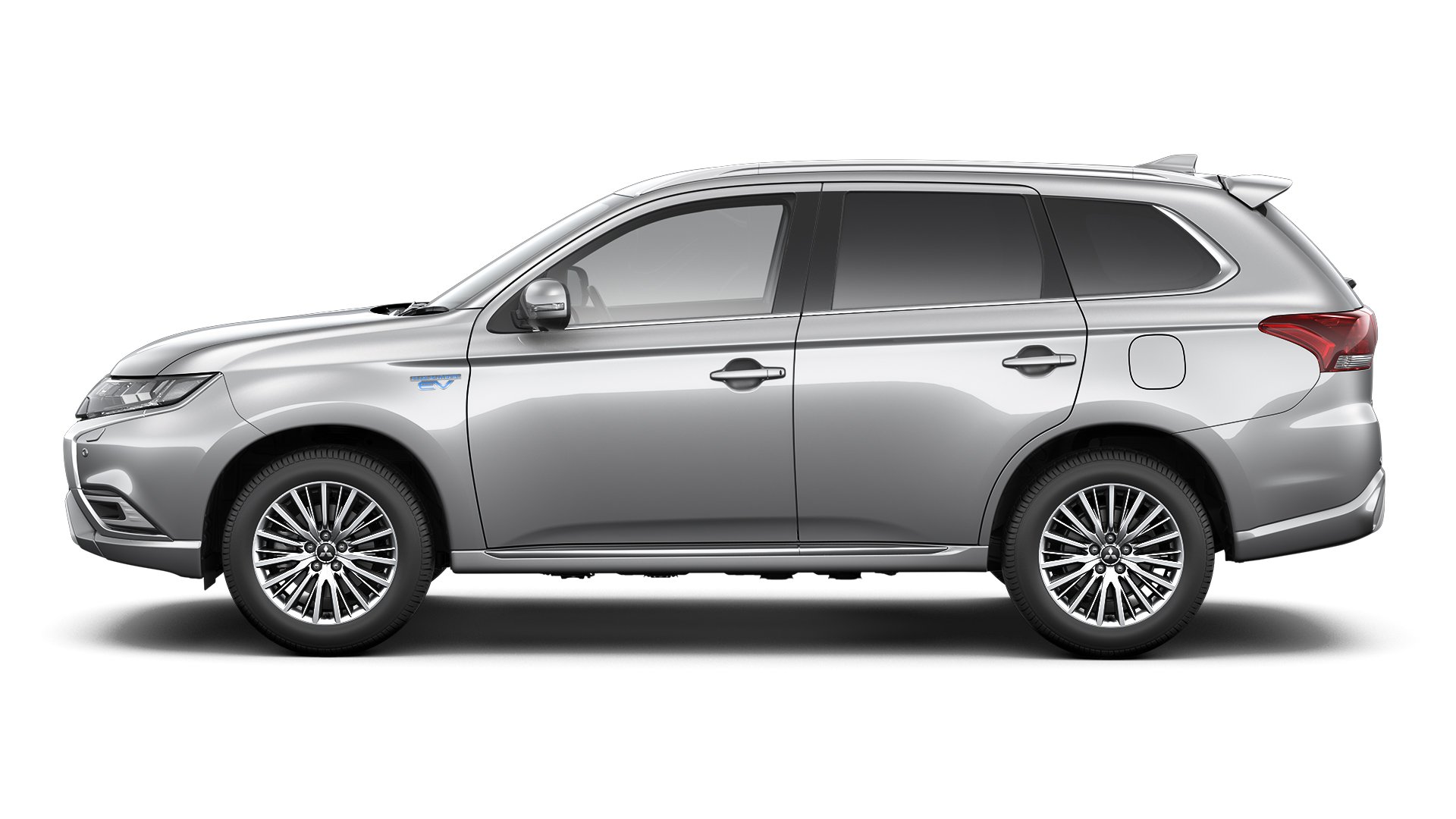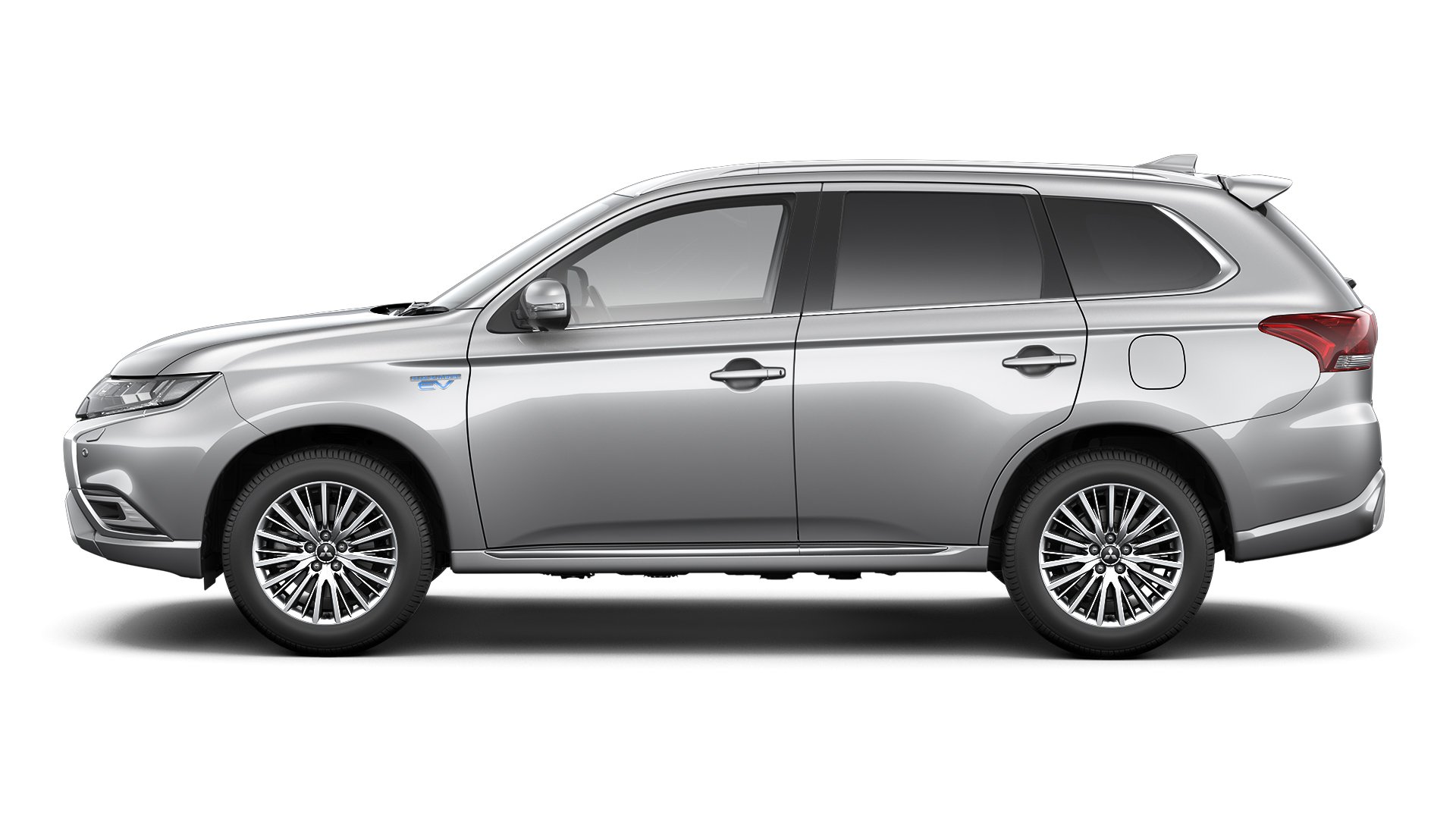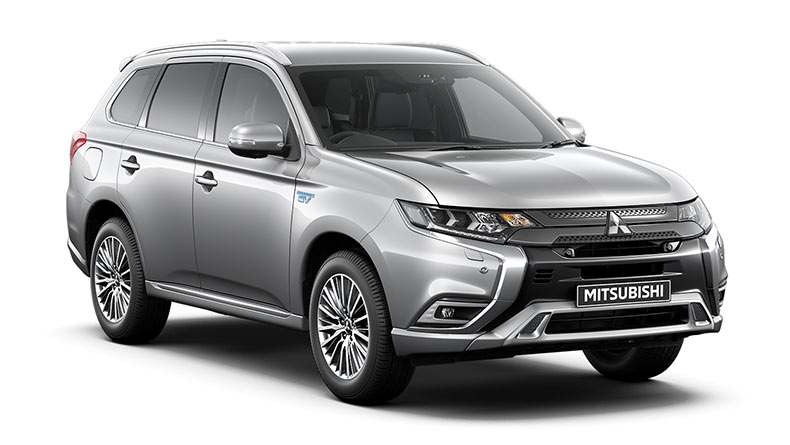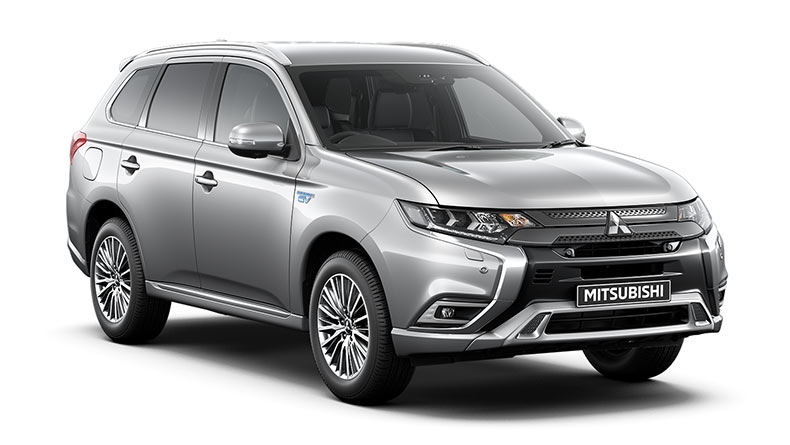 It is the 4H spec and costs £39,995. We predict the range to be close to 30 miles on a full charge. 
Expect full reports on real life range and performance over the coming months. We will see if the Outlander PHEV lives up to the expectations of being the biggest Plug In Hybrid seller in the UK even with the current stupid car tax policy.
Stay tuned.