Email today from Fisker with an update on production and delivery dates of the Ocean One. The Ocean One is the Launch Edition with UK retail price of £60,000 and the company expects deliveries of the One to be completed by August this year. Fisker plans to produce 5,000 of the launch edition.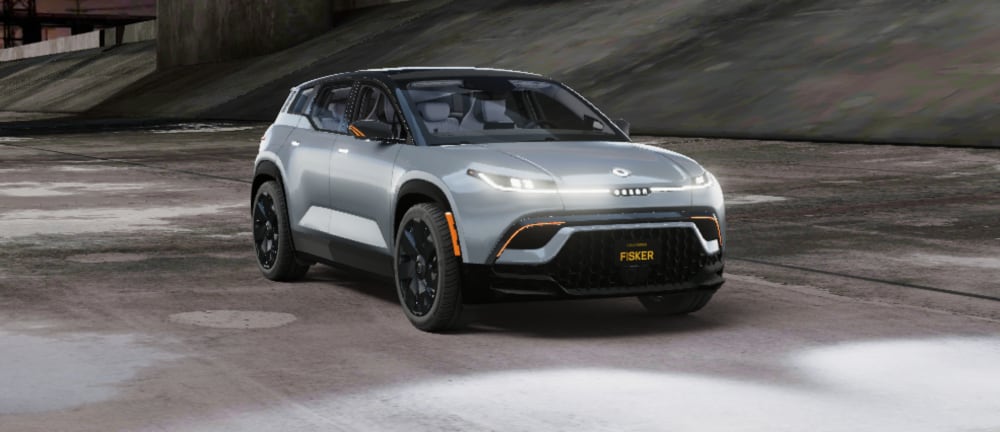 Looking to buy a Fisker ?
 The all-electric, zero-emissions Fisker Ocean delivers previously unthinkable levels of sustainability, with a vegan interior and recycled materials throughout.
 Join us in shaping the future of e-mobility by reserving your very own Fisker Ocean!
 Use code HE17K4 at checkout.