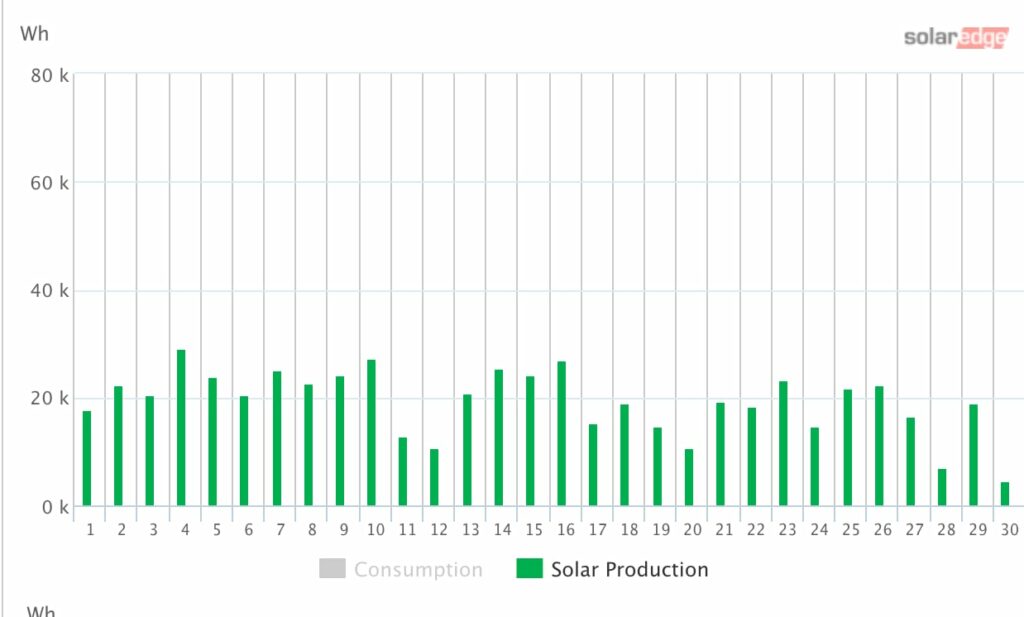 June 2023 was a reasonably consistent month in terms of sun shine with a most days having abundant sunshine with small amounts of cloud cover and little rain.
Also benefiting from the longest days of the years with the summer equinox on June 21. 
During June Solar Edge released a new version of the Solar Monitor app with a better battery management system. Rather than having to accept the battery charge plan commissioned at installation by the installer the user now has the option to set Time of use option or Maximise Self Consumption. 
The software is still in Beta mode and learning. Results so far seem positive.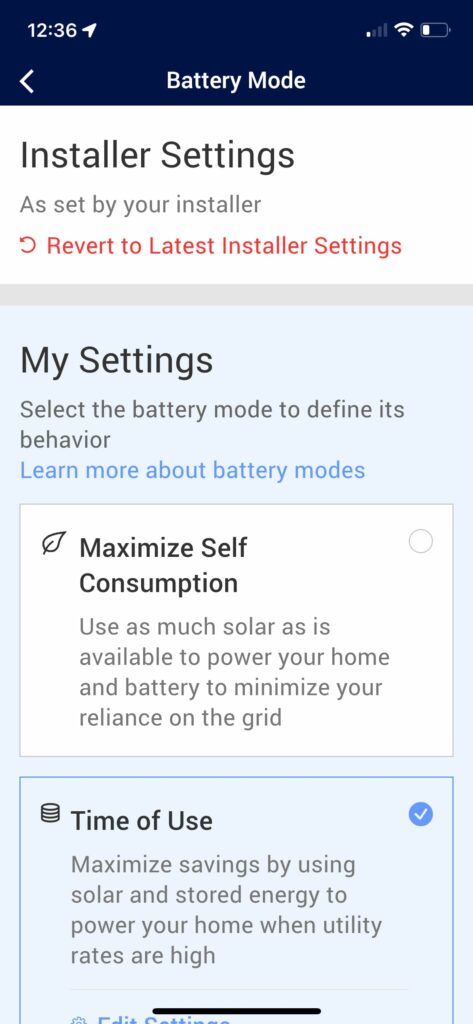 Solar production to date 2023: Shows the dismal March and the more respectable May and June data.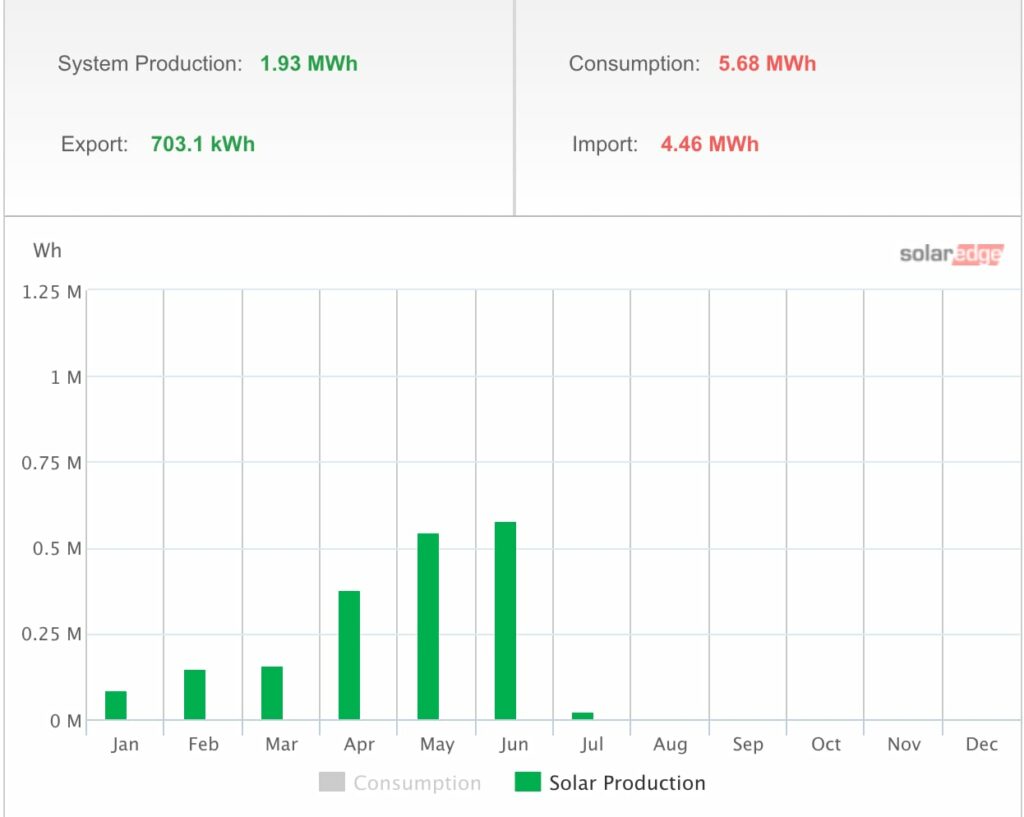 See complete Solar Project details with year to date data: