While electrical propulsion has been the preferred way to move trains for most of a century, the idea of moving them longer distances via battery is one that's just now being realised. 
Like long-range electric cars, it's a reality afforded by the energy density and longevity of modern lithium-ion battery packs. 
Simply put, the special trains allow some rail routes to go electric where it wouldn't otherwise be possible.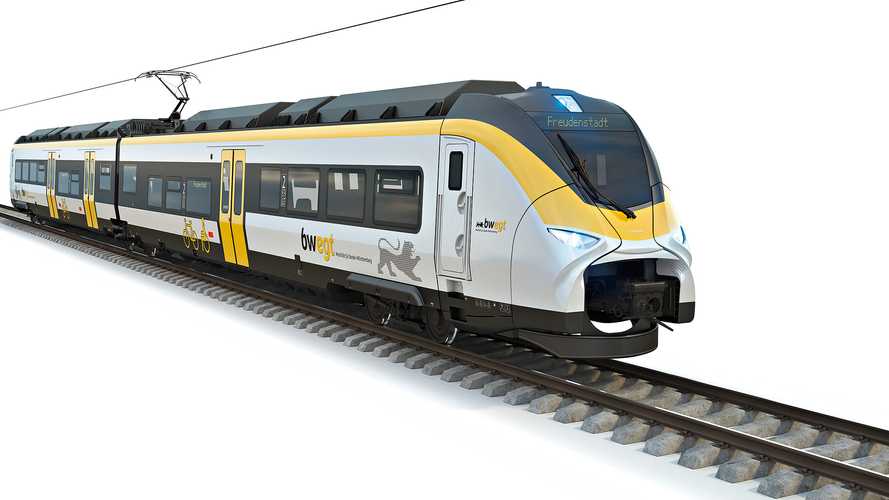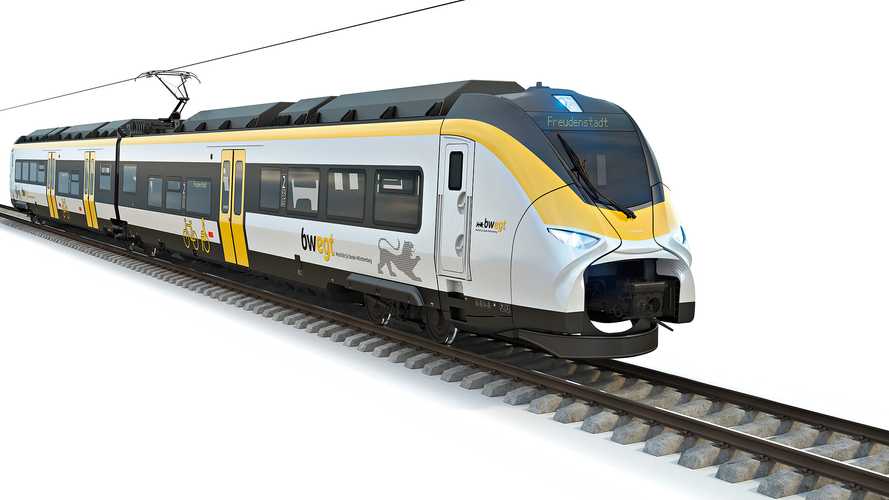 In Germany, where only about 40 percent of track is electrified, the trains will clean the air along routes that might have been impractical or prohibitively expensive to electrify, the state of Baden-Württemberg has ordered 20 two-car trains built in Germany by Siemens, who will oversee energy consumption and energy costs over a nearly 30-year service period. 
It's the first such order for battery-electric trains for Siemens Mobility, who will deliver them during 2023. 
The Mireo Plus B has a range of around 80 kilometers in battery operation under real conditions. The batteries can be charged via the overhead line while operating along electrified sections and by recuperating the train's braking energy. The battery system is mounted underfloor and is installed in two battery containers. Lithium-ion batteries with a long service life are used in the system.