Has taken a long time for Toyota and their upmarket brand Lexus to move away from the so called Self Charging hybrids and a near religious devotion to Hydrogen Fuel Cells.
It has always been strange that the company that gave us the first real hybrid with the Toyota Prius back in the 1990 has been so anti EV or even Plug Ins. Since the launch in Japan in 1997 Toyota have shipped over 6 million Prius cars and over 10 million Hybrids.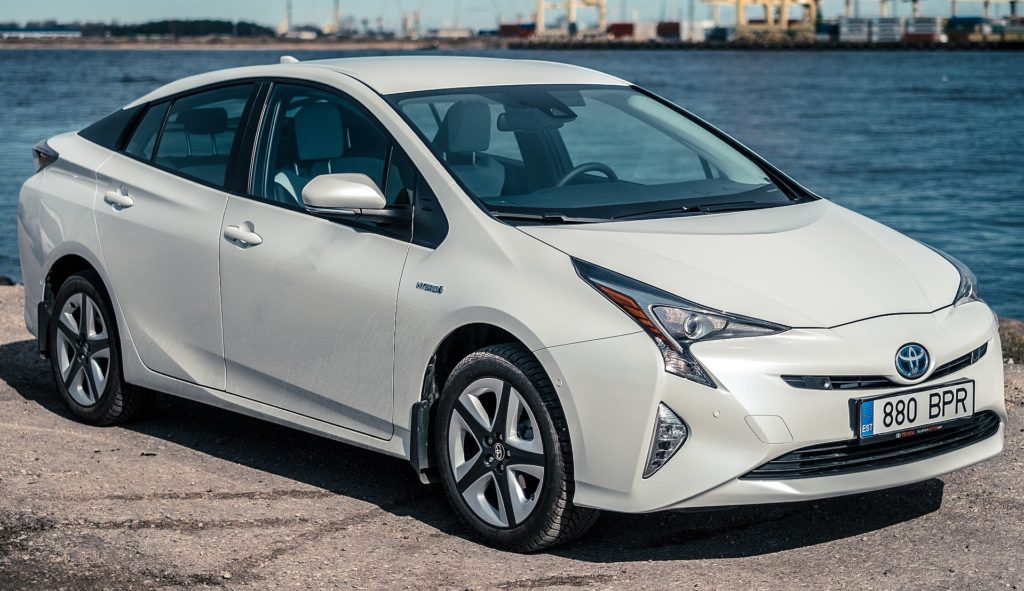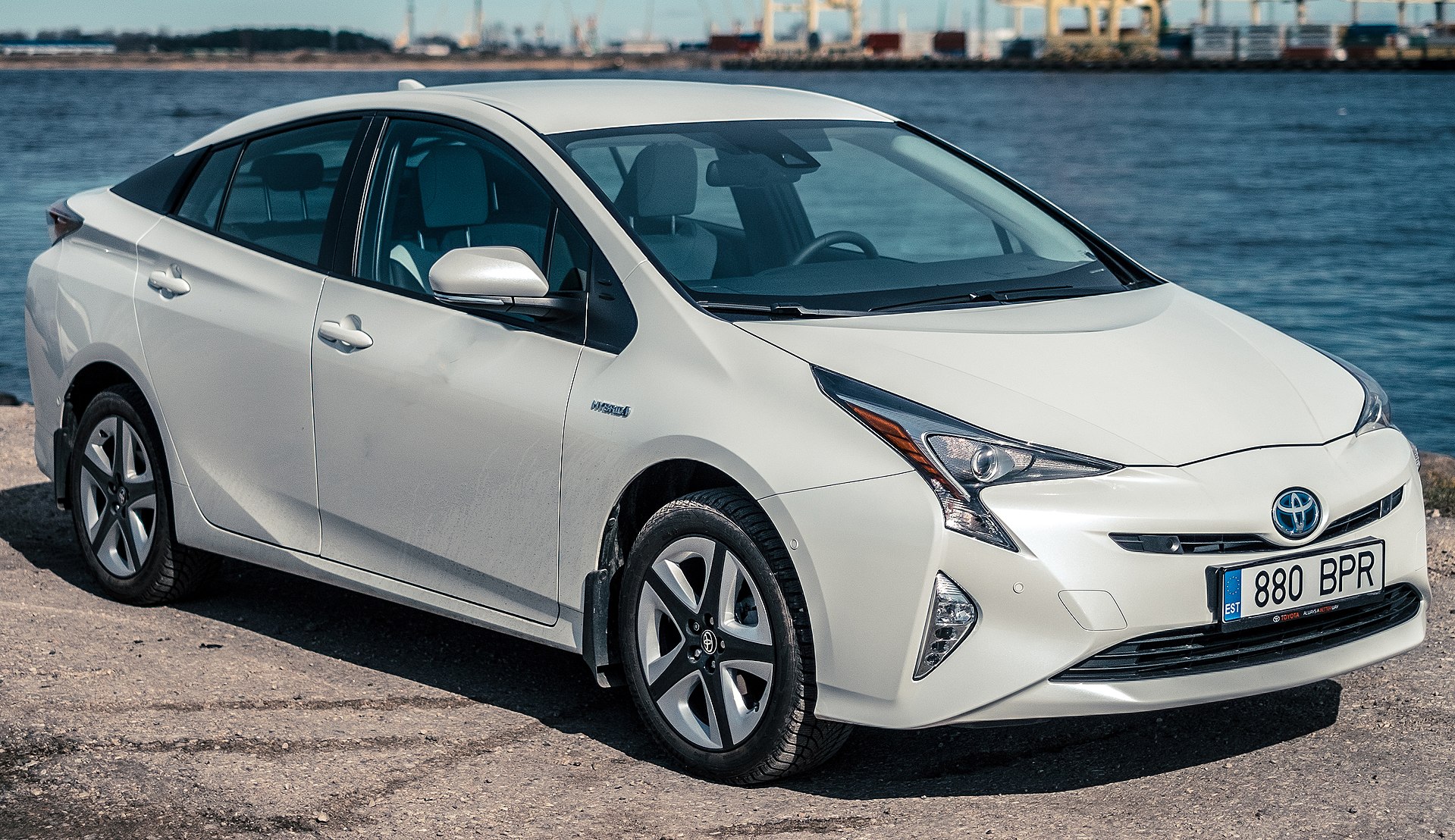 Well Toyota have done a U turn and now offer the first Lexus all electric car, the UX 300e that will be with us next year.
The Lexus UX 300e packs a 54.3-kilowatt-hour battery pack powering a 150-kilowatt (201-horsepower) motor driving the front wheels. The on-board charger can handle 6.6 kw on AC power and allows for 50-kw DC charging.
Range is estimated at 248 miles on the European NEDC testing cycle, which is generally a bit more optimistic than the U.S. EPA testing cycle.
Lexus estimates 0-100 kph (0-62 mph) in 7.5 seconds, with a top speed of 99 mph.
The all electric UX Crossover gets a 10-year, 1,000,000 kilometre (600,000-mile) battery warranty covering capacity degradation of the 54.3-kilowatt-hour battery pack below 70%, "provided that the owner respects the regular health checks foreseen in the maintenance program," Lexus said. Other automakers cover degradation to the same degree, although in every other instance we can find the mileage cap is shorter.
The pack itself is composed of 288 individual cells and is air cooled, using a battery-management system tied into the car's air conditioning. Individual heating elements under each module aim to diminish performance losses in cold weather.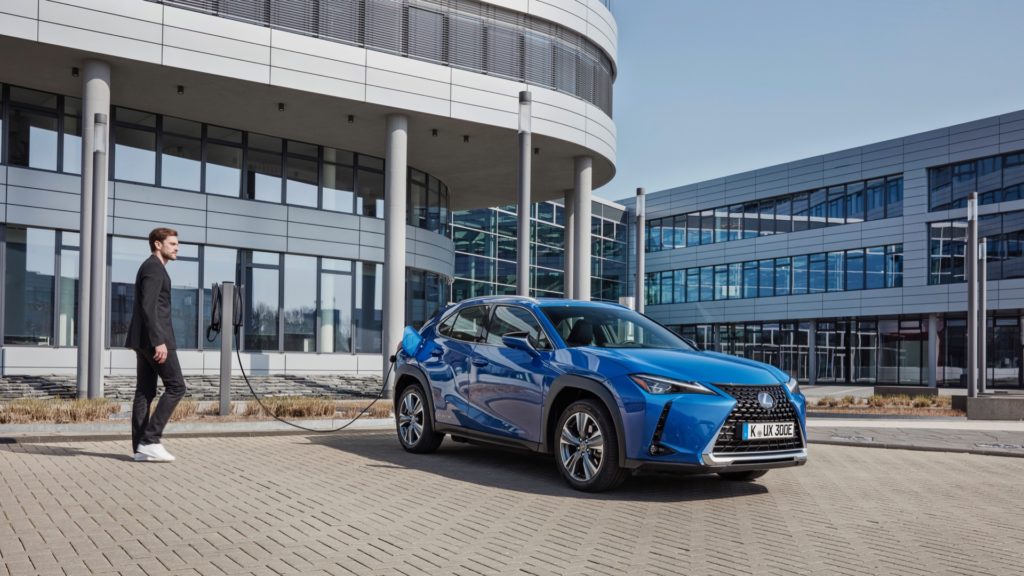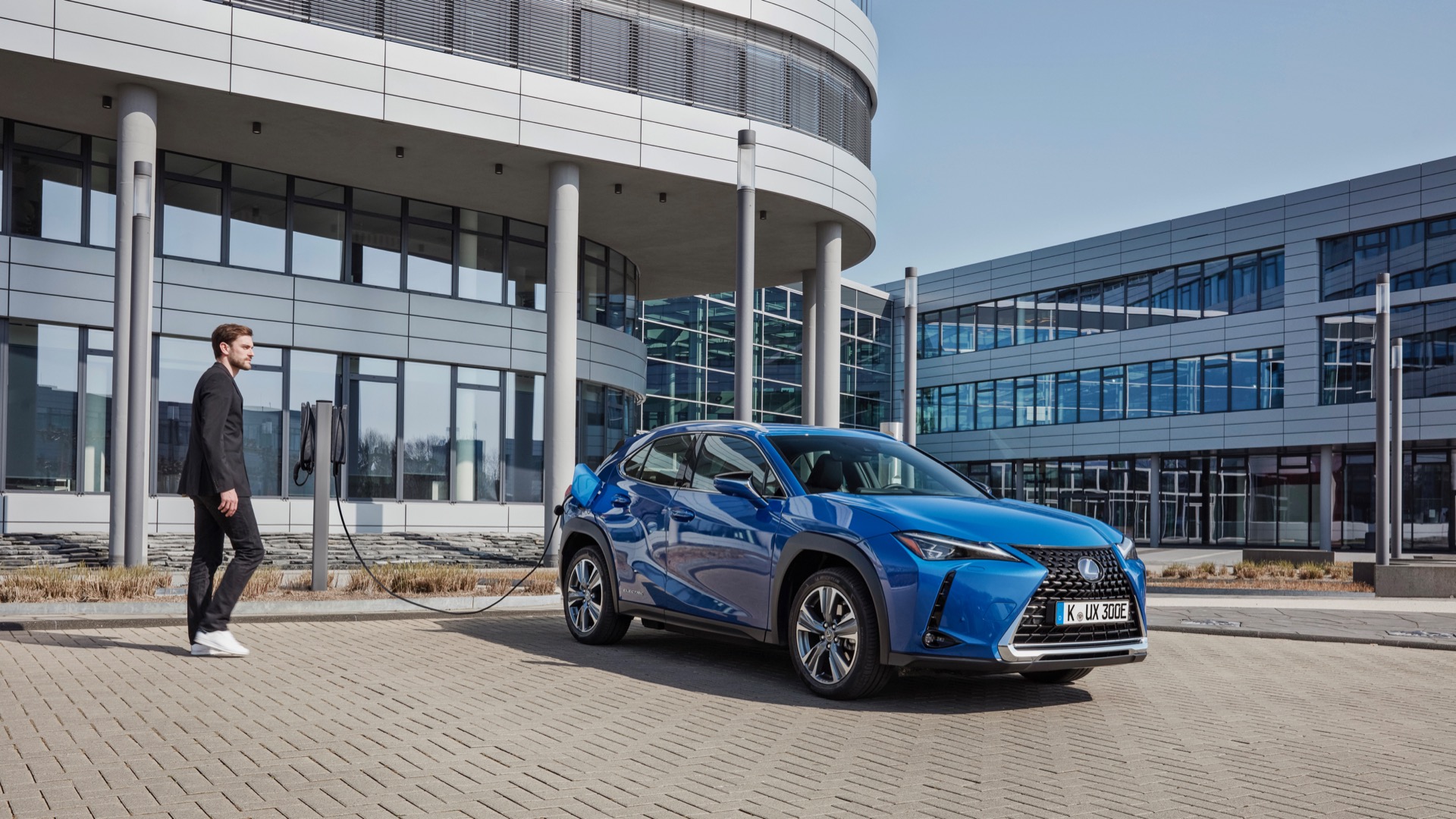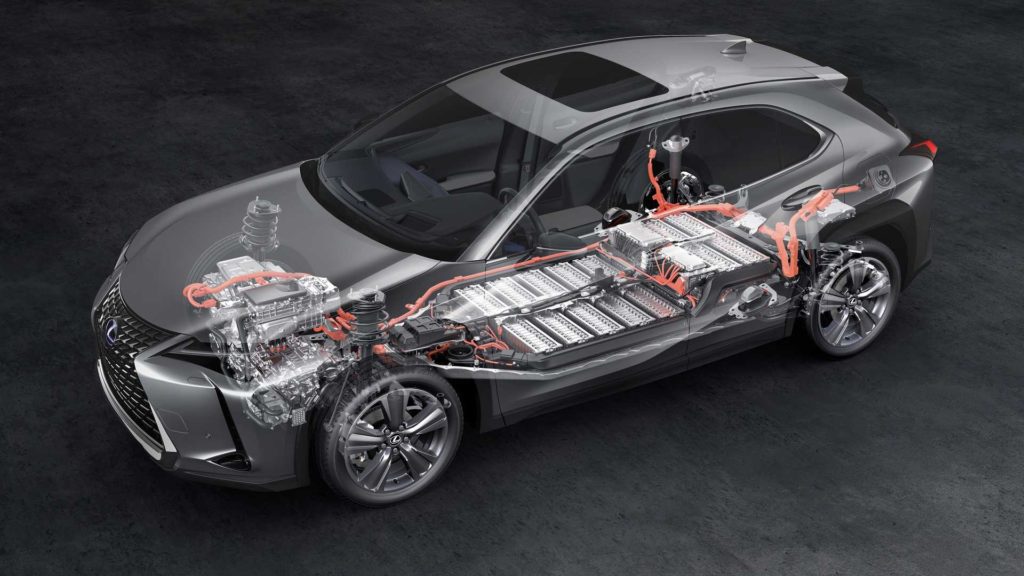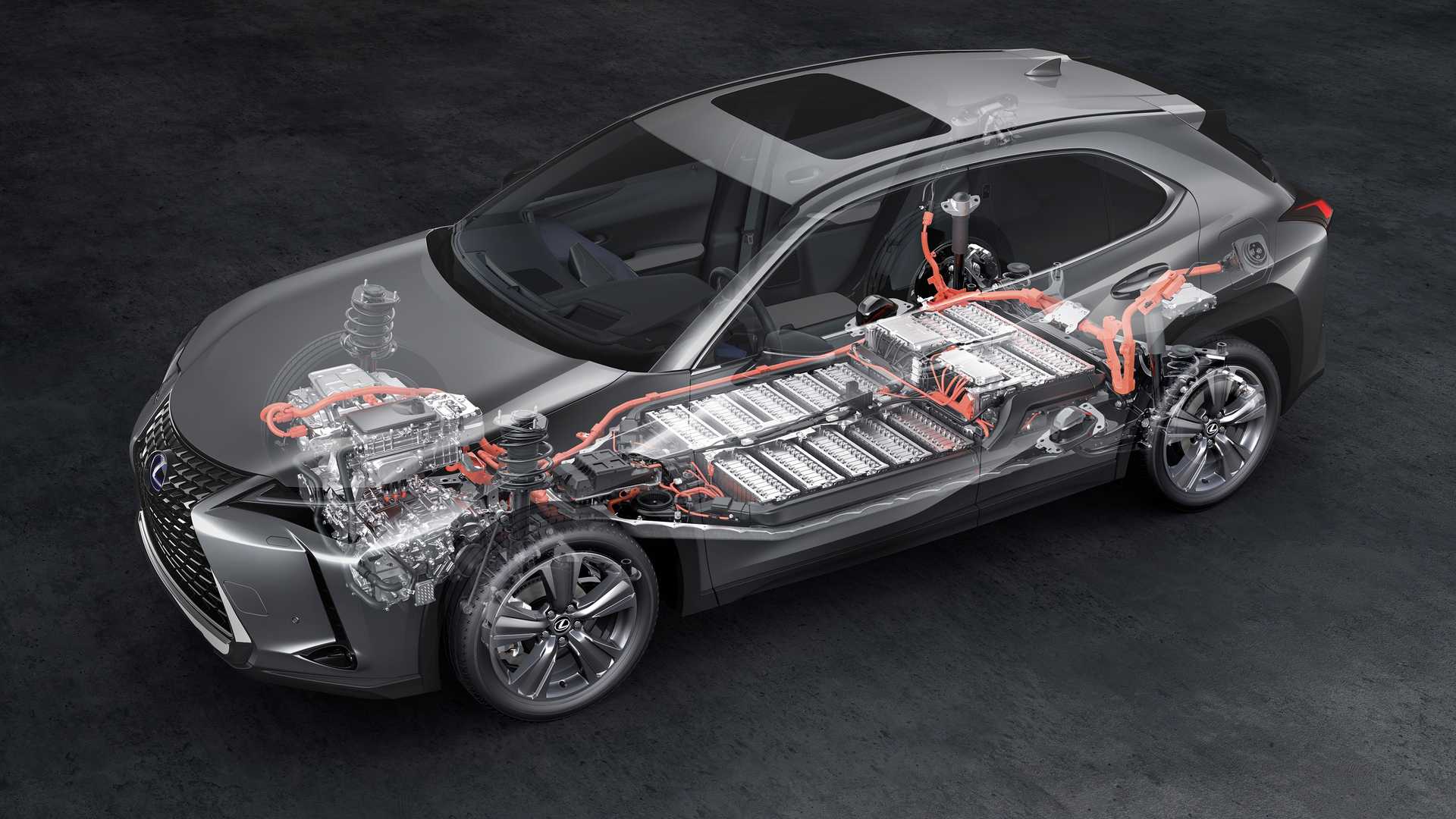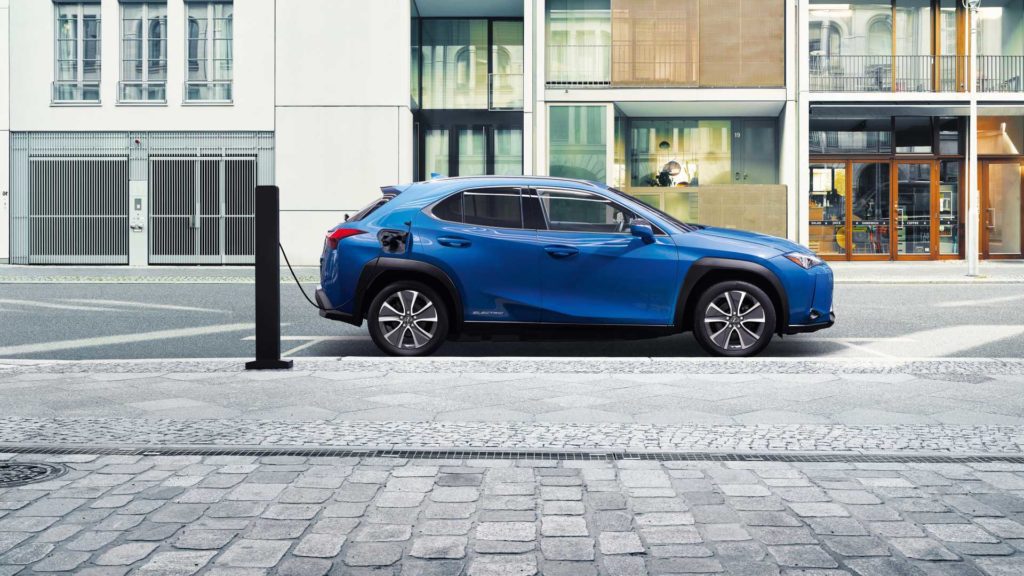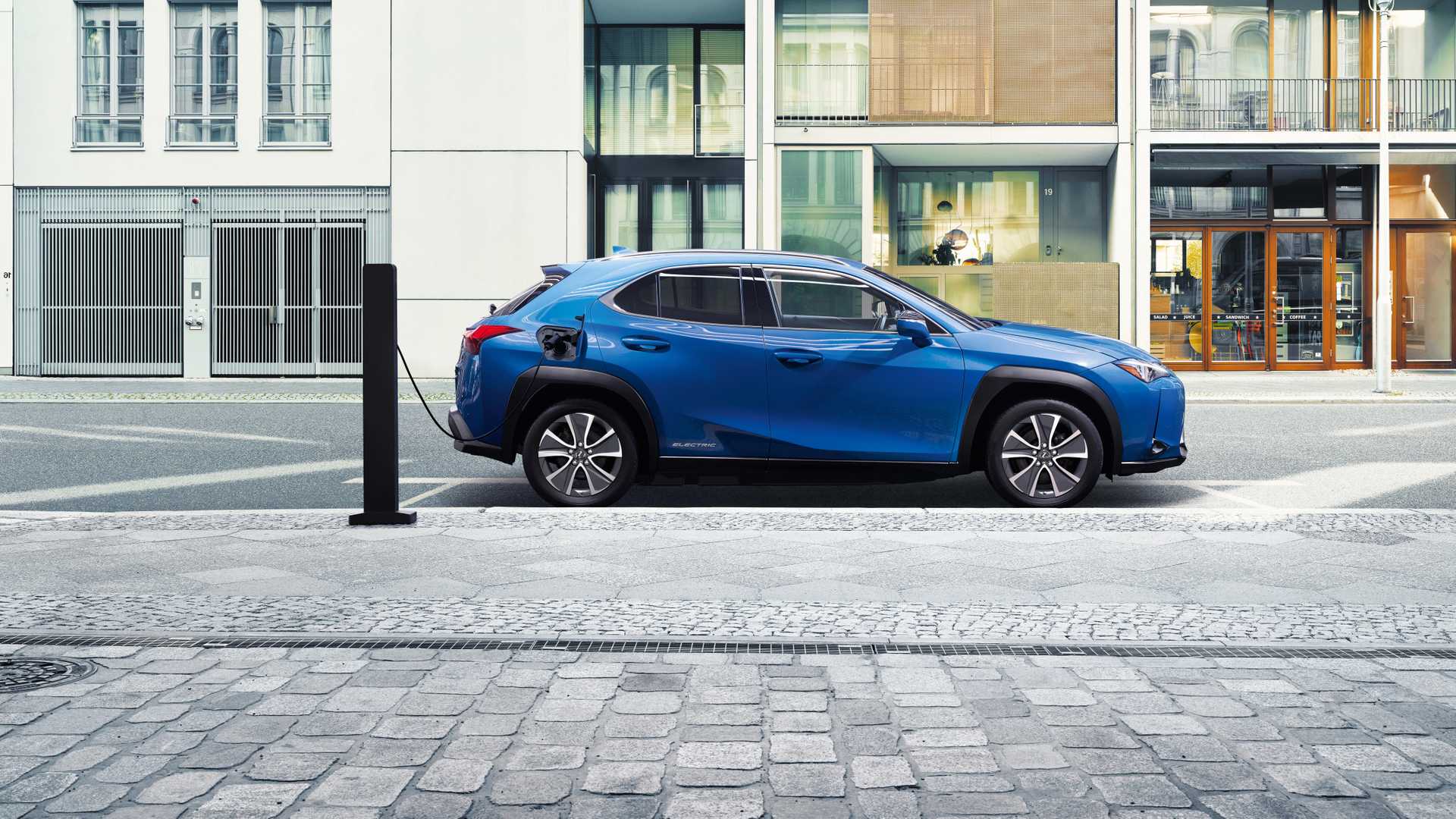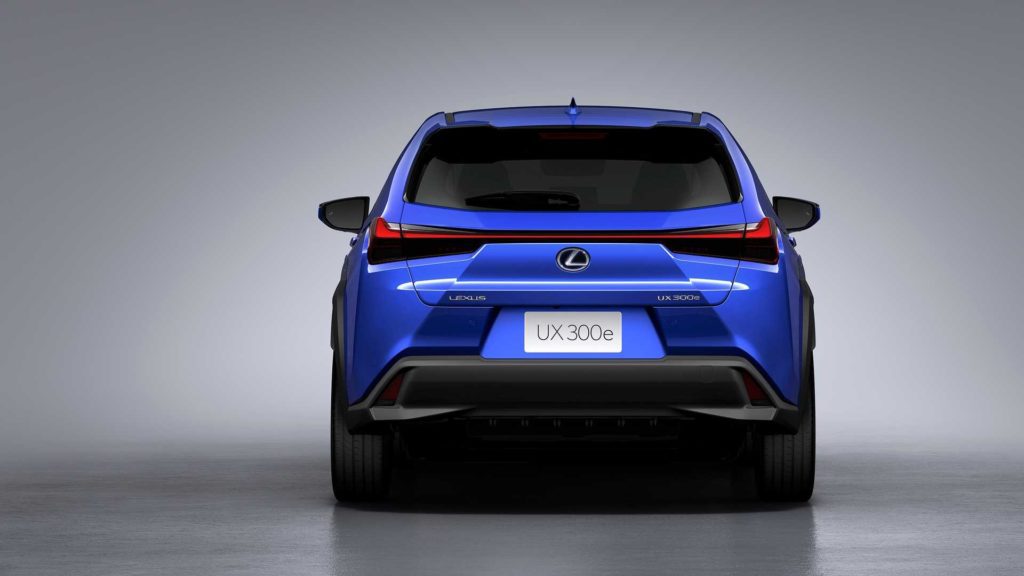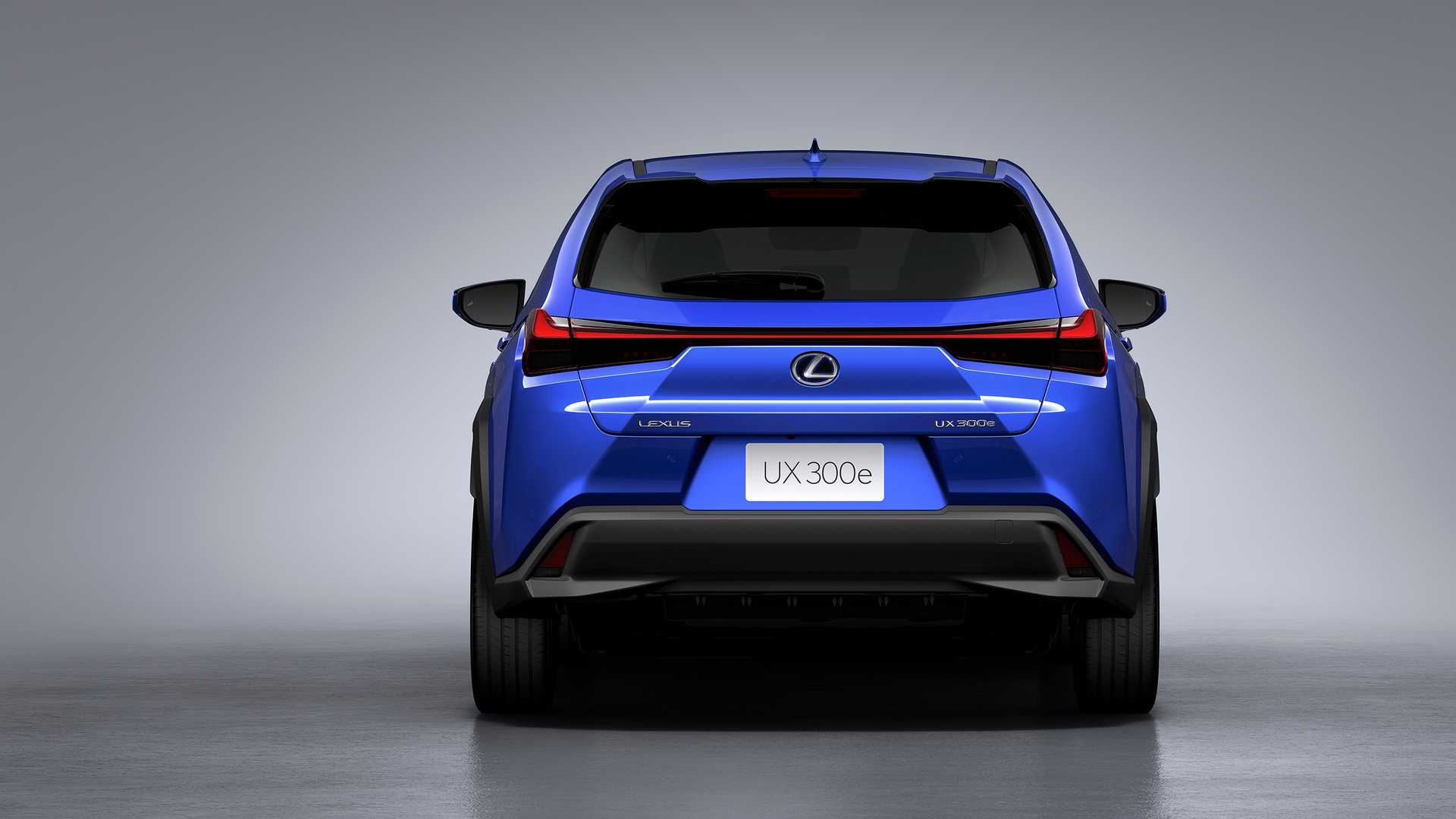 When connected to a home AC charging station 3 pin plug, it takes 7 hours to fully charge the battery. If you are using a DC (direct current) charger this can be as quick as 50 minutes for 0-80% state of charge.
No details on if this is a Type 2 car or a Type 1 from a charging cable perspective.
Orders start June 1st 2020.
Learn more at Lexus UK site.