Nissan has teamed up with the energy company E.ON to offer generous discounts on electric vehicle home chargers in a special Summer Sale.
The offer is available to past and current purchasers of new and used electric vehicles at your local Nissan dealership or via the registration form at EON Energy.
It means £350 off the cost of a 7kW home charger manufactured by Wallbox, plus installation.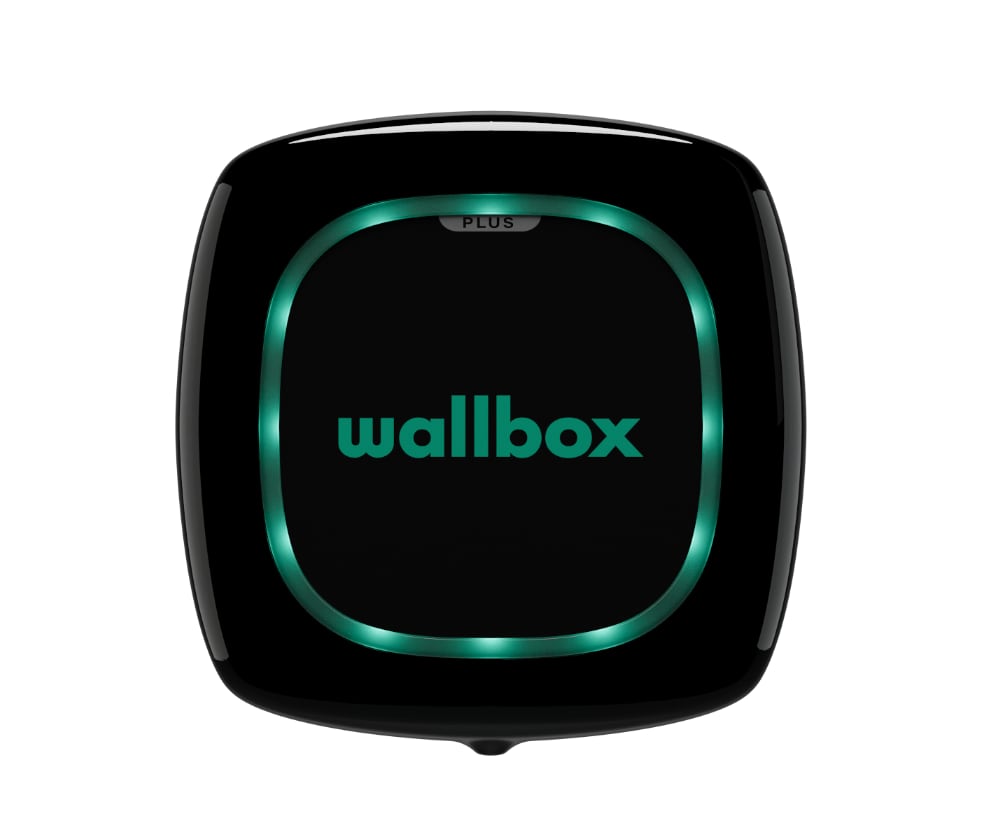 The offer applies to any 7kW 'Pulsar' or 'Pulsar Plus' home charger currently available through E.ON Drive, and obtained via Nissan's existing 7kW EV home charger and standard installation scheme. Customers will be benefiting from a saving of up to 33 per cent, depending on which model they choose.
The normal price of a Wallbox Pulsar Plus home charger and standard installation is £1,049 – but with the Summer Sale discount applied, that is reduced to just £699. For a Wallbox Pulsar Plus home charger with Power Boost, the price drops from £1,199 to £849.
Small print says: This offer is only available while stocks of Wallbox Pulsar and Pulsar Plus home chargers last, or until June 29, 2022, whichever is the sooner. 
However as is the norm with large companies there is no mention of the offer on the E ON website and the home charger page shows a Vestel EV04 as the only charger available.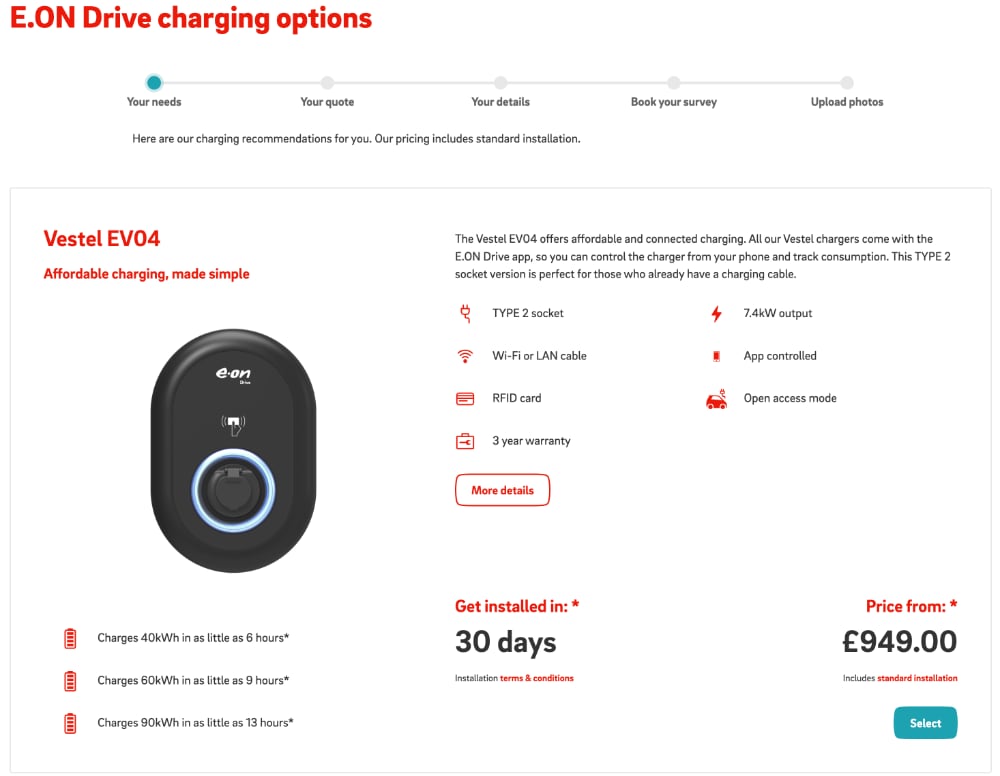 The Nissan LEAF is a good car and this offer may help sell a few more so good on them.