Tesla will announce Q2 earnings next week on July 20th. What to expect and should you buy before earnings?
Output
We have two recent data points. Firstly the company released Q2 production numbers that showed deliveries of 254,695, far less than the market was expecting. This hurt the stock. The quarterly press release states production of 242,000 model 3 and Ys.
| | | |
| --- | --- | --- |
| | Production | Deliveries |
| Model S/X | 16,411 | 16,162 |
| Model 3/Y | 242,169 | 238,533 |
| Total | 258,580 | 254,695 |
While these are lower than expectations that still represent considerable YoY growth, Plus margins are increasing as sales prices increase and the average car sold is a high spec mix.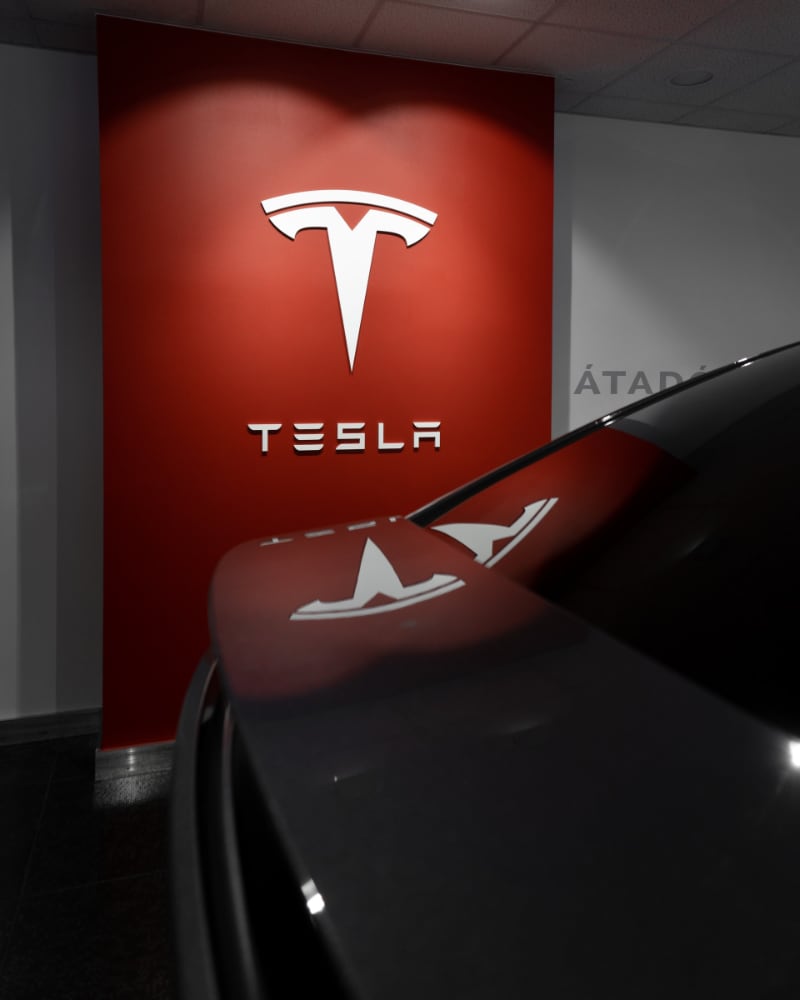 Tesla also mentioned that June saw the largest number of cars produced in any month ever. "June 2022 was the highest vehicle production month in Tesla's history.
In the last year new factories in Texas and Berlin have come on line and production is ramping fast. The Shanghai factor has been plagued with shutdowns but should now be back on full stems ahead mode.
Stock
Will these recent updates change the markets's expectations. We think so. The stock has fallen around 40% for far this year.

Split
The stock will split 3:1.
Tesla's plan is to split their stock 3:1. Here's how that will work:
Tesla stock is trading at $700. on July 14, 2022. If the price is the same on the date of the split, each share would become three shares, each worth $233.33 Each shareholder would have three times the number of shares they had previously, with each share worth one-third of the price of a single share prior to the split. The total value of the investor's Tesla position would remain unchanged.
Upside?
With a solid June production number and if on the call Musk outlines the run rates expected for Q3 and any news on the Tesla semi or Cybertuck coupled with the stock split this could be a good time to back up the truck.