Nissan expects to post record sales in 2017 as a stronger global economic growth buoys demand for the car industry, offsetting the impact of volatile currency and commodity markets, Chief Executive Carlos Ghosn said.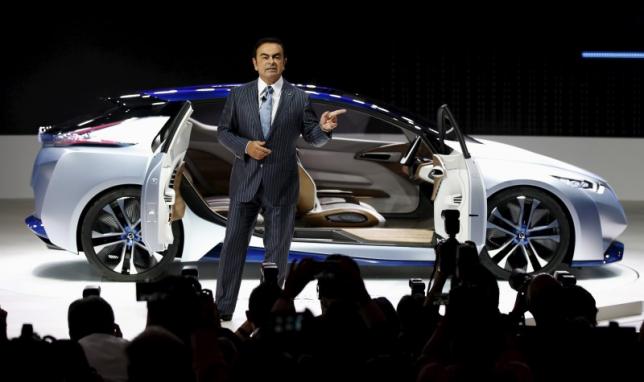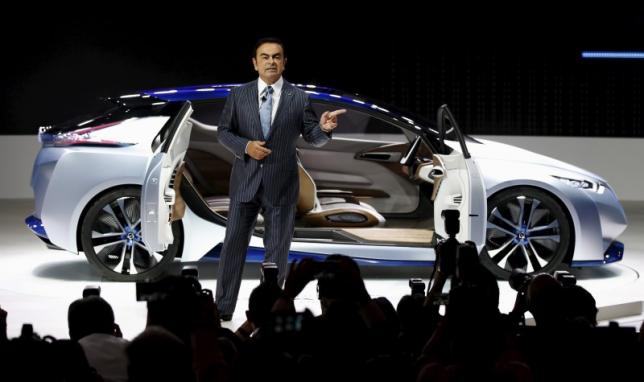 Ghosn, who is also CEO of alliance partner Renault, said he was confident U.S. trade policy under President-elect Donald Trump would continue to promote strong ties with Mexico, where Nissan produces cars for export to the US.
There have been worries about the risk of rising costs for Nissan and its rival automakers if Trump makes good on promises to renegotiate the North American Free Trade Agreement (NAFTA) or slap tariffs on vehicles imported from Mexico. According to its latest global sales figures, Nissan sold 4.52 million over January to October, after posting record sales of 5.42 million cars and trucks worldwide in 2015.
"I think 2017 should be a good year. I think we will see reasonable economic growth, particularly in the car industry … I think we will establish a record for sales in 2017," Ghosn told reporters on Friday.
Higher raw material prices and currency fluctuations will continue to present risks for the industry, but this will be offset by a growth trend in global economies that will keep demand for cars strong, Ghosn said.
The Organization for Economic Cooperation and Development expects global growth to accelerate to 3.3 percent in 2017 from 2.9 percent this year as the Trump administration's planned tax cuts and public spending fire up the U.S. economy.
Ghosn said he was not very worried about the future of the NAFTA. "What has been said by the president of the United States is 'America first' … We have to believe that the program is about American interest, and American interest includes strong trade relations with Mexico."


The international trend to reduce vehicle emissions will drive Nissan's plans to develop more "green" cars, including its LEAF, the world's top-selling all-battery powered car – regardless of industry moves to loosen regulations, Ghosn said.
A U.S. trade group representing some of the world's largest automakers is making a last-ditch effort to block the U.S. Environmental Protection Agency from finalizing tough fuel economy standards through the 2025 model year.
Carmakers are scrambling to produce more lower-emission vehicles to comply with tightening regulations in China, the world's top auto market, California and other regions, even as a relatively high price and limited charging infrastructure has curbed consumer demand.
After taking a controlling stake in the scandal-hit Mitsubishi Motors Corp earlier this year, Renault-Nissan will pool Mitsubishi plug-in gasoline hybrid technology and Nissan's battery-electric technology for use across models made by all three automakers, said Ghosn, also the chairman of Mitsubishi.