West Sussex County Council has become the latest in a long line of public sector organisations to take its first steps into electric motoring with the 100 per cent electric Renault ZOE.
The local authority has added four ZOE Q90 Dynamique Nav models with the Z.E.40 battery to its 530-strong fleet – its first pure EV cars – after being convinced by the model's 150-mile real world range.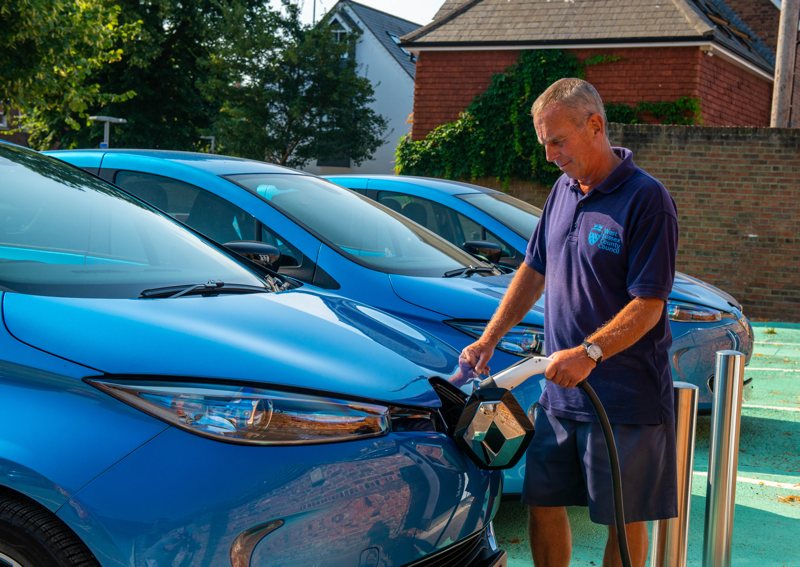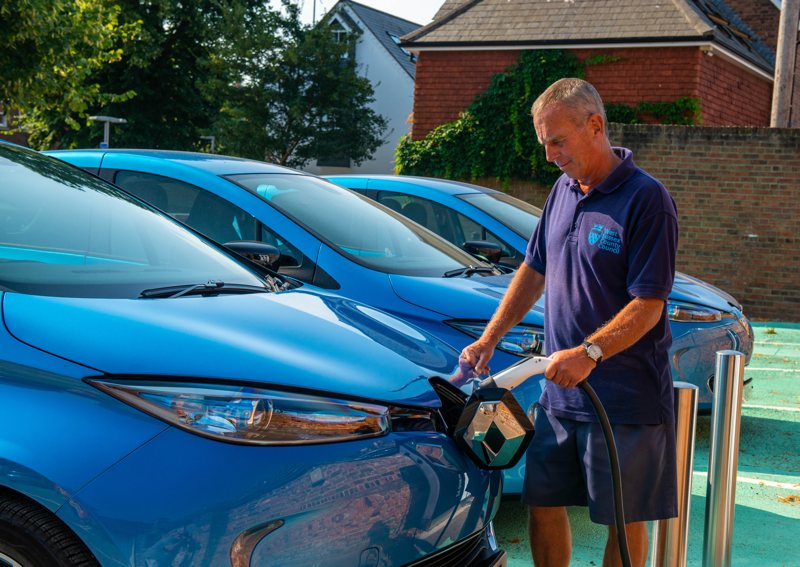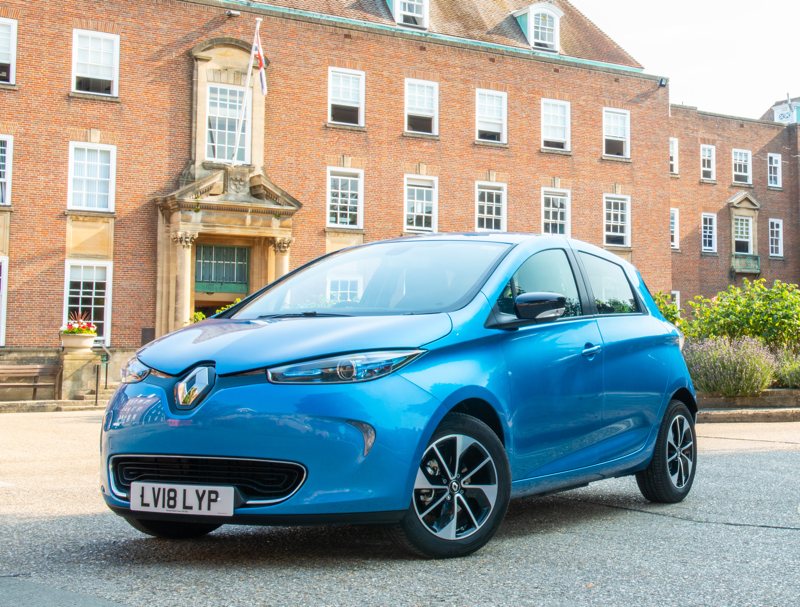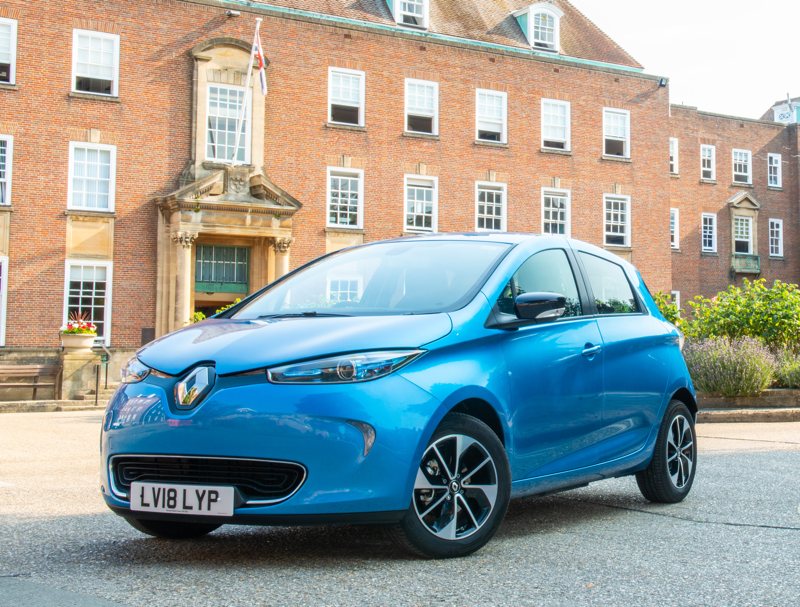 Based at County Hall in Chichester, the models are already in service as pool cars, helping the council reduce emissions by tackling grey fleet car use and cut costs by offering staff an alternative to using their own vehicles.
Already, the vehicles are proving extremely popular and are booked out everyday. Between them, the vehicles will complete several thousand journeys per year, allowing users to travel from council HQ to points as far afield as Crawley and Shoreham and back on a single charge.
Loretta Haddow, Team Leader – Fleet Resource and Support, at West Sussex County Council, said: "We have had electric vehicles on trial and extended demos before and must have looked at every model out there but they have never been quite right for us.
the latest ZOE was the game changer for us and the extended range made it a viable option for the first time
"We are really pleased that the ZOE is able to get across the county and back and we wanted to give everyone who's going to take one of these cars the confidence to know that wherever they're going to go they're going to get back again.
"Since going into service we've been really impressed with how easy and relaxing they are to drive. The team love them. They're really popular."
Haddow added: "While range and emissions were the biggest factors for us, as a public sector organisation we still have to present a compelling business case before adding new vehicles to our fleet. In this case, the ZOE ticked all the boxes in terms of whole life costs."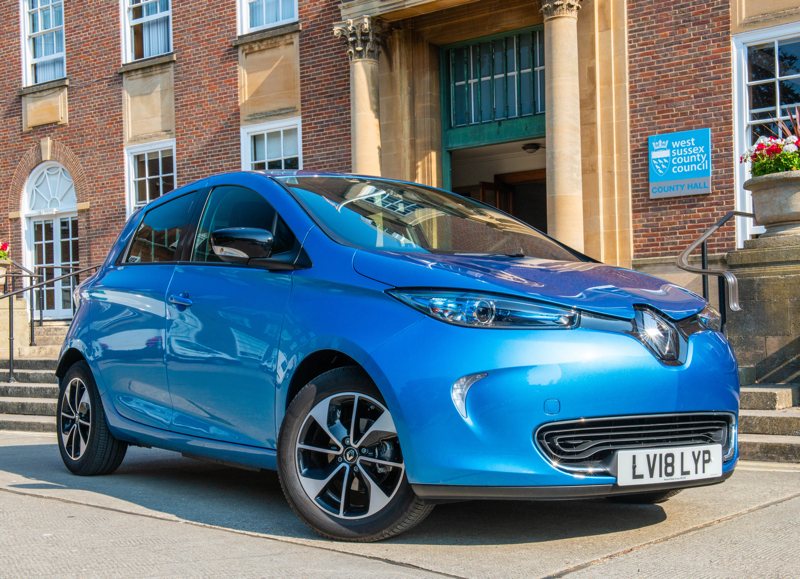 Ben Fletcher, Head of Z.E., Renault UK said: "We are delighted to have supplied four Renault ZOE to West Sussex County Council. The ZOE provides low running costs with no emissions as well as a relaxing environment. This is proof of another public sector body recognising the business and environmental benefits of adopting the Renault ZOE."
ZOE is the best-selling electric car in Europe with more than 100,000 ZOE sold since launching in 2013 with over 6,000 in the UK. ZOE is one of three models in Renault's diverse electric vehicle range which also includes the Twizy quadricycle, the Kangoo Van Z.E., Europe's best selling electric van, and the forthcoming Master Z.E. large panel van.
ZOE continues to be available to purchase in two ways. First, under a battery hire scheme, where ZOE pricing starts at £18,420 (OTR) after the Government Plug-in Car Grant, with battery leasing from £59 per month. It is easy to purchase a used ZOE with a battery lease – the new owner simply chooses which leasing option suits their needs the best and starts monthly payments based on their lease plan. You can also buy the ZOE outright. ZOE i 'full purchase' models start from £24,020 (OTR) after the Government Plug-in Car Grant, giving the buyer full ownership of the battery with no monthly battery lease payments.