Extended warranty firm Warrantywise reveal the Top 10 most and least reliable used car brands and models according to its Reliability Index.
When it comes to buying a used car, there are often a range of factors that are taken into consideration, such as price, mileage, engine size, and even colour. However, there are few factors more crucial than reliability. After all – no one wants a car that is constantly breaking down and spending more time with mechanics than with you!
Below, we reveal the top 10 most reliable used car makes and models so you can be sure you are buying a trustworthy vehicle that is not going to cost you the earth to keep on the road.
Warrantywise have created their latest Reliability Index using their extended warranty data – which takes into consideration several factors, including frequency of repairs and repair costs – to give each vehicle an overall score out of 100. The data is compiled from over 131,000 active extended car warranty plans in the UK.
Top 10 Most Reliable Used Car Makes
Below is the list of the top 10 most reliable car makes below and it's no surprise to see that Japanese manufacturers Honda, Lexus and Toyota dominate the top 3!
The notoriously reliable Honda tops the list in position 1 with an overall score of almost 90 out of 100 on the Reliability Index! While at the opposite end of the scale, luxurious marques such as Bentley and Ferrari make up the top 10 least reliable used car makes.
Lexus follows closely behind in 2nd position with slightly fewer repairs than Honda and Toyota, but as the more luxurious car brand of the three – the average repair cost for a Lexus is unsurprisingly almost double that of its 1st and 3rd place counterparts at £937.57!
The rest of the list is mainly dominated by Japanese and South Korean manufacturers, but other manufacturers from Germany, Romania, Italy and France have also made their way into the top 10 to be listed as the most reliable – a great effort!
Pos.
Make
Avg.
Mileage
Avg.
Repair Cost
Overall
Score /100
1
Honda
56752
£538.59
89.38
2
Lexus
65674
£937.57
88.96
3
Toyota
54196
£596.44
87.02
4
Suzuki
41291
£580.86
81.83
5
Dacia
40968
£511.42
81.12
6
Hyundai
56871
£516.60
75.28
7
Smart
31241
£385.16
74.73
8
Kia
61839
£526.23
73.65
9
Fiat
45199
£529.91
72.01
10
Renault
59679
£574.46
67.82
Top 10 Most Reliable Used Car Models
When it comes to reliability, Japanese manufacturers are clearly the experts, dominating the top 3 most reliable used car models!
1. Lexus RX
2. Honda Jazz
3. Mitsubishi ASX
4. Dacia Sandero
5. Mazda 2
6. Volkswagen UP!
7. Nissan Leaf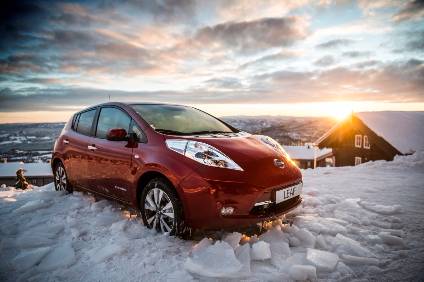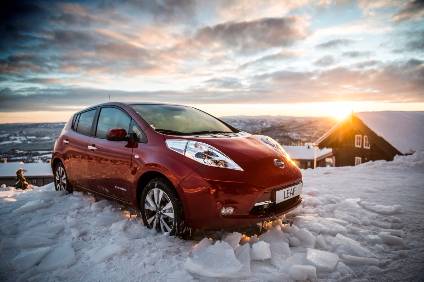 8. Lexus CT
9. Ford Ecosport
10. Suzuki Alto
Read the full report at WarrantyWise – Reliability