IONITY is the joint venture between BMW Group, Daimler AG, Ford Motor Company and the Volkswagen Group with Audi and Porsche.
To compete with Tesla and their Superchanger network Ionity are building a network of reliable and powerful charging stations along major routes across Europe.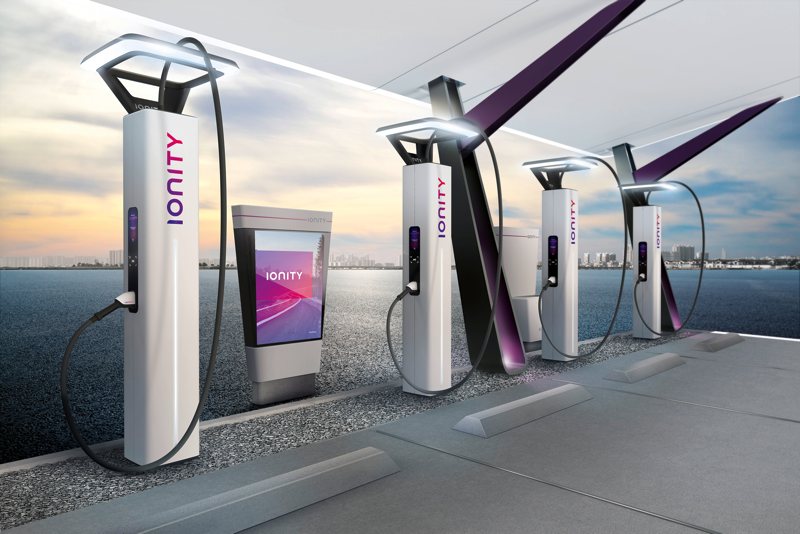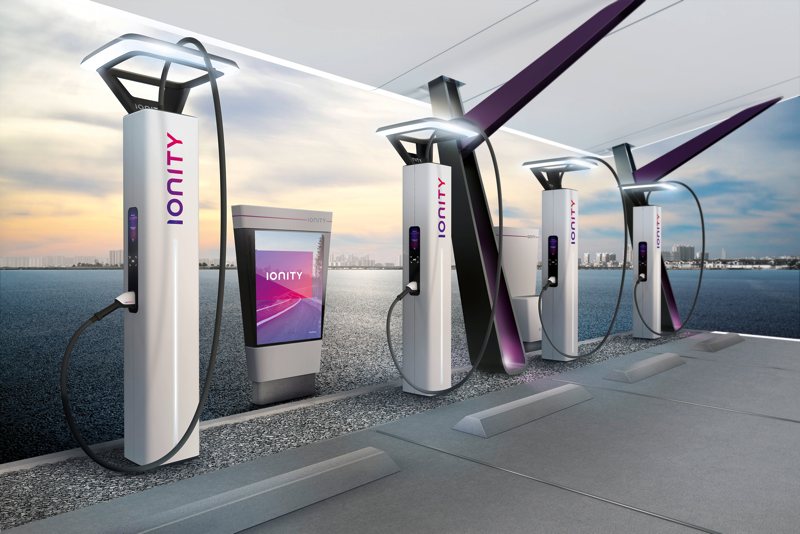 Ionity claim these stations are comfortable to use and they allow fast charging times due to their capacity of up to 350 kW. As a result, IONITY makes long-distance travel with electric vehicles an enjoyable experience. As a comparison the existing Tesla Superchargers pump out 120 kW of power via 480 Volt DC Fast changer.
Tesla supercharger take about 20 minutes to charge to 50%, 40 minutes to charge to 80%, and 75 minutes to 100% on the original 85 kWh Model S. The charging stations provide high-power direct-current (DC) charging power directly to the battery, bypassing the internal charging power supply. The next version of Supercharging is expected to charge with more than 350 kW.
Where are they?
As of today – August 13th 2018 we are talking a grand total of 7 station is Europe with 3 more underdevelopment.

This compares to Tesla with 1,327 Supercharger Stations with 10,854 Superchargers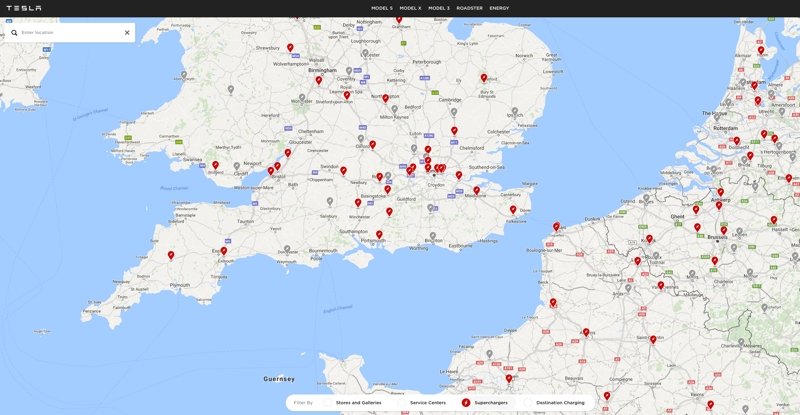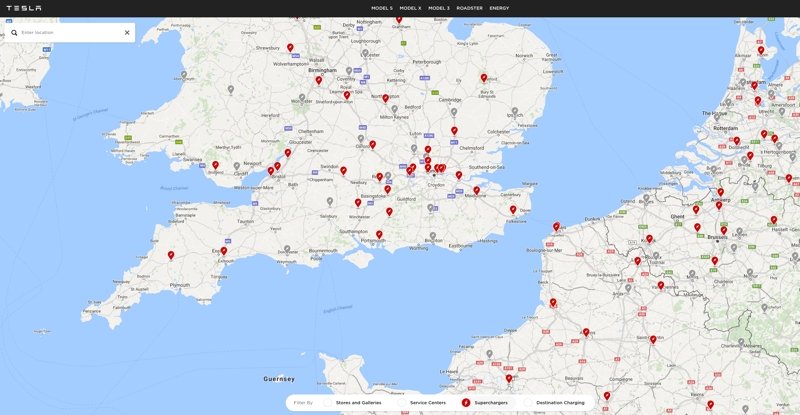 This is a key component of the decision-making when selecting an EV. Where can you charge it assuming you want to go someplace away from home.
For Porsche or Audi to sell the new Taycan or E-Tron high-speed charging is critical. Having a 100K Euro Electric car that takes 13 hours to charge is not a great way to sell them. Having a network of thousands of charge points across Europe makes the Tesla sale much, much easier.
Plus Audi and Porsche talk about charging at 350 kW. This is a signficant power level and will require a matching battery technology with super sophisticated battery management as well as comprehensive cooling system to regulate heat buildup.
The Tesla Superchargers work at 120 kW.
With a battery pack of 100 kwH you can start to see how you can manage a 50% charge in half an hour with Tesla and less than half that with Ionity. This assumes that the Battery management system can accept the full power and the longevity of the pack is not compromised.
As more specs from Porsche and Audi are released we can start to understand these power systems in more detail.