The Hawaiian island of Kauai plans to give us diesel generators and complete the switch to solar to power the islands electrical needs.
Tesla battery packs are uses in more than electric cars. On Kauai Tesla has installed 272 power packs that store energy from 55,000 solar panels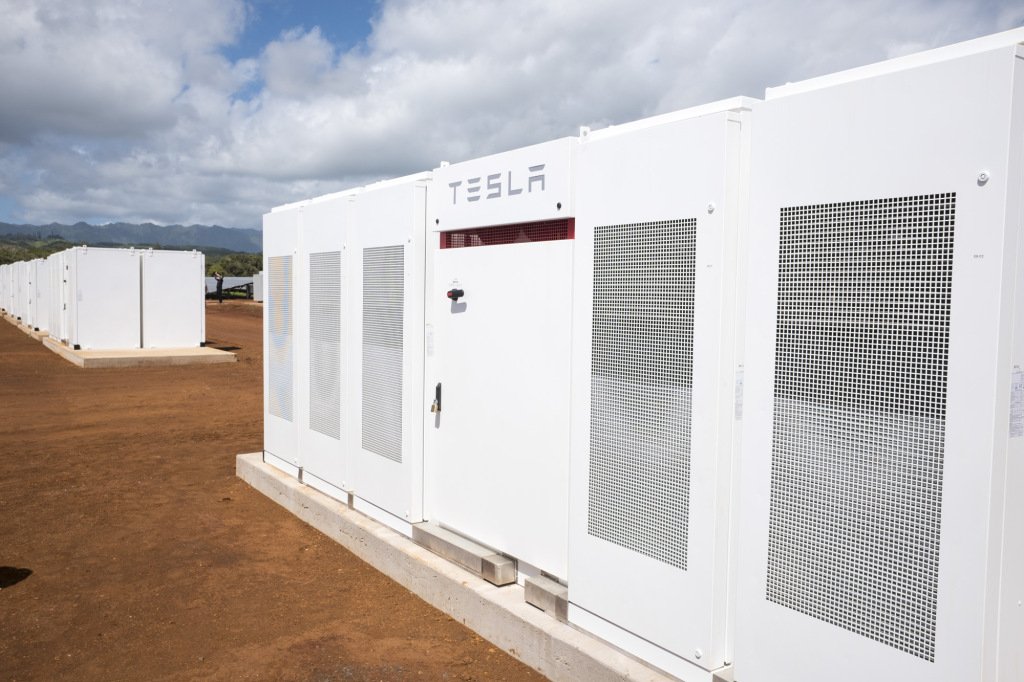 This project will save Kauai 1.6 million gallons of diesel every year.
Solar panels blanket a large clearing on the Grove Farm land the Tesla facility occupies, lined in undulating waves on the softly rolling hills. It feels like you're standing in the center of a crown of mountains, overlooking an oddly geometric and unnaturally blue man-made lake. Rows of Tesla Powerpack 2 commercial batteries stand as silent white monuments next to the angular artificial lake, rising up in stark contrast from the roan red clay earth.
The whole facility generates 13 megawatts of energy, which adds up to around 19,438 MWh of electricity per year, and can store up to 52 megawatt hours of power. It does this with a cost to Kauai of 13.9 cents per kilowatt-hour, locked at that price for the duration of a 20-year contract. That's under half the price the island currently pays for power generated from burning diesel fuel, which is its prevailing source of energy. The new solar storage facility can build up enough energy  to power 4,500 Kauai homes through the night, which is a significant number of households given the population of the island was at 67,000 as of the last U.S. census.
The Kauai facility is meant to show what Tesla can offer for higher-demand commercial projects, and it's a stake in the ground that's designed to pique the interest of energy providers the world over – not just those perfectly situated to make the most of available sunlight, according to Straubel.
"It's immediately a cost benefit," JB Straubel, Tesla CTO said. "And that's true in many places around the world, it's not just true on islands like this in Hawaii. It's not intuitive; most people, they think this is more expensive still today, but the cost of solar and the cost of storage has come down so quickly that these projects now are cost-effective in many locations."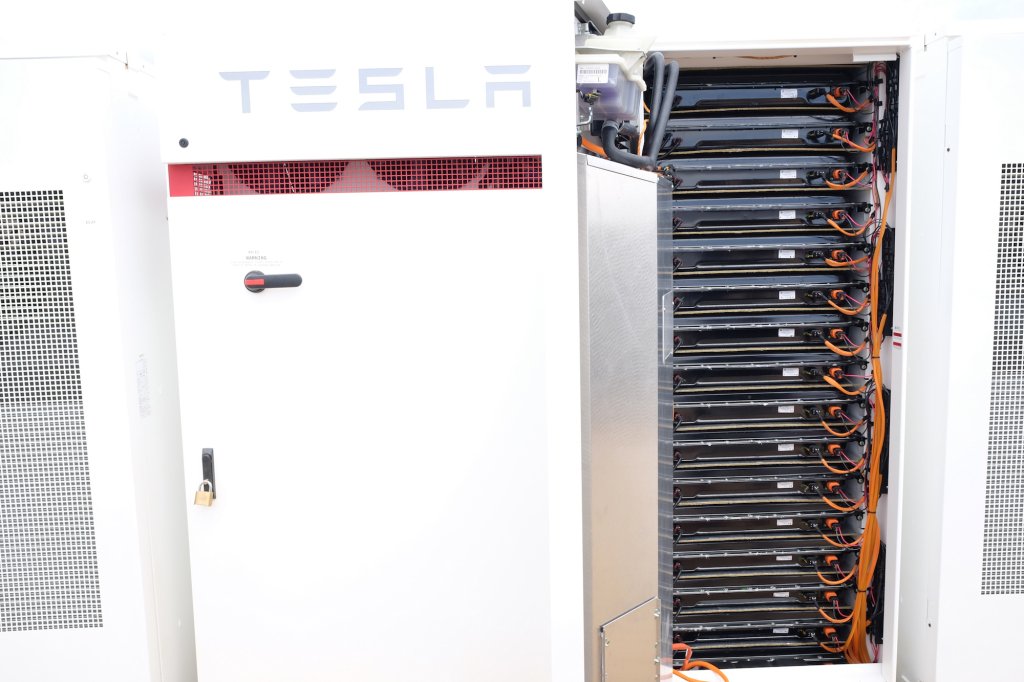 Check out the video to get the big picture.