Tesla continues to ramp Supercharger network as competitive advantage and now operates over 10,000 globally.
Tesla has reached another significant milestone as their network of fast charging stations now includes more than a thousand sites with over 10,000 Superchargers installed worldwide.
Tesla is a little behind schedule but says they are catching up quickly.
Tesla released the official figure of having set up 10,000 Superchargers across the world. 10,021 to be exact, deployed at 1,261 locations. The EV maker had wanted to reach that milestone already last year, effectively doubling the number of Tesla charging columns available at that time.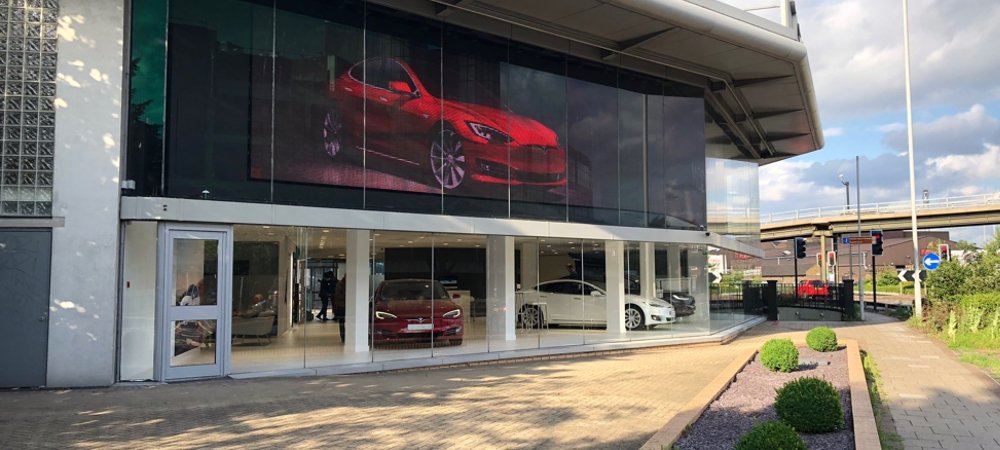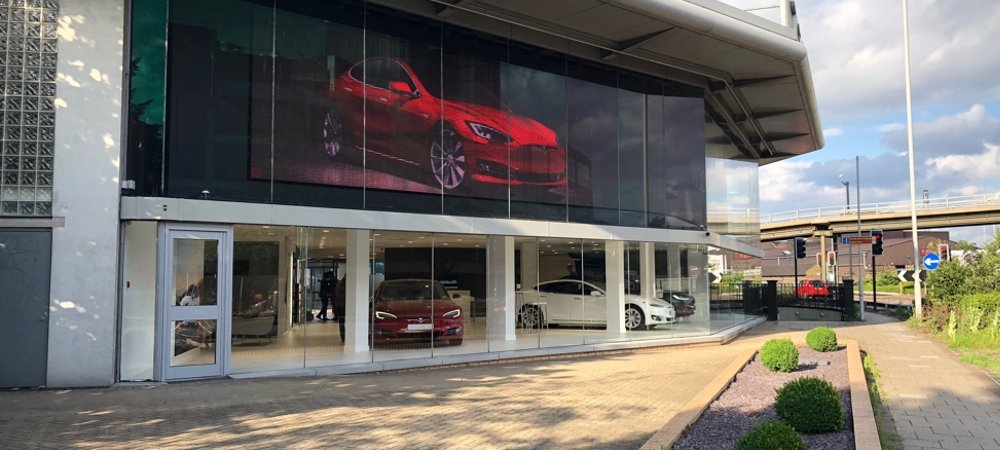 Whilst Tesla gave no explanation for the 5 month delay, they say they are adding new Supercharger stations as you read. An updated map on the Tesla website now also includes those locations destined for Superchargers. Most of those planned EV charging stations are in Europe, China and the USA. Other regions have to wait.
Furthermore, CEO Elon Musk had taken to Twitter last month teasing an improved Supercharger with up to 250 kW charging power. It is expected this summer.
This new force may also be necessary to keep up with competition by an industry that gears up for charging rates of 350 kW such as Ionity. Tesla has been named among those carmakers negotiating with the high power charging (HPC) consortium but to no avail so far. The Ionity network is still in its early stages though – of 400 required construction permits to install the high-speed charging network across Europe, IONITY has only managed to accumulate 20 so far.
Also Electrify America, VW's subsidiary and redemption machine for diesel gate, is getting to work in the States. They will deploy more than 2,000 DC chargers across 484 sites and that is just the first step.
EV Consumers still regards charging stations and the associated range anxiety as key considerations before moving to the EV world. The more the manufactures can reduce these concerns the faster the transition to EVs.