Tesla News for April
The big news is that the latest version of Autopilot is now in your car. Yes version 8.1 has been released and includes:
High-speed Autosteer up to 80mph

Lane Departure Warning

Summon your car remotely

Parallel Autopark

Auto Lane Change
Model s 60 retiring
Only a couple of weeks remain if you want to order a Tesla Model S 60.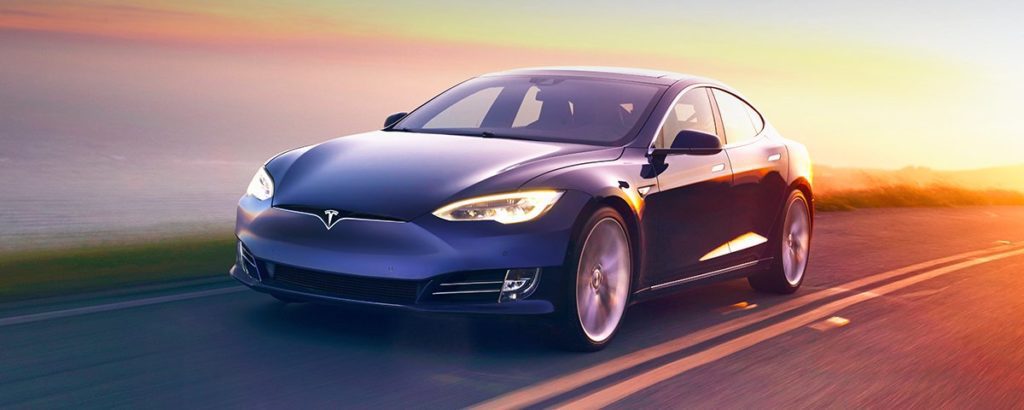 This model S with 60 KWh battery pack was introduced last year to lower the entry price is being retired in April. Tesla say this is to simplify the ordering process. More likely this is a casualty of the pending Model 3, that will be the lower cost Tesla.
One neat advantage of the Model 60 is that you can upgrade the battery pack to 75 KWh via Software. This novel feature implies the Model 60 is just a Model 75 with 15 KWh removed by software implying the same cost to build a S 75 and a S 60.
Model 3 news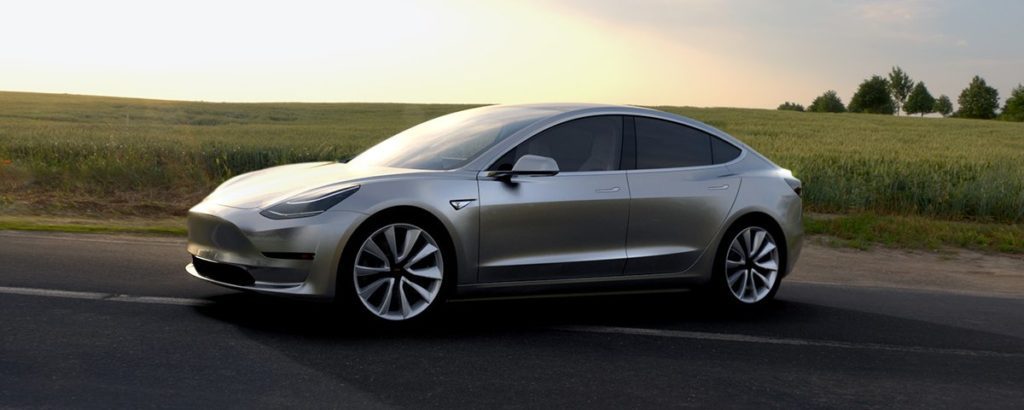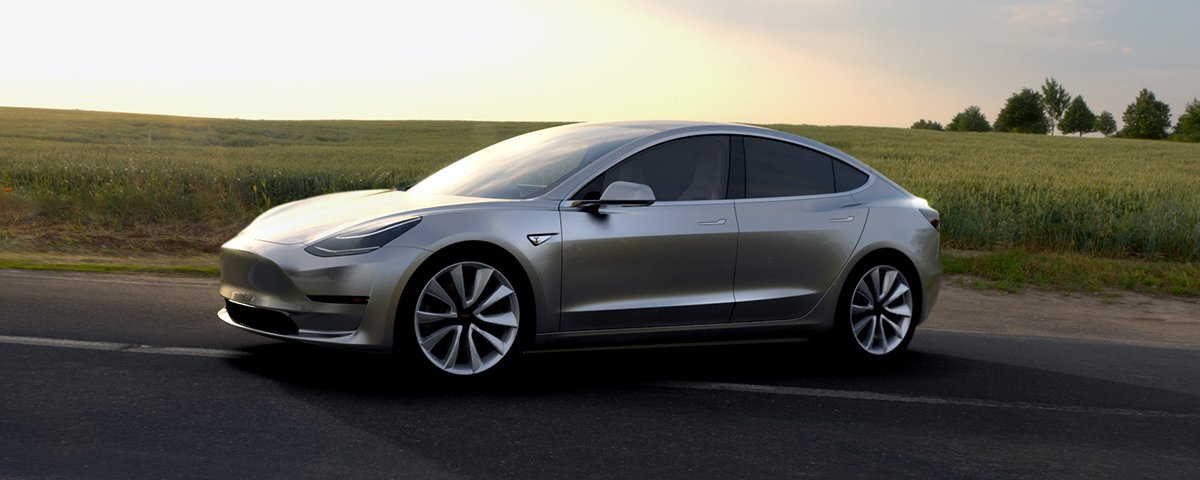 Later this year, Tesla will introduce Model 3 in North America – a smaller, simpler and more affordable version of the flagship: Model S.  The UK version of the Model 3 are expected to commence no sooner than mid‑2018. So you may see a UK model 3 late summer 2018.