Elm EV and Zero Carbon Futures have joined together to create EV Works, which aims to help clients deploy large-scale Electric Car charging networks across multiple sites.
Elm EV has installed over 2,000 EV charging stations at homes and businesses in the UK.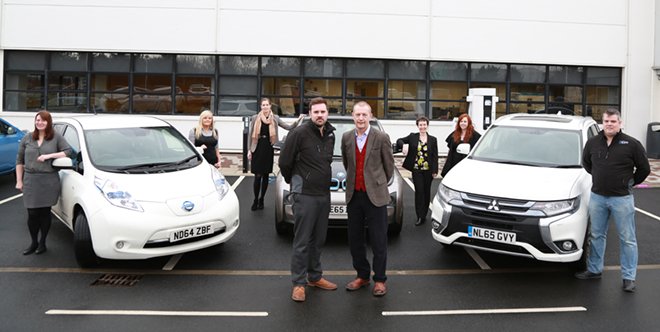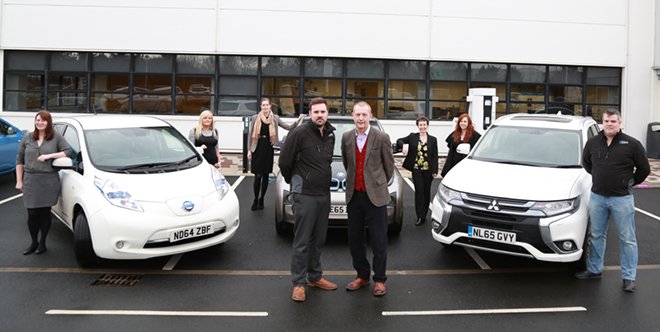 While Zero Carbon Futures is a non-profit consultancy that has project-managed large-scale charging networks in the UK for partners such as Nissan, BMW, Renault and VW.
EV Works will offer a custom package of support, covering policy, vehicles and charging, as well as project management, funding applications, marketing and annual maintenance packages.
"At Elm EV, we strive to promote the benefits of using EVs within large fleets," said Elm EV's Commercial Director, Dan Martin. "We specialise in supplying, installing and maintaining EV charging infrastructures. Partnering with Zero Carbon Futures enables us to provide organisations with a full package of support on electric vehicles."
"There are so many natural synergies between our two companies," said Colin Herron, Managing Director of Zero Carbon Futures. "We both have vast knowledge and connections in the industry, as well as practical experience of project managing and delivering EV projects. We are also completely independent, so we can offer impartial advice and recommendations to organisations and companies at the beginning of their EV journeys."
Learn more at EV Works
We do like more firms getting behind building charging stations.