Milk & More, Britain's largest milk delivery service is rolling out its quietest and most environmentally friendly milk delivery vehicles to date, following its...
Volkswagen and car-sharing company Zipcar struck up an innovative partnership in 2016 which, in the two years since, has led thousands of Londoners to...
At this weeks annual AGM Audi said it plans to sell around 800,000 electric cars and plug-in hybrids in the year 2025, with 20...
We received an invitation to attend the launch party of the latest Tesla UK store in Weybridge, Surrey. This sales location is housed in an...
Oil rich Saudi Arabia blocked calls on Thursday from poorer members of the OPEC oil exporter group for production cuts to stop a slide in...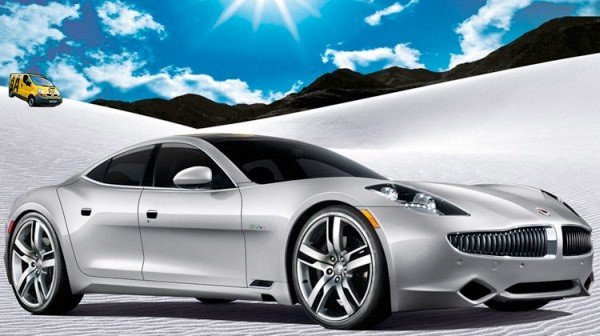 From Auto News LOS ANGELES -- Fisker Automotive has hired ousted General Motors' global marketing boss Joel Ewanick to be interim chief of global sales...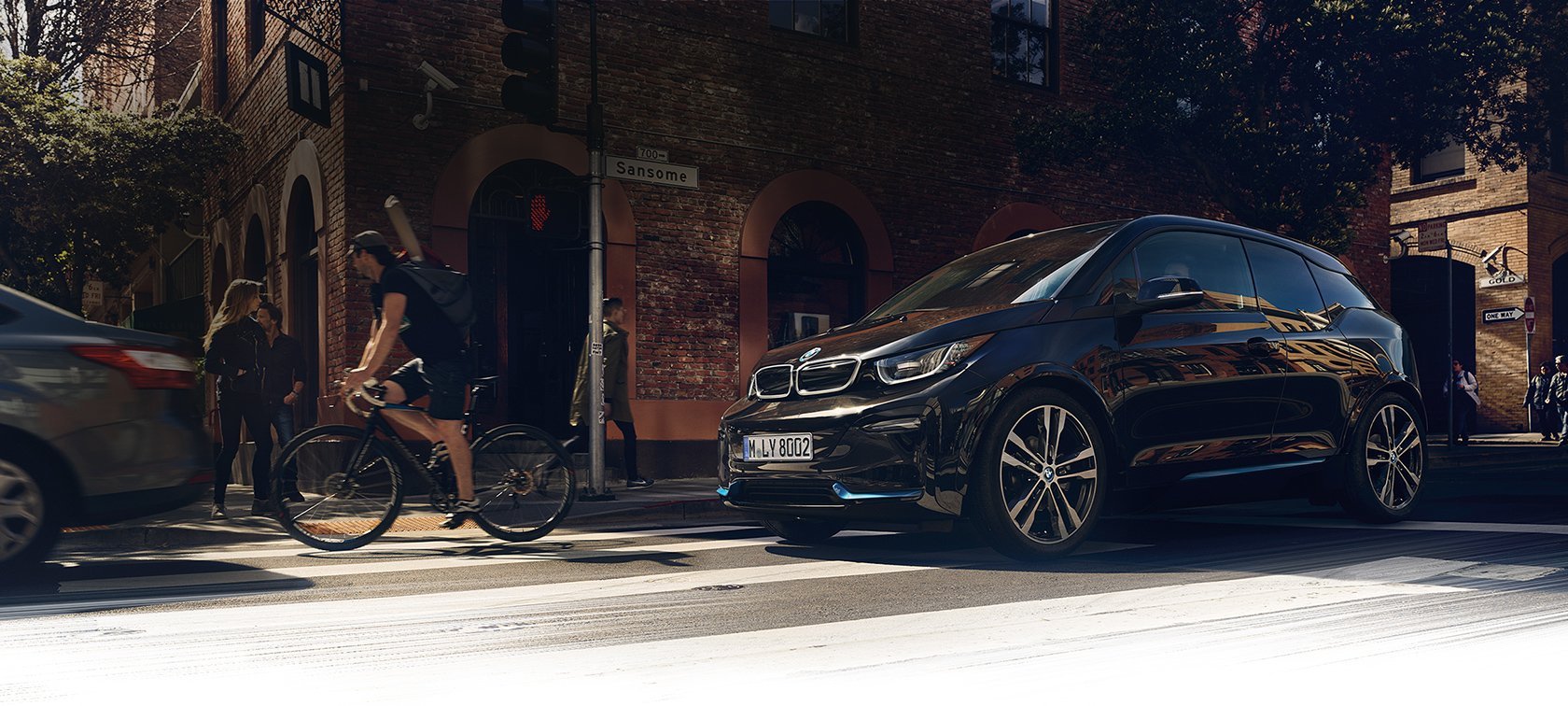 We do like the BMW i3 and applaud BMW for the bold design and innovation in the doors and materials used. Well now in line...
The monster German car company VAG have been slow to enter the Electric Car world. This is changing slowly with the unveiling of the...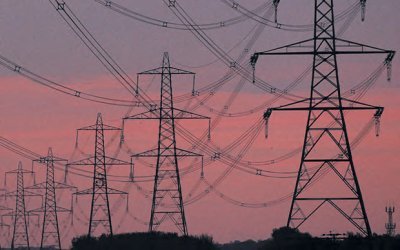 Do you want to know where you electricity comes from? As an EV driver you have zero tail pipe emissions but the power your charging...
The best-selling BMW 3 series is getting a make over with slight changes to the body and the powertrain lineup. The cabin is getting...
Last week on May 8th, Tesla published its 1st Quarter results, announcing a profitable quarter for the first time ever in the company's ten year...
At last week Goodwood festival of speed Mercedes showed off an electric blue SLS This is a stunning example of what an electric car can...
Telsa unveiled their sweet looking Model X at their LA design studio and claim that in the first 24 hours 500 reservations of $5,000...