10 years ago a Virgin Atlantic Boeing 747 flew from London to Amsterdam powered by a mixture of Brazilian babassu nuts and coconuts. The...
Seems that the demand for city EV is alive and well and Munich based Sono is bringing the Sion EV to the Netherlands for...
Good news if you are looking for the ultimate super super all electric car and can't hang around for the Tesla Roadster II. Pininfarina have...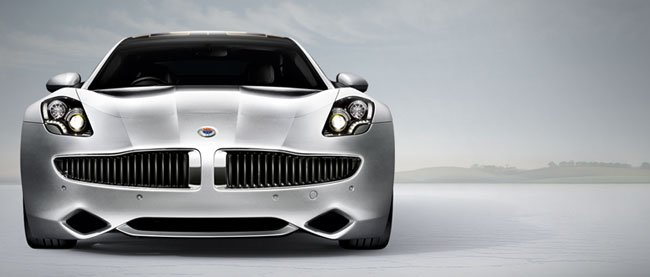 The June report from Cambridge claims that by 2030 the UK could require an additional 7 million hectares of land to meet the demands...
West Sussex County Council has become the latest in a long line of public sector organisations to take its first steps into electric motoring...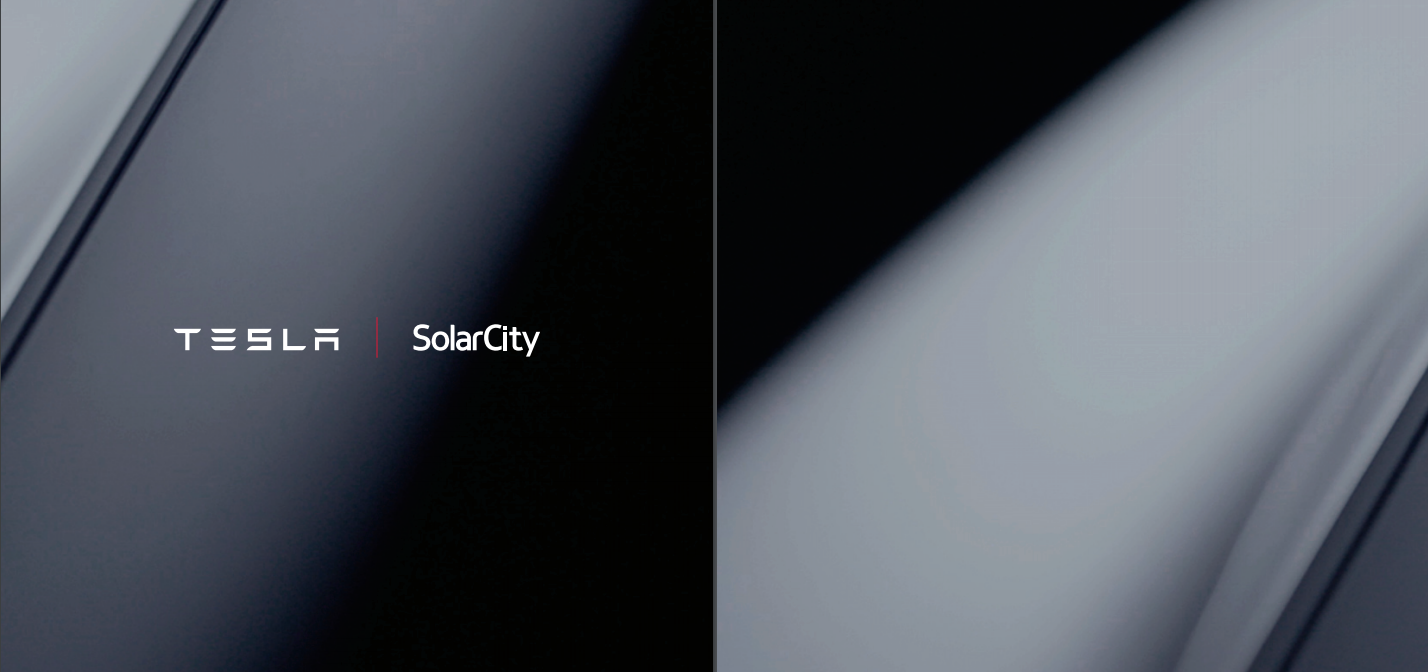 Tesla officially acquired SolarCity for roughly $2 billion. Tesla will integrate SolarCity's team and operations, and it will phase out its brand in favor...
We recently drove the Volvo V60 Plug-In Hybrid and gave it a resounding 10 out of 10. Full review to follow soon. It seems that...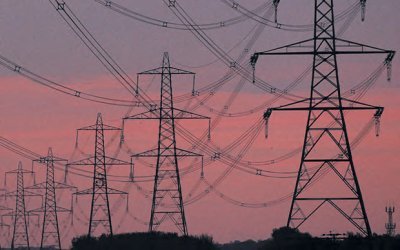 Do you want to know where you electricity comes from? As an EV driver you have zero tail pipe emissions but the power your charging...
A report in the Telegraph today reports that Drax is optimistic that tight UK power supplies this winter will raise electricity prices, after low...
VW, previewed its own vision of a future electric delivery van at the Geneva Motor Show, named the e-Co-Motion concept
The Frankfurt Motor Show kicks off and shows a number of interesting Electric Car from Audi and Porsche. As Tesla sales continue to grow with...
UK price for Model S - starts at less than £50,000 News from Tesla today that the UK price is set. At the launch event...
A French prosecutor has opened an investigation into FCA (Fiat Chrysler Automobiles) over allegations that the carmaker cheated in diesel emissions tests, a judicial source...