The UK's new car market dipped -1.6% in January, according to the latest figures released today by the Society of Motor Manufacturers...
The best thing about electric vehicles in 2019 is that they've become trendy. We can thank Tesla for this in large part,...
Seems that the first boat load of Tesla Model 3s are to leave California most likely heading for Europe.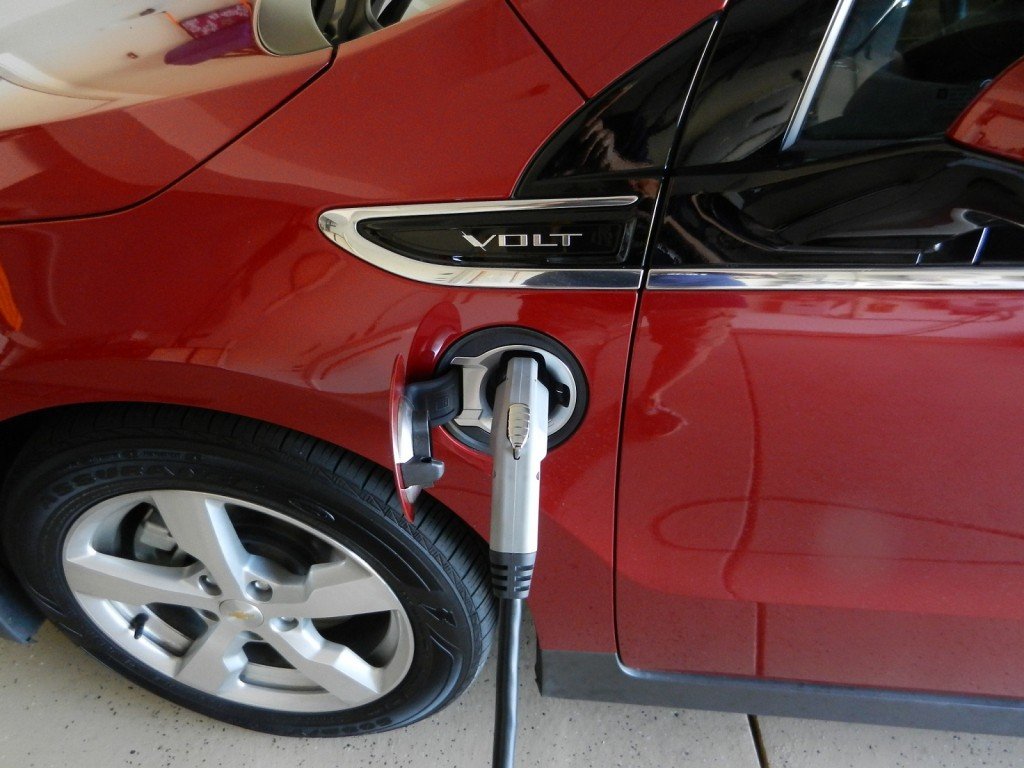 U.S. car buyers took home about 17,500 plug-in electric cars in 2011 Last year, the numbers got better. A lot better. In 2012, about 53,000 electric cars...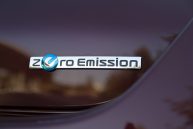 Nissan develops silicon monoxide model that could help boost Li-ion battery capacity Researchers from Nissan and its materials research subsidiary Nissan Arc have developed a...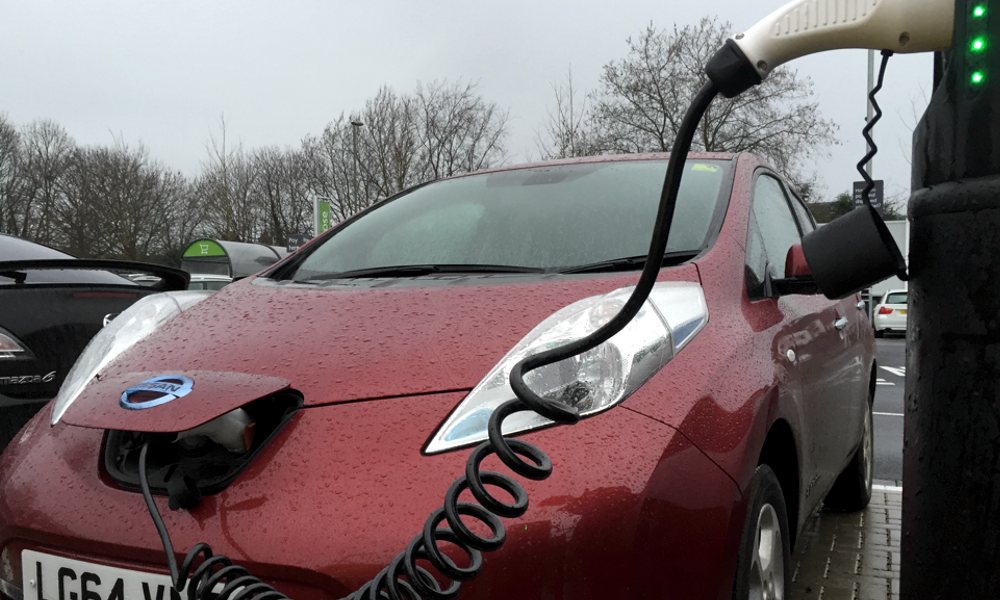 Nissan PR mention that they have sold a good number of cars in  Europe, And that 's good for the UK as they come...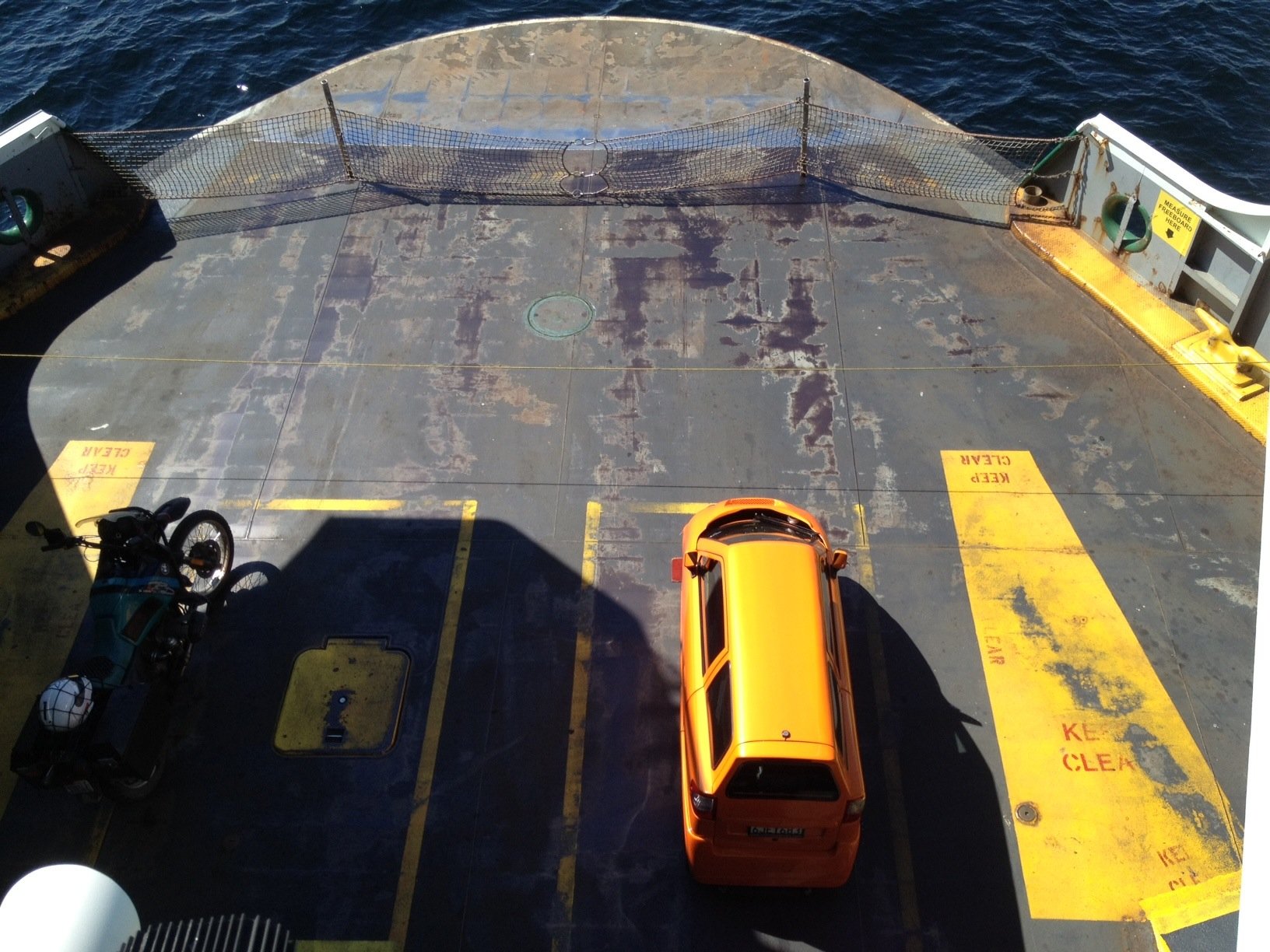 Picture kindly sent in from Rick Woodbury the CEO of Commuter Cars. Rick was driving to the islands in Puget Sound and from Seattle there...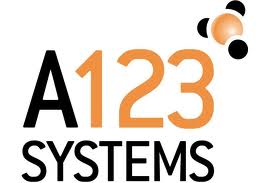 The Kisker Karma that recently failed in the hands of high profile magazine Consumer Reports was stopped by faulty battery components supplied by A123 systems. The company, a spin out of MIT, acknowledged a manufacturing fault or defect that caused the Karma to stop.
You might be unfamiliar with the name LTI TXII, but if you've ever visited London you've probably traveled in one at some point. It's best...
Battery storage plants will be given UK government subsidies to provide electricity when supplies run low in a breakthrough for a technology considered crucial...
To invest over $400 million on new manufacturing equipment According to the SFGate Tesla can expect state aid worth $35 million on the purchase of...
All EVinfo Cables on Sale over Black Friday weekend. Save 15% on charging cables - use coupon BlackFriday at the checkout. All TYpe 1 to...
Thanks to AutoCAR for playing with and penning a decent review, for once. They enjoy the Tesla S and an Aston Martin Rapide S as...